Dating Pro's Dating Industry News Digest: Rise of Online Dating; Bumble Finding Women Entrepreneurs; Bumble and Digital Sexual Harassment Bill – March 28th, 2019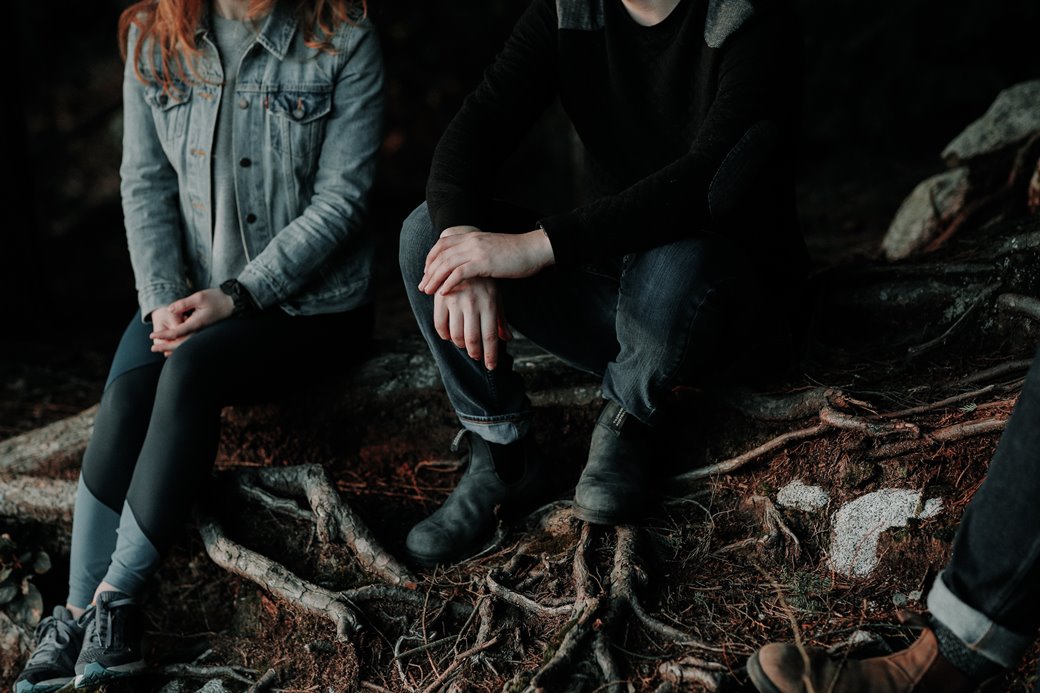 Hey guys, Alex is here with you again 🙂
Today in our Dating Industry News Digest we will talk about the rise of online dating, Bumble – digital sexual harassment bill and finding women entrepreneurs.
The Rise of Online Dating, and the one company that dominates the market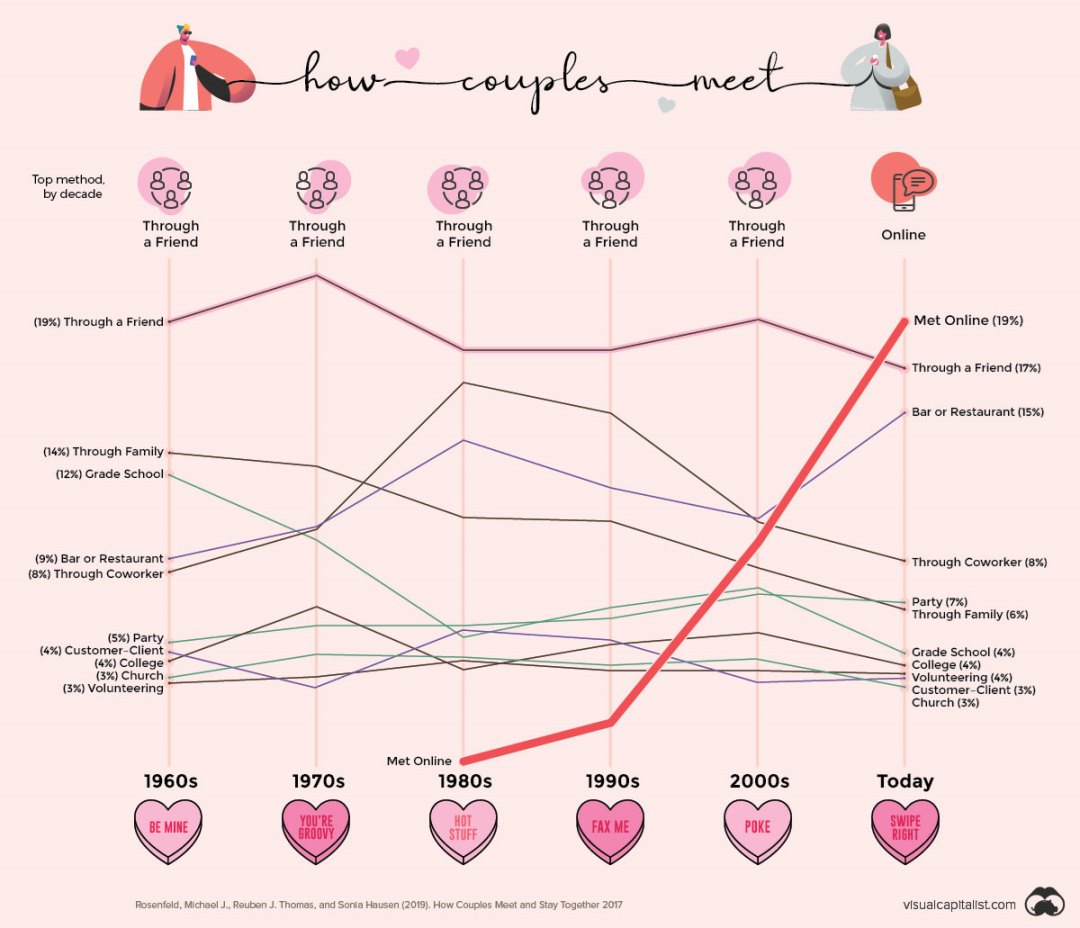 Online dating has become the best way to find a match. Nowadays, you're much more likely to meet your next partner online rather than through your family or co-workers.
The massive rise of the dating apps started in 2012-2013 with the appearance of Tinder. It introduced short descriptions and gamification of the search process, which was non-existent on the top dating sites of that decade.
But it might surprise you that despite the growing variety of dating options online, most popular apps are owned by just one group – Match Group. The company began its work on going through the dating industry back in 1999 when they purchased match.com website.

Since then Match Group has acquired a number of apps and companies including Tinder, Okcupid, PlentyOfFish, Hinge and etc.
So if we now look into top dating apps in the US, we'll see this:

Bumble eager to fund more women entrepreneurs
Bumble started accepting funding applications from female entrepreneurs. The investments range from $5,000 to $250,000
The company has already invested in 4 companies, including Houston-based Alice – artificial intelligence-based help for entrepreneurs to develop their business. Basically, Alice acts as a virtual startup accelerator.
Founder of Austin's Bumble testifies in favor of digital sexual harassment bill
Founder and CEO of Austin-based Bumble, Whitney Wolfe, stood by the initiative of criminalizing sending of unsolicited nude or sexual photos.
The effort marked the company's first time lobbying for legislation at the statewide level. The measure would make it a Class C misdemeanor – punishable by a fine up to $500 – to send a lewd photo without the consent of the recipient. The bill includes content sent via text message, social media or online dating apps.
***
Main photo by Priscilla Du Preez on Unsplash