Dating Pro Digest: Dating Industry News – March 7th, 2019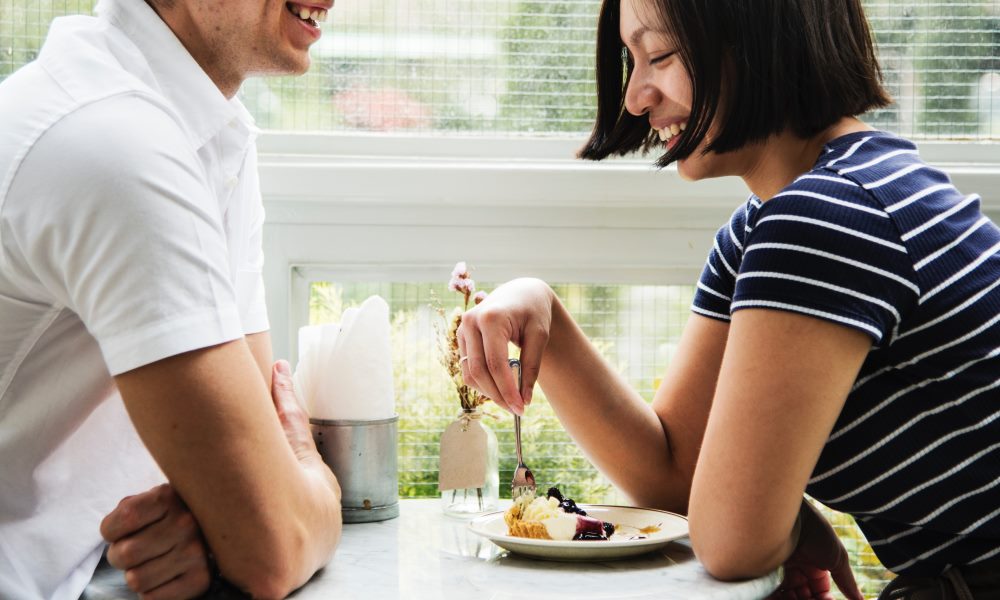 Today, in our short yet informative digest of Dating Industry News we will cover: a new way for Google Play developers to get a profit; a dating service where you don't use eyes check people out but your nose; artificial intelligence vs fake dating profiles and advertising space on dating apps.
Okay, let's begin!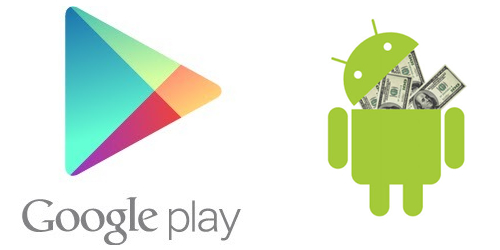 The first piece of news is related to dating app industry: Google Play has introduced a new way for app developers to generate revenue. This time it's aimed at the people who usually don't spend money in apps – the new option allows them to get in-app goods or currency by watching rewarded ad video. This way, the users can get benefits in the app by sacrificing their time, and not their money. The new feature is a pretty tempting monetizing tool for any apps, dating app including.
You may have already seen such videos before in some apps, but this time Google Play officially rolled it out in the developer's console and the integration seems pretty easy to do ✌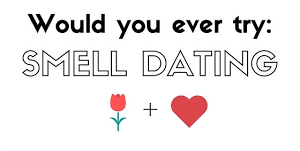 Another interesting thing from dating industry: Back in 2016, in the famous city called New York, an artist named Tega Brain came up with an idea of first in the world dating service "Smell Dating" where you use your nose to sniff out the best partner for you. Pretty intriguing, eh? But listen to how they do it – the singles there don't share any bio or introductions, they make a first impression through the body odor on an unwashed T-shirt that they wore for 3 days and 3 nights.
The idea of the service is based on the fact that anatomically nose is used as a powerful organ that is used to determine a lot of things and, as proved by scientists, love partners as well.
Overall, the service seems interesting and it sure has a number of followers who found their partners. Who knows, maybe one day we'll have a Taste Dating or Voice Dating or something else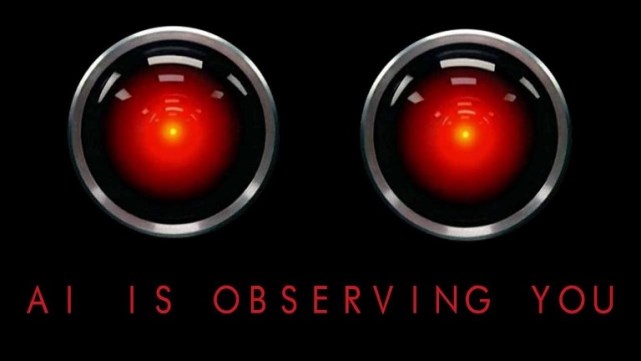 Here is the next piece of news on our dating industry digest: a team of British researches from the University of Warwick created an algorithm that can detect scam profiles on dating sites.
They have analyzed numerous examples of what scammers do to create fake profiles and produced patterns that now can be used to find fake profiles and suspicious activities on dating sites.
Hereby, using AI is much easier and more effective than human moderates, as the former never sleeps, eats, takes bathroom breaks or makes mistakes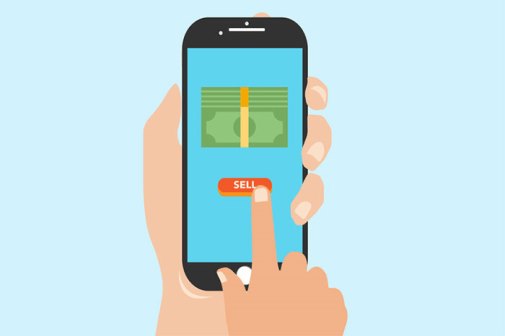 The last. but not least, piece is related to mobile dating apps: Marketing Week, business magazine and website focused on the marketing industry in the UK, made a thorough analysis of space in dating apps that can be used for advertising and provided examples of big companies, like Domino's and New York City Football Club and UK's National Health Service, that started targeting this industry with huge success.
They also made an interesting comparison between Facebook and Tinder in terms of advertisement placement and its influence on user experience. Long story short,  Tinder is more advanced and does not suffer from ads cluster and annoyed users' wrath
That's it for today, folks. Stay tuned for our next digest ✌