Dating Pro Digest: Tinder vs Trans Harassment; October's Top Grossing Dating Apps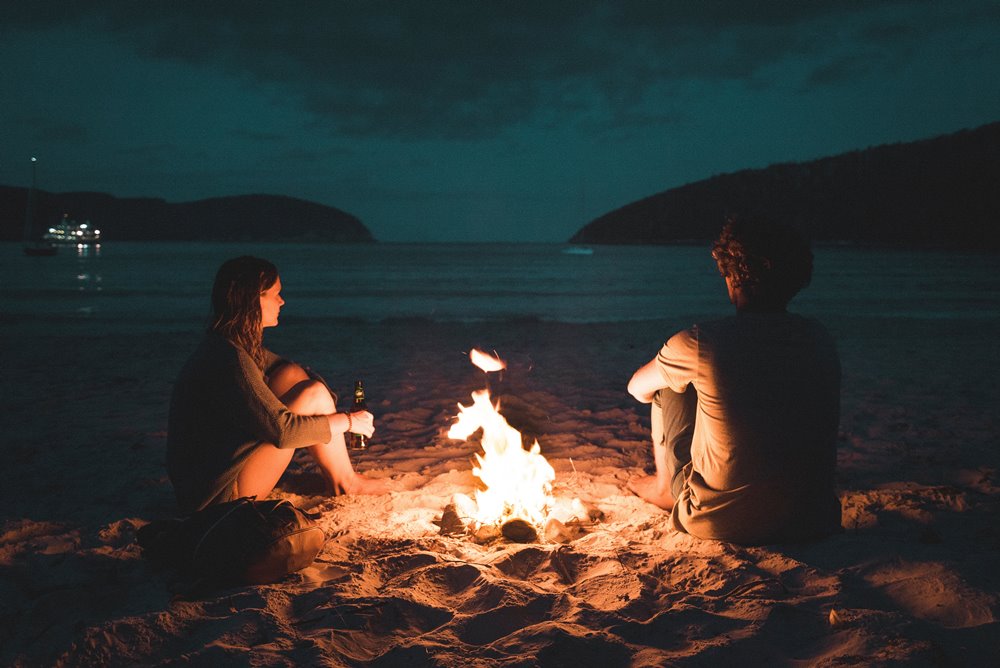 Bonġu, my friends 🙂
Dating industry news digest for today: Tinder seeks to tackle trans harassment; Top grossing dating apps worldwide for October 2019.
"Life is like riding a bicycle. To keep your balance you must keep moving." —Albert Einstein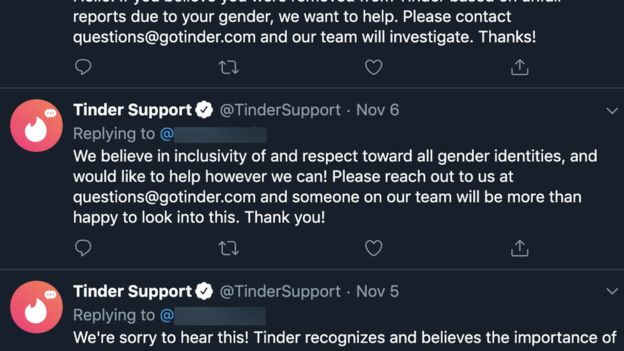 Tinder seeks to tackle trans harassment
CEO of Tinder, Elie Seidman, posted a message, acknowledging issues trans people had to go through using the Tinder app. He also shared his vision on changes to accommodate all types of users.
This happened after Tinder system automatically banned a number of trans users due to other people flagging their accounts.
Tinder team, after that, has already implemented in-app warnings to show users what guidelines they violated, rather than just banning them right away.
The Tinder CEO said in his statement: "Since implementing these changes, we've been able to meaningfully increase the number of trans people who remain on Tinder despite unwarranted reports. I'm encouraged by the progress we've made, and am dedicated to continuing our assessment and refinement of Tinder's reporting structure."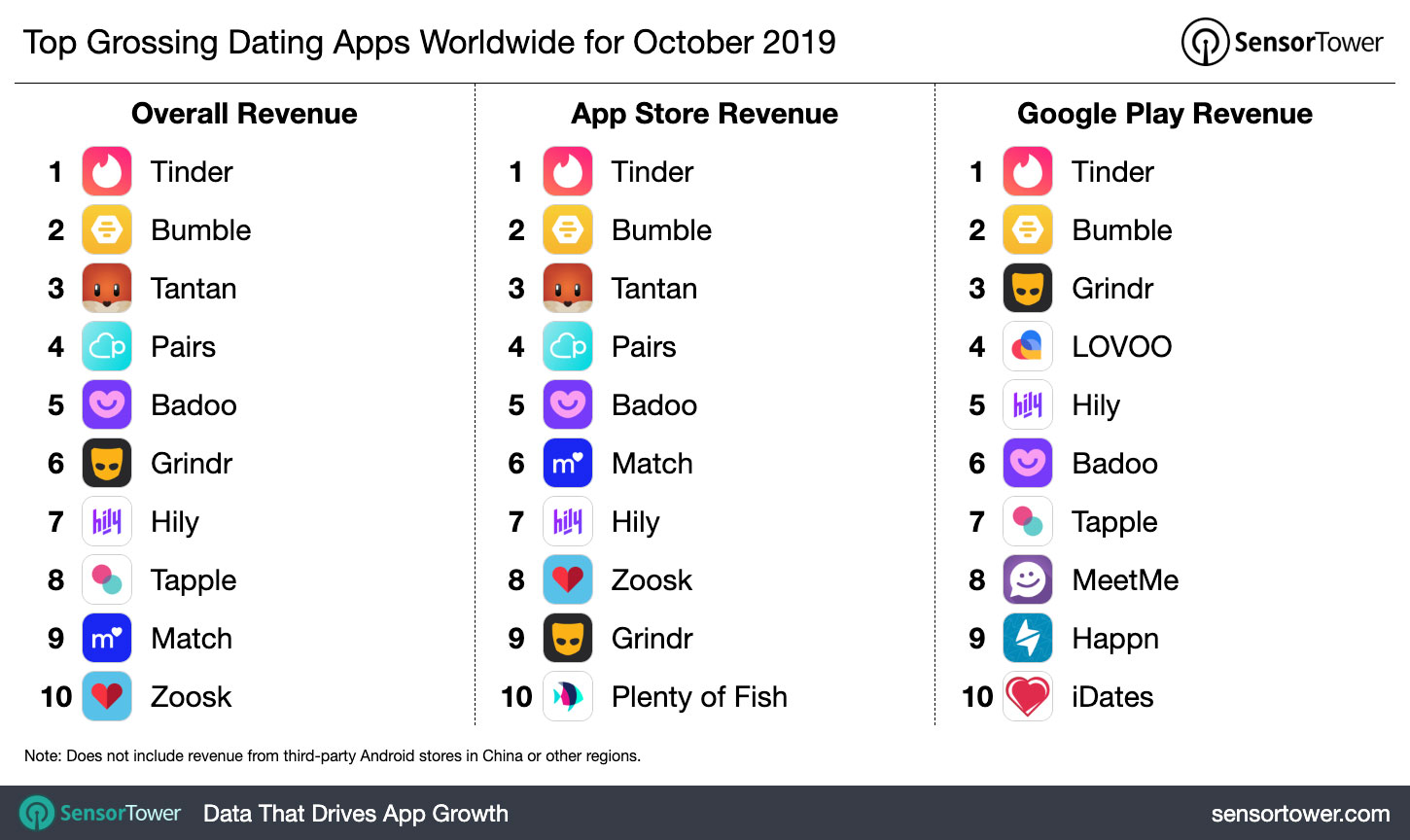 Top grossing dating apps worldwide for October 2019
Sensor Tour analytics company has published its new top grossing dating apps list.
Tinder still occupies the first place with $88.7 million from user spend.
Next comes Bumble, although with monthly revenue of just over $20 million.
Tantan, also called 'Chinese Tinder', took third place.
The sixth position went to Grindr, leading LGBTQ+ app worldwide.
 ***
Dating Industry News Digest is brought to you by Dating Pro, winner of iDate Awards in the Best Dating Software Provider category.
With us, you will learn how to start a dating site, how to manage your dating website software and how to profit with dating script.
***
Main Photo by Manuel Meurisse on Unsplash