Dating Pro Digest: JSwipe Love Study 2019; Hinge's Ghost Stories Podcast; Trailer For Tinder's Swipe Night; Gleeden's Affair Closet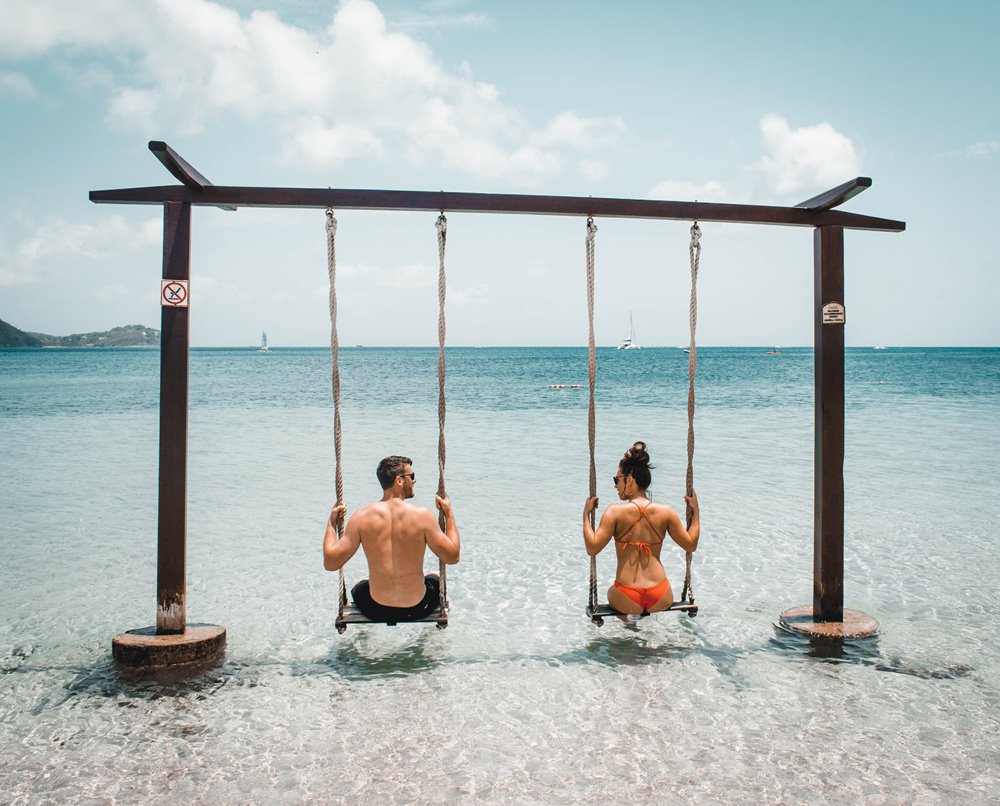 Namaste, my friends 🙂
Dating industry news digest for today: JSwipe's Love Study 2019; Hinge launches 'Ghost Stories' podcast; Tinder released trailer for its dating series 'Swipe Night'; This closet, invented by a dating site for married women, helps lovers hide and escape
"It is remarkable how much long-term advantage people like us have gotten by trying to be consistently not stupid, instead of trying to be very intelligent." —Charlie Munger

JSwipe's Love Study 2019
JSwipe's Love Study for 2019 has been published. The paper consists of the most important factors of a modern Jewish dating life.
They surveyed 4,000 Jewish 25-35 yo singles that reside in the US.
78% of participants noted that it was important for them to date someone Jewish. The main reasons are to shift their religious traditions onto their children as well as to have a partner with similar interests and values.
Around 50% of surveyed admitted that they feel pressured by their family negativity towards partners of different religions.
The survey also showed that Jewish millennials, rather than the older generation, lean towards traditional Jewish weddings.
JSwipe founder David Yarus concluded the study by saying: "What was most important to us in pulling together this study was to present the individual views, thoughts, and experiences shared in the most pure, accurate and non-biased way possible."

Hinge launches 'Ghost Stories' podcast
Hinge revealed its plan to launch a podcast called "Ghost Stories". The podcast will discuss real dating stories of people being ghosted.
Currently, the promotion of this podcast can be found only on the Hinge's Instagram Stories. They have also created an online form where daters can send their ghosting stories.
Hinge will record the podcast in New Yorks' office and will pay for plane tickets and accommodation for participants.
A spokesperson for the dating app said: "We need to talk about ghosting. Hinge presents a podcast around modern dating and the ghosting phenomenon. Share your story if you're interested in participating in 'Ghost Stories'".
Tinder released trailer for its dating series 'Swipe Night'
Tinder's Swipe Night will be available on 6th October in the US. And now the first trailer was released.
The trailer shows that the series will go from a 1-st person point of view and will present users with two choices on each critical moment of the story.
The Swipe Night series follows up a story of young adults who discover that the world will end in three hours and who will have to try their best to survive. A romantic line will permeate through the whole story.
And after the show ends, participated users will be able to match with nearby singles who took similar decisions.

This closet, invented by a dating site for married women, helps lovers hide and escape
French dating service Gleeden mainly targets women who are already in a relationship.
And now they announced a new invention called 'Gleeden Closet' that will help in their infidelity.
It's a closet with a hidden compartment where wives can hide their lovers when the husband arrives too early.
However, if one tries to pre-order such a closet, they will be redirected to a crowdfunding page where the dating site has raised zero of the $1M needed to bring this idea to life.
Which means that this invention is most likely a promotional stunt.
 ***
Dating Industry News Digest is brought to you by Dating Pro, winner of iDate Awards in the Best Dating Software Provider category.
With us, you will learn how to start a dating site, how to manage your dating website software and how to profit with dating script.
***
Main Photo by Jeremy Banks on Unsplash