Dating Pro Digest: Match Performs On HBO; SeekingArrangement Hits Their Rival With Lawsuit; What Hides S'More?; Dating Apps In North Korea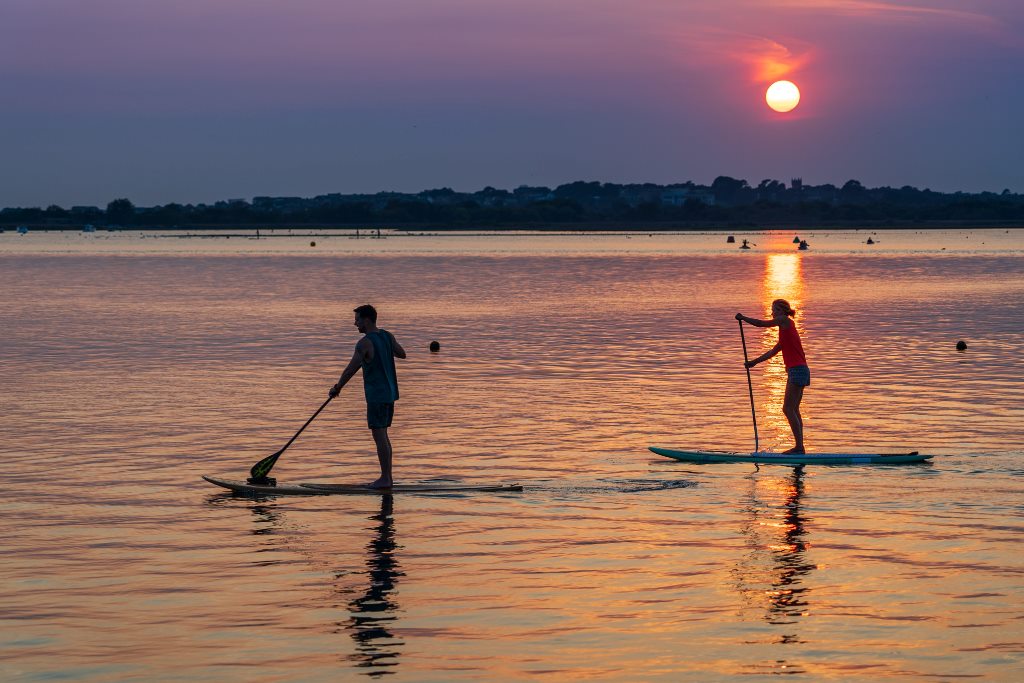 Good morning, my friends
Dating industry news digest:
Match interviewed on HBO
SeekingArrangement hits SuccessfulMatch with lawsuit
What is S'More hiding?
Dating apps in North Korea?
Match interviewed on HBO
Reporter Dionne Rabuen interviewed Shar Dubei, CEO of Match, about «Finding Love in Isolation» on the popular program Axios on HBO.
There they discussed what the learned from the Covid changes in these last six months. They also expect the dating habits, that people developed during the pandemic, will stay.
Shar noted: "People are going to be using video more, the definition of a first date may change. A lot of a couple's first moments are going to be virtual."
She also said that from the data they gathered, a new trend has formed – daters started searching for partners outside of their local areas more, even in other countries.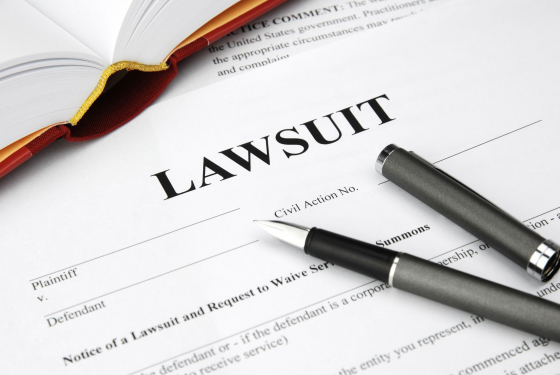 SeekingArrangement hits SuccessfulMatch with lawsuit
Sugar Daddy Seeking Arrangement has accused the rival party of breaking their copyright rules. Successful Match crosses the boundaries of phrases that are protected by copyright, such as «mutually beneficial relationship», «finding a millionaire» and «relationship on your terms.»

What does S'More hide?
S'More refers to itself as «the first anti-shallow app.»
Adam Cohen Aslatey was fed up with the culture of shallow relationships after leaving Bumble, so he got the idea to create an app like S'More.
According to the app data, in half a year they gained about 70,000 users, and with the beginning of quarantine, there are 3 times more active users every day.
The main idea is the inability to see the user's photo before you start communicating, the choice is based on a short description. For this reason, 59% of their users are women.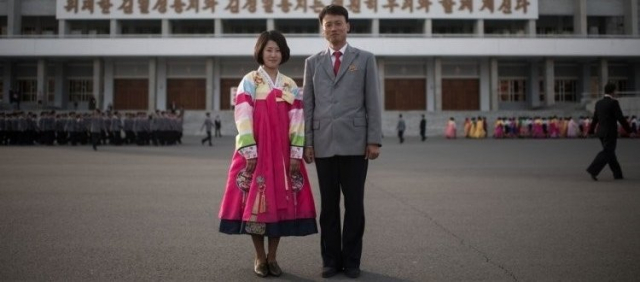 Dating apps in North Korea?
In North Korea, the dating system through matchmakers is still popular, and it's not even because the phones are not spread widely enough.
North Koreans cannot do «sexting» as any words related to sex are illegal and the sharing of any kind of porn is punishable by law.
It is impossible to talk about proper online dating when public kissing, hugging, and even holding hands are frowned upon in conservative North Korean society.
Young North Koreans, after completing military service, ask their parents to find a matchmaker for them to marry.
 ***
Dating Industry News Digest is brought to you by Dating Pro, winner of iDate Awards in the Best Dating Software Provider category.
With us, you will learn how to start a dating site, how to manage your dating website software, and how to profit with dating script.
***
Main Photo by Nick Fewings on Unsplash