Dating Pro Digest: Fan Pass Evolves; JustKibbitz App Allows Mothers Help Matching; The Inner Circle Bans Word «hey»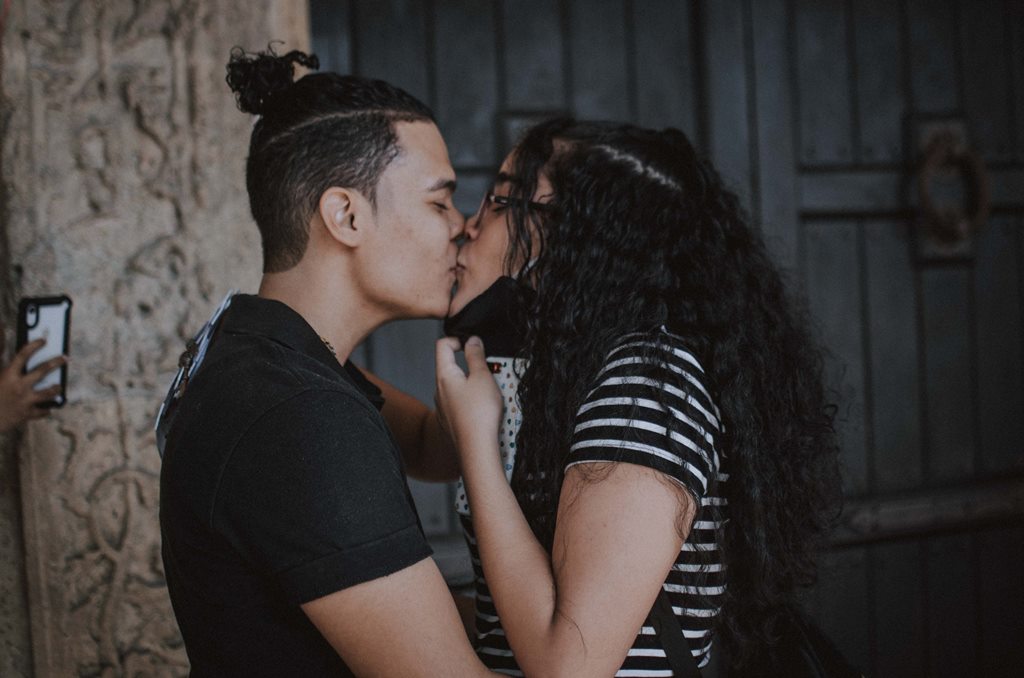 Good morning, my friends
Dating industry news digest:
Fan Pass is evolving.
Launch of JustKibbitz dating app.
Banning the word «hey» in The Inner Circle dating app.

Fan Pass is evolving
Friendable updates their app FanPass with a new feature that allows users broadcasting live directly from their mobile phone.
"Friendable, Inc. is a mobile-focused technology and marketing company, connecting and engaging users through two distinctly branded applications: The Friendable and Fan Pass Mobile Applications."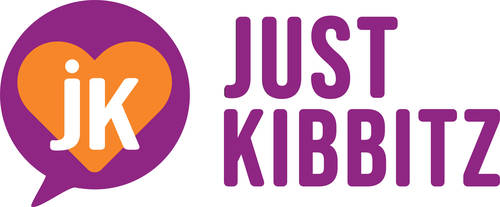 Launch of JustKibbitz dating app
JustKibbitz, where Jewish mothers are looking for a mate for their children, will open this fall.
In the app, they will be able to create accounts for their children, chat with other parents, and make appointments for their children.
Parents can also provide future couples with gift certificates at Starbucks, local bars, or cinemas. But in order to unlock these certificates, they need to answer some questions about the partner. This will be done to speed up the dating process.
There are already 500 parents on the waiting list to start using the app. According to the CEO, the application will be launched upon reaching a certain number of interested subscribers.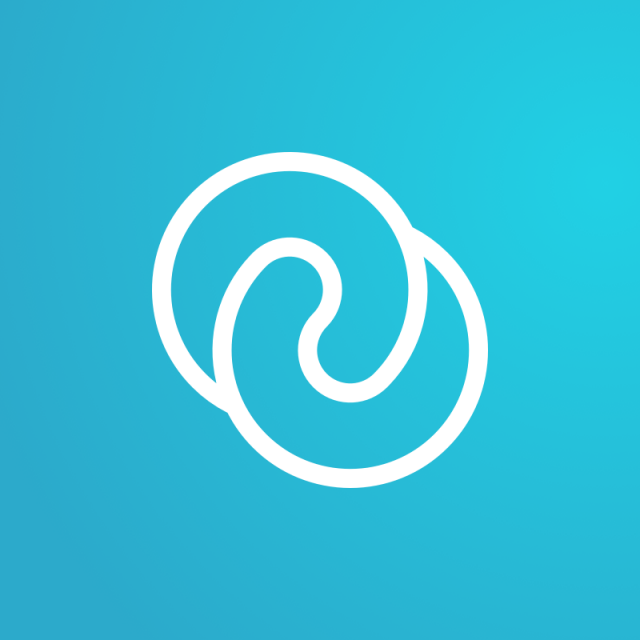 Banning the word «hey» in The Inner Circle dating app
Dating app Inner Circle conducted a survey with its users. According to the survey, 91% believes that the first message strongly influences the further impression towards a person, therefore a boring «hey» affects the continuation of the correspondence.
Inner Circle now automatically swaps "hey" for "a funny or whacky pick-up line, increasing their users' chances of getting a reply."
 ***
Dating Industry News Digest is brought to you by Dating Pro, winner of iDate Awards in the Best Dating Software Provider category.
With us, you will learn how to start a dating site, how to manage your dating website software, and how to profit with dating script.
***
Main Photo by June Heredia on Unsplash