Dating Pro Digest: Facebook Dating to shift the app audiences; VK's Lovina to rival Tinder; Next step of virtual reality's evolution.
3
minutes to read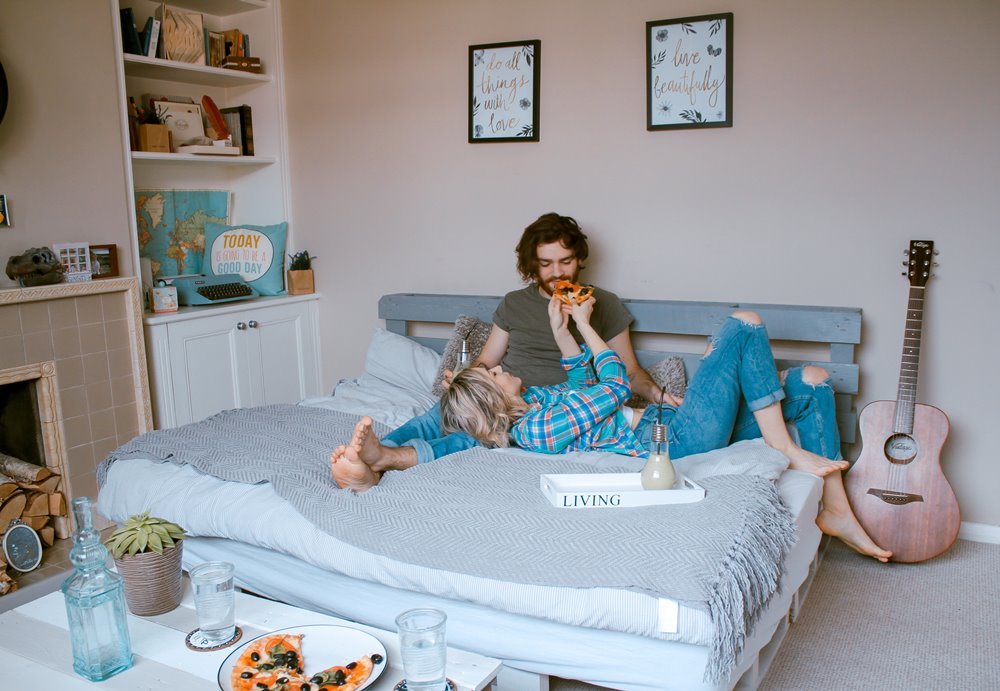 Yasou, my friends 🙂
Dating industry news digest for today: How Facebook Dating service might affect the app using landscape; Largest Russian network launches a dating app; New horizons for the virtual reality.
"I learned a long time ago that there is something worse than missing the goal, and that's not pulling the trigger." —Mia Hamm

Facebook Dating service may help enlarge app audience
Despite all the recent drama around the illegal collection of the personal details, with careful curation of the user experiences, Facebook may actually enlarge its app audience through its Dating app service.
VK launches its official dating app and challenges Tinder
The newest addition to the VK, a dating app called Lovina, is now officially launched.
With its security technologies and top-level user experience, it can become a true rival for other dating services, like Tinder, Badoo or Mamba.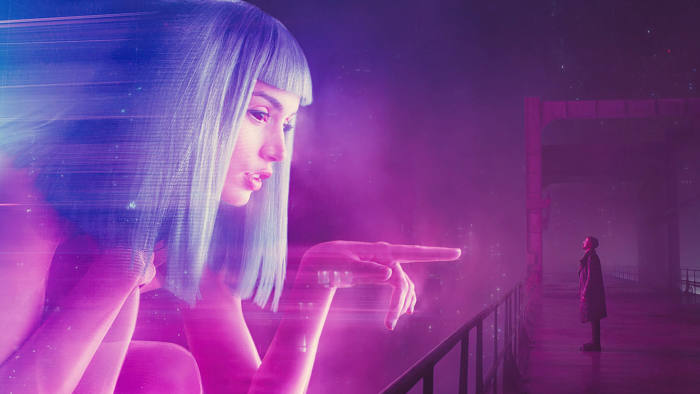 Virtual reality: what next?
Having just got used to the visual and hearing elements in the virtual reality, are we ready for a new level?
'Vision and hearing are, in many ways, the easiest senses to replicate. The coming challenges are taste, touch and smell' says Prof Adrian Cheok, director of the Imagineering Institute research project.
***
Dating Industry News Digest is brought to you by Dating Pro, winner of iDate Awards in the Best Dating Software Provider category.
With us, you will learn how to start a dating site, how to manage your dating website software and how to profit with dating script.
***
Main Photo by Toa Heftiba on Unsplash