Dating Pro Intermediate Changes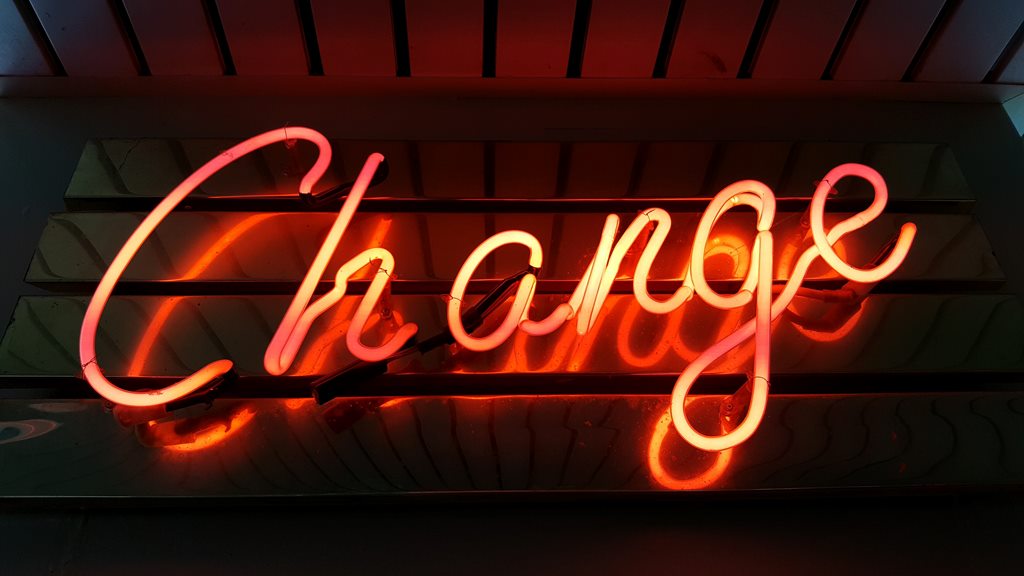 We are proud to say that Dating Pro never stays the same as it was yesterday. We constantly update, fix, upgrade, optimize, and add new features and services in order to help you achieve your goal and follow the current trends.
The next version is still in work, but here are the changes that you can already test, browse, and get for yourself:
1. We've added 11 new packages to our Profile Databases. These databases are ready packages of user profiles to populate your dating site before launch. It will help you attract new visitors and convert them into the site members.
The new packages are:
10,000 elite profiles from the US;
31,000 profiles from Argentina;
48,000 profiles from Belgium;
35,0000 profiles from China;
165,000 profiles from France;
60,000 profiles from Germany;
75,000 profiles from Hong Kong;
60,000 profiles from Italy;
40,000 profiles from the Netherlands;
80,000 profiles from Thailand;
and 950,000 profiles from the UK.
You can find all of our Profile Databases at our Marketplace. And if you don't find the package you are looking for, just contact our Sales Team and we'll help you generate a personal package.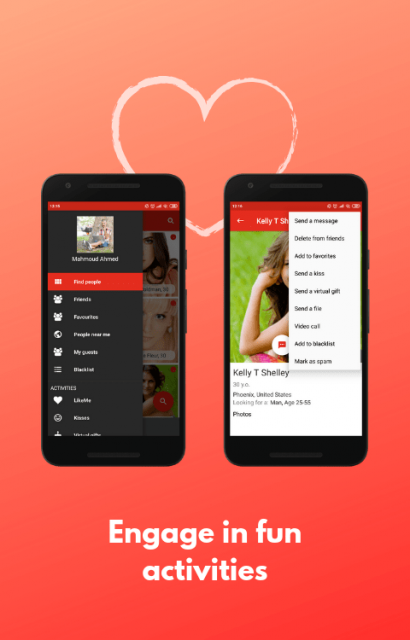 2. We've updated the design in our Android app and introduced the video calls there as well.
You can download and test our app here.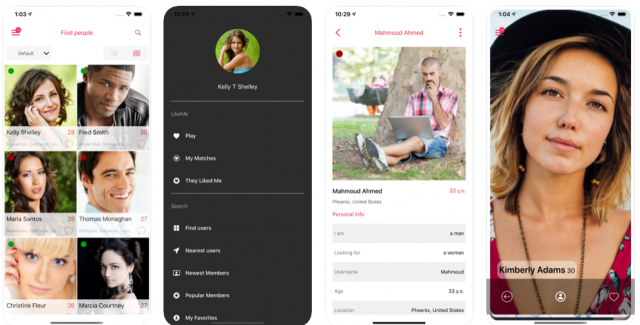 3. Our IOS Dating Pro app was fully redesigned and published as a Native app. All features, including video calls, are added, the same as the Native Android app.
You can download and test our app here.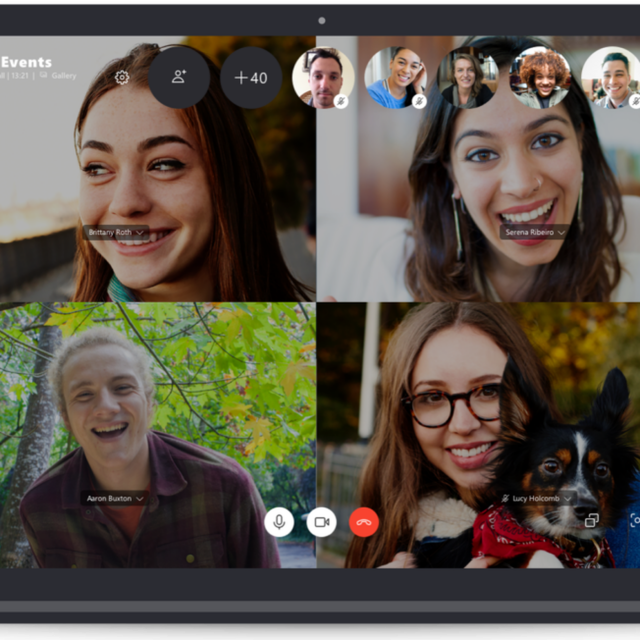 4. We're currently working on 3 instances of video chats: Pay-per-minute that will allow you to charge every second/minute your users spend on video chatting,
Then we have video chat through Twilio, a video and audio services provider. This video chat will allow you to offer video calls on all major platforms and you won't need to take care of video and audio quality as well as server configuration, Twilio team will do it for you. They do, however, require a small fee per minute for using their video chat.
And lastly is video chat on Janus WebRTC server.  This type of video chat will require a prior installation on a server, but, contrary to Twilio chat, you won't need to pay the service provider anything as you'll host the video chat on your own server.
As soon as we finish tweaking these video call, then test and debug them, we'll roll them out for your to test and purchase.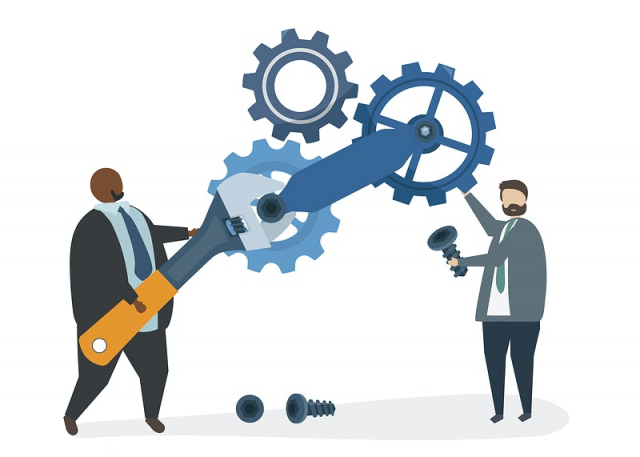 5. We've also updated several add-ons and modules that we've released earlier. Fixed some bugs and design layouts. You'll be able to see the changes as soon as we update our free Demo version.
Photo by Ross Findon on Unsplash