Dating Pro software February 2022 update: Best Europe dating payment gateway, NFT marketplace, Improved blacklisting and Network profiles moderation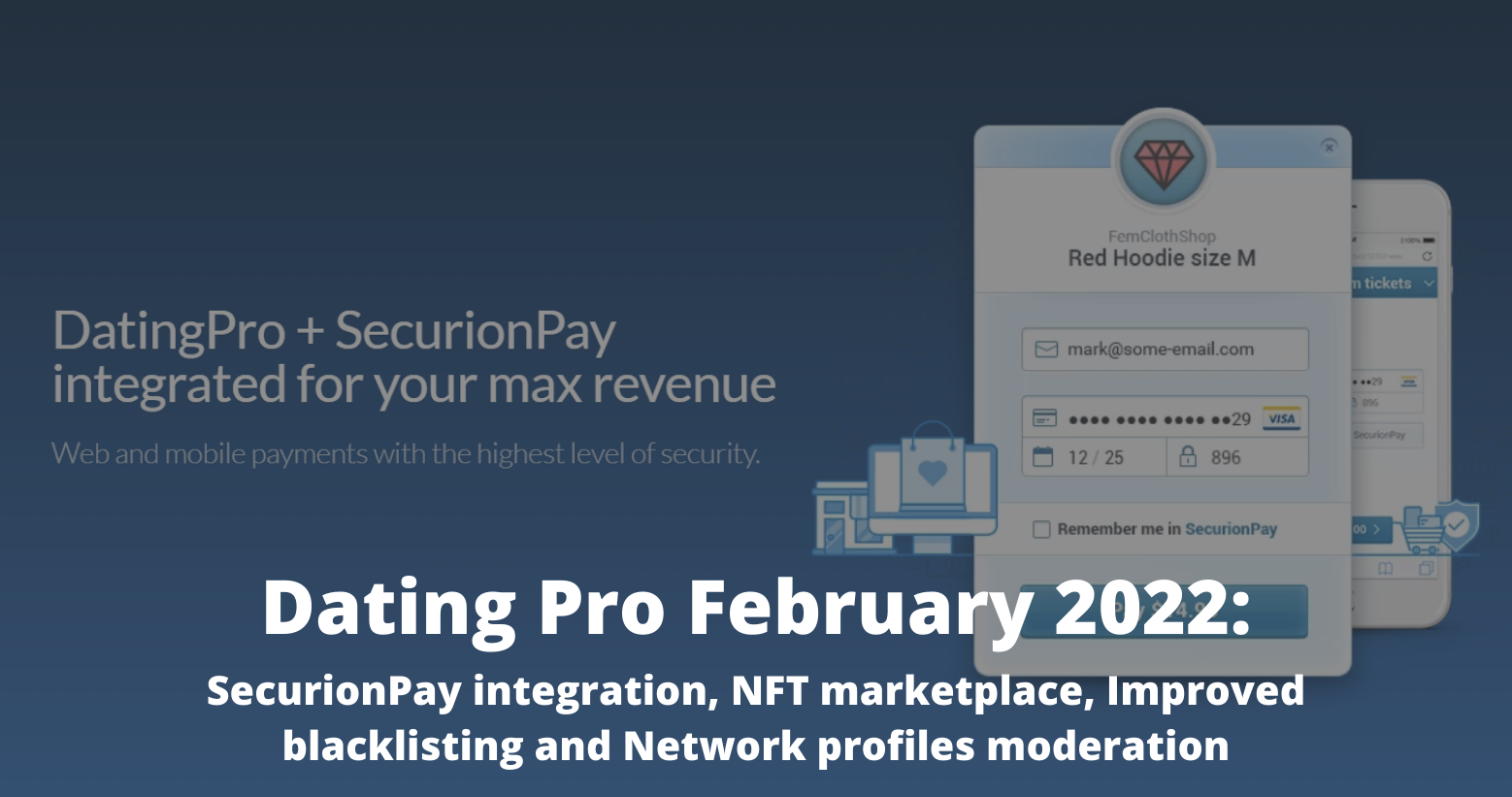 In Dating Pro Oasis February 2022 update we've added a few interesting and useful features: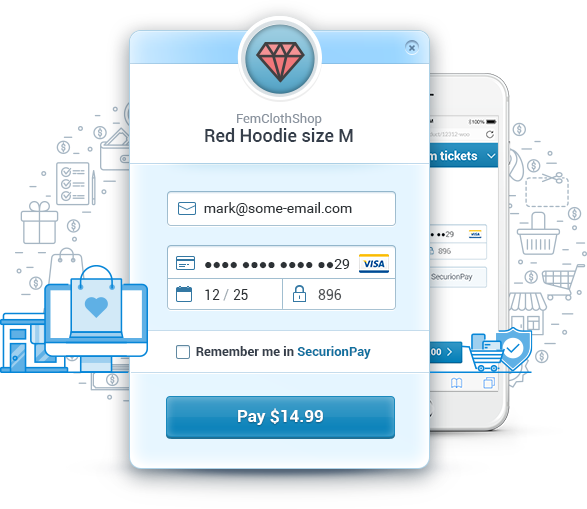 Best Europe dating payment gateway now integrated into Dating Pro
We've partnered with one of the most popular payment gateway for dating platforms – SecurionPay,
SecurionPay allows you to register a merchant account from 39 countries and get paid in in 160 currencies.
Main features of this payment gateway are:
Technology that handles every payment scenario
Anti-fraud tools
Secure transactions with 3D Secure, blacklisting and machine learning.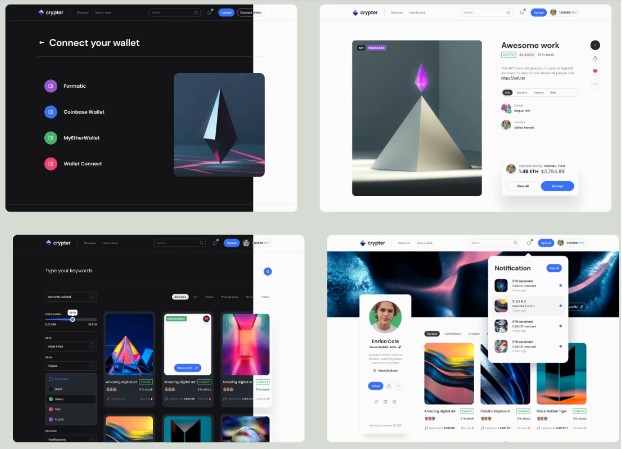 NFT marketplace
As you may know, NFT and cryptocurrencies have been pretty populat past several months.
So to follow the trend and catter our customer's needs, we've introduced the whole NFT marketplace add-on that will allow you to run this particular marketplace right on your platform. With or without dating and matching algorythms. It's up to you.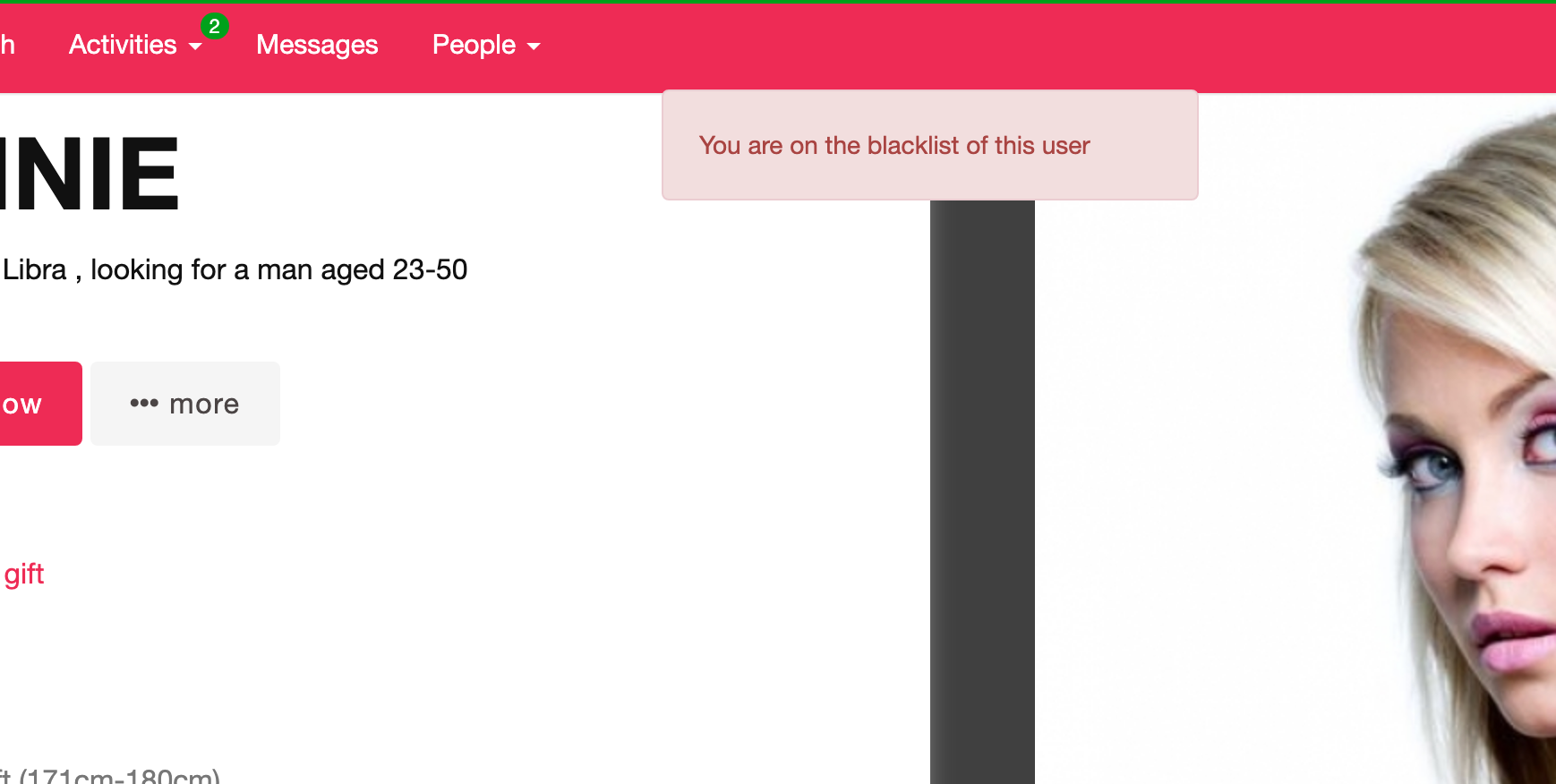 Improved blacklisting
We've updated blacklisting for your users and they can now report and block bad agents even better.
Now your users won't encounter any content, messages and photos, from the blocked users.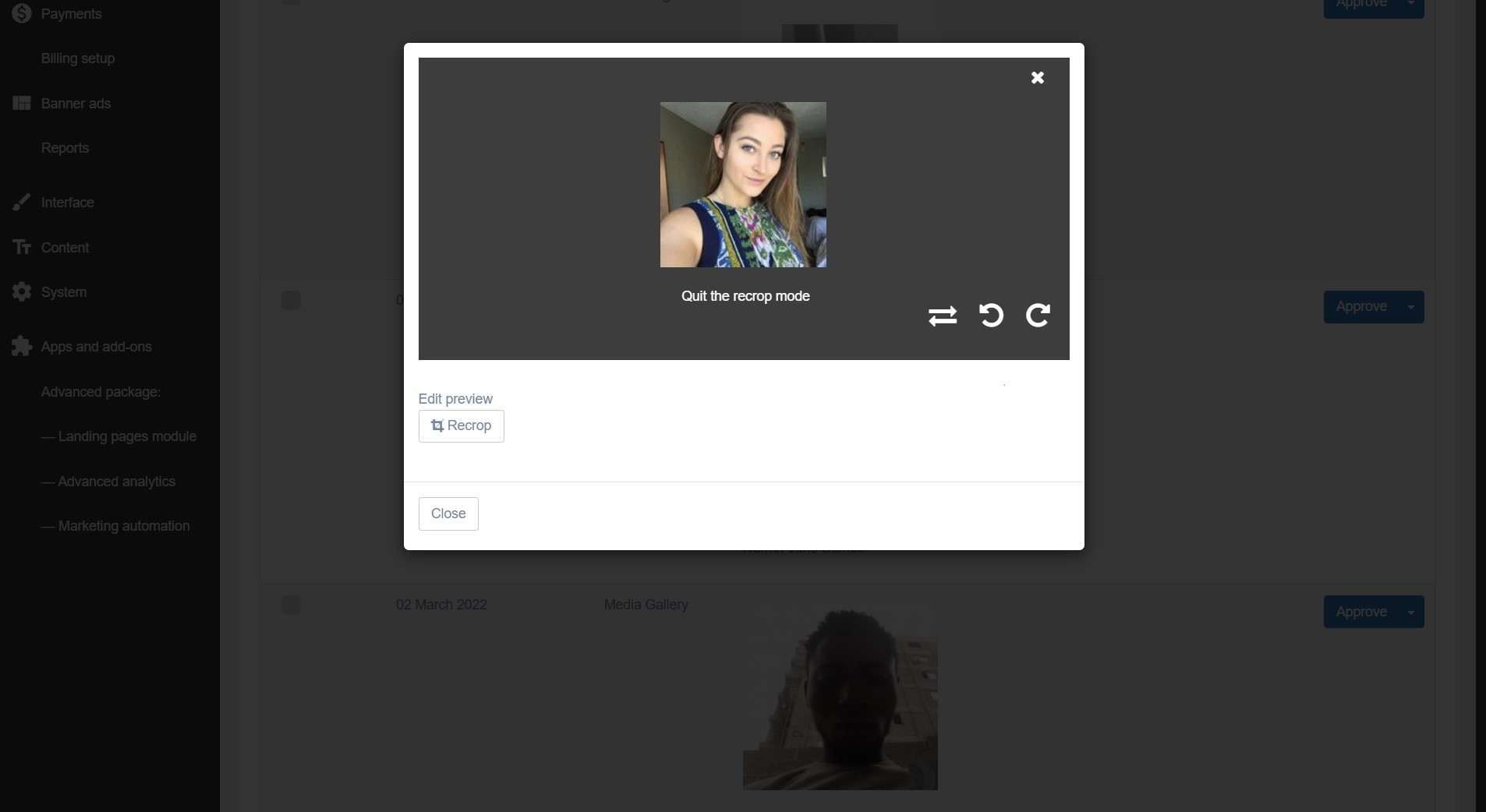 Network profiles moderation
Our shared network of genuine members accross our clients' platforms now got a better moderation solution. As we train our neural network to moderate the profiles automatically, our chat and profile operators monitor the income new profiles in order to make sure our customers get a valid and good profiles.
How to enable updates? 
Right in the admin panel, you'll get a button showing that you can download a new version. You'll be able to read the changelog and decide whether you want to download the newest version.