Dating Pro: The Basics Of Marketing Your Dating App On Instagram
5
minutes to read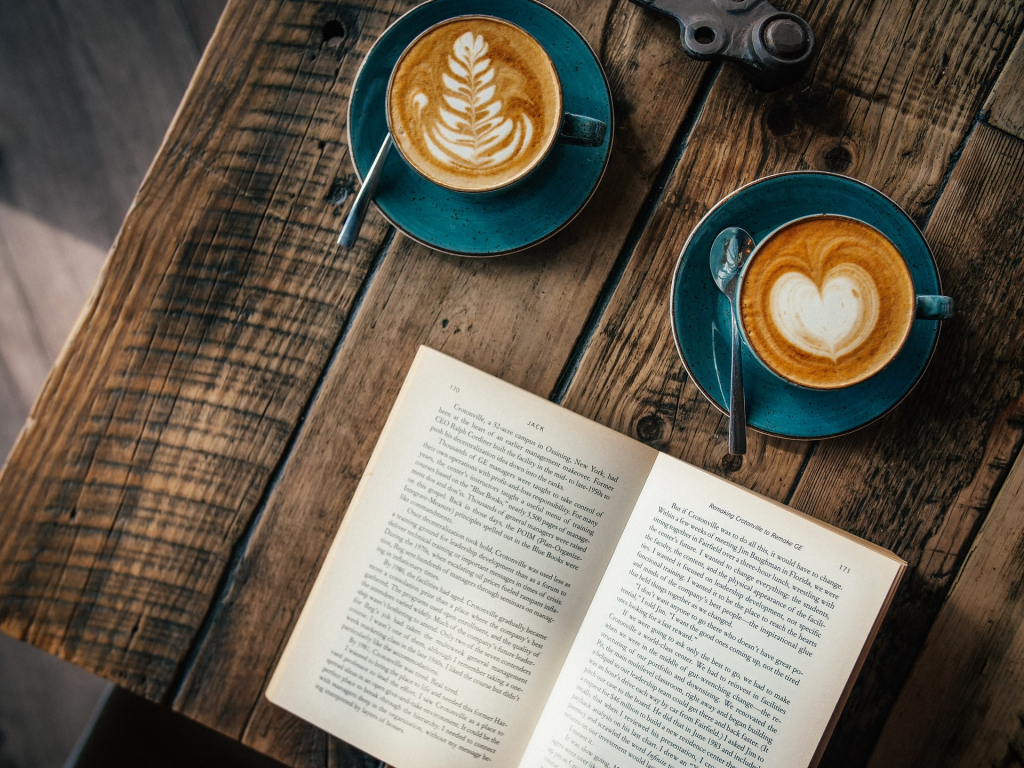 Dating apps are popular in this day and age. With online dating evident in today's society, apps – especially those from independent developers – have taken the matchmaking industry by storm. So, if you want to make your dating app successful in the industry, then it's time to learn the
basics of marketing your app on Instagram.
Let's jump right in!
1.Switch From Personal to Business Profile"Your dating app is a business, which means that having a business profile on Instagram is essential," says Jill Mansley, a marketing writer at Elite assignment help and Ukwritings. "An Instagram Business profile lets you see all the metrics on how your posts, Stories, and followers are coming along, as you promote your dating app on the platform."With that said, an Instagram Business profile lets you do the following for your dating app:
Run ads that promote your dating app
Add links for people to download your app, AND
Add contact buttons for users to reach you if they have any inquiries about your app
To switch from a personal to business account, select the gear icon on your personal Instagram profile. Then, scroll down to "Account," and then select "Switch to Business Profile."
2.Create Branded HashtagsYour dating app can gain a lot more attention with hashtags. When creating a hashtag, make sure that you use it consistently, and make it creative.Hashtags increase the likelihood of the following:
User-generated content that you can share on your Instagram
Encourages audiences to share your hashtag and content with others
More comments, likes, and followers from brand visibility
3.Partner With Influencers
Influencers are all the raves nowadays. By promoting products and services on platforms like Instagram, influencers can get the word out to their followers.
Influencers can come in many niches in the industry. That means that there are niches in the following, when it comes to having a dating app:
Love
Relationships
Mingling
Community, etc.
Look into niches like these, and you'll find plenty of influencers on Instagram. Now, if you want to find reputable influencers – those with a large following – you can use tools like Ninja Outreach to find influencers based on any niche. Just type in your niche (in your case, dating),  and you'll find reputable influencers right away.
4. Find Time-Saving Publishing Tools
There's nothing wrong with using automation when promoting your dating app on Instagram. Marketing takes a lot of time and effort; so, to ensure that you save time, you can automate certain tasks:
Reposting
Scheduling posts (i.e., images, videos, etc.)
Analyze performance of posts, etc.
5. Know What Ads To Run
Believe it or not, ads can be seen on Instagram; and, when done right, you can make money running ads of your dating app. You can create ads that let you link users to where they can download your app. Remember: When creating your ad, be sure to have a clear call-to-action          (CTA) to entice users to click on it.
6. Take Advantage Of Instagram Live
"Live streaming is popular for users, especially on Instagram," says Edgar Churchill, a business blogger and editor at OX Essays and Revieweal. "So, when you promote your dating app via Instagram Live, you're offering viewers exclusive access to your product. If you update your Story to include highlights of your live stream, then you're inviting others to watch your stream and take advantage of what your app has to offer."
7. Make Your Stories Engaging
Finally, Stories can help you engage with followers, especially when it comes to your dating app. If you want to interact with your followers, you can create engaging Stories that allow viewers to interact with your brand. Stories can let you add links that viewers can use to click on and download. You can do this in the form of polls, questionnaires, etc. – anything that's clickable. You can also hold mini contests to gain more attraction for your app. Overall, this allows you to interact with potential app users on a personal level.
Conclusion
Dating apps are a great way to get into the matchmaking industry, especially when it's through technology. That's why it's important to market your dating app on Instagram. By learning the above basics of marketing your app, you'll soon have a great strategy for getting more to download your app and check it out. Once you get the ball rolling, you'll see plenty of downloads and increased conversions.
Good luck!
About the Author:
Elizabeth Hines is a writer and editor at Assignment writer and Big Assignments. She is also a contributing writer for Study demic. As a digital marketer, she helps companies improve their marketing strategies and concepts.
***
Be the first to know about news in the dating industry!
Several times a week, you'll learn about our latest features and hottest news