Dating Report 2021: Love in modern age Part 2
6
minutes to read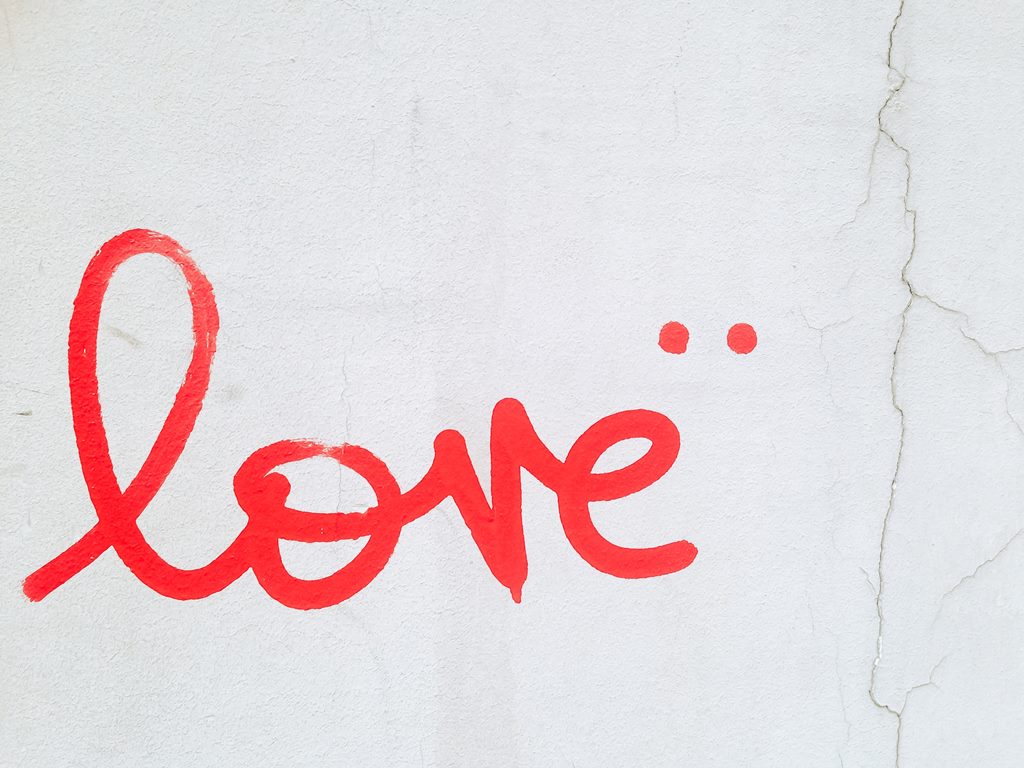 Here's the second part of the Dating Report 2021.
Today, we'd love to cover how online dating was changed by Covid-19 and what new trends it brought to the game.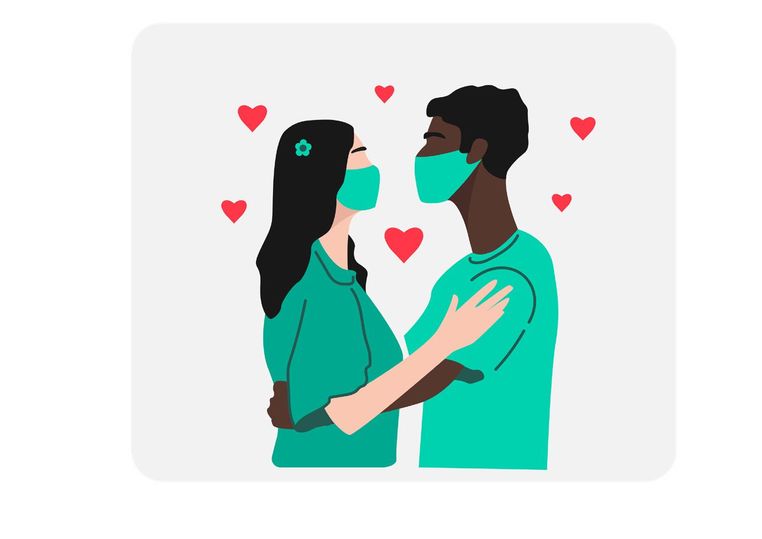 Changes in using dating websites shaped by the ongoing coronavirus crisis
There is much evidence that the spread of the coronavirus infection across the world has altered the way males and females get acquainted with one another.
The major explanation of this fact is certainly the fear of coming down with COVID-19. Statistical data shows that about 42% of men and women are sure that they would communicate only with the ones who either have got coronavirus vaccination or possess natural antibodies in their blood.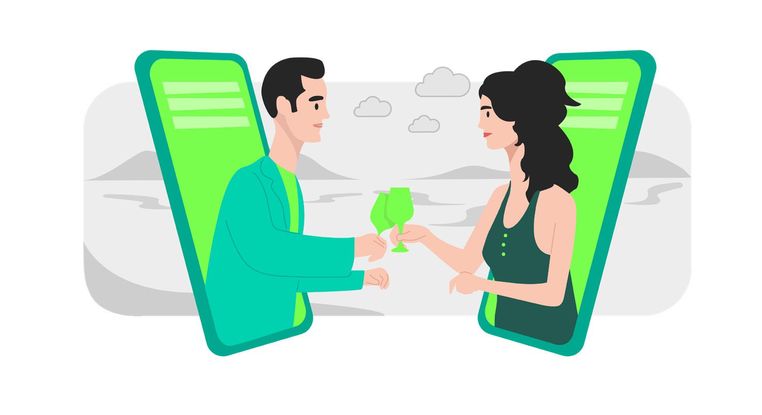 Are the recently emerged social norms effective in the production of more functional applications?
The existence of dating platforms has facilitated the process of building intimate relationships to a great extent. For example, about 72% of men and women believe they need to communicate with their would-be partners on the cell phone before starting their face-to-face interaction in real life.
Also, there is much statistical evidence that numerous registered clients are ready to date their partners within 14 days (59%), while only 25% of males and females require more time for making this decision – about a month.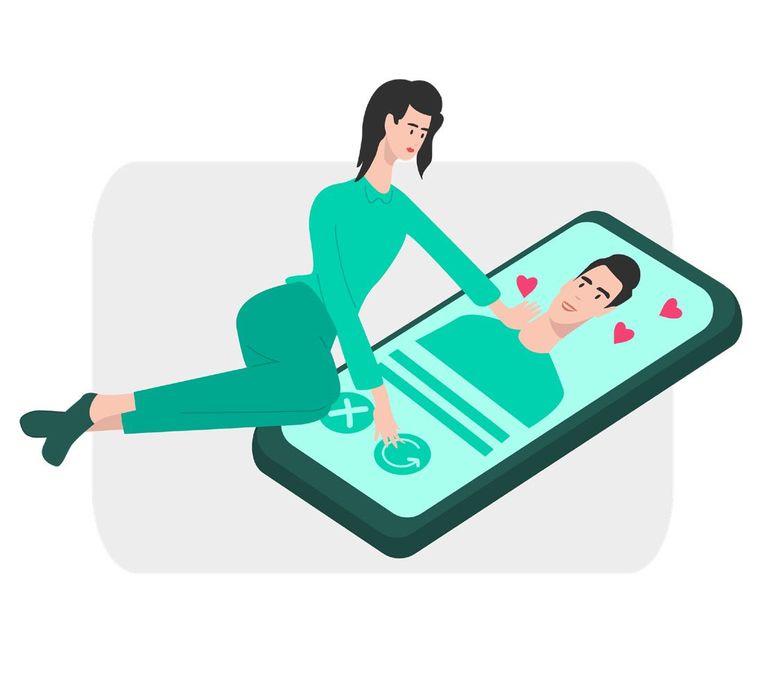 How do online community members react to the current situation?
27% of interviewees recognize the fact that both physical and virtual contacts would be accepted as effective for dating.
55% of interviewees agree that they would never start a partnership using online sites, where users act as virtual fellows. However, 14% claim they would do it. 23% of interviewees say it is possible.
It's interesting that 8 % of male and female interviewees have already made a partnership with virtual fellows and would be happy to repeat their experience in the future.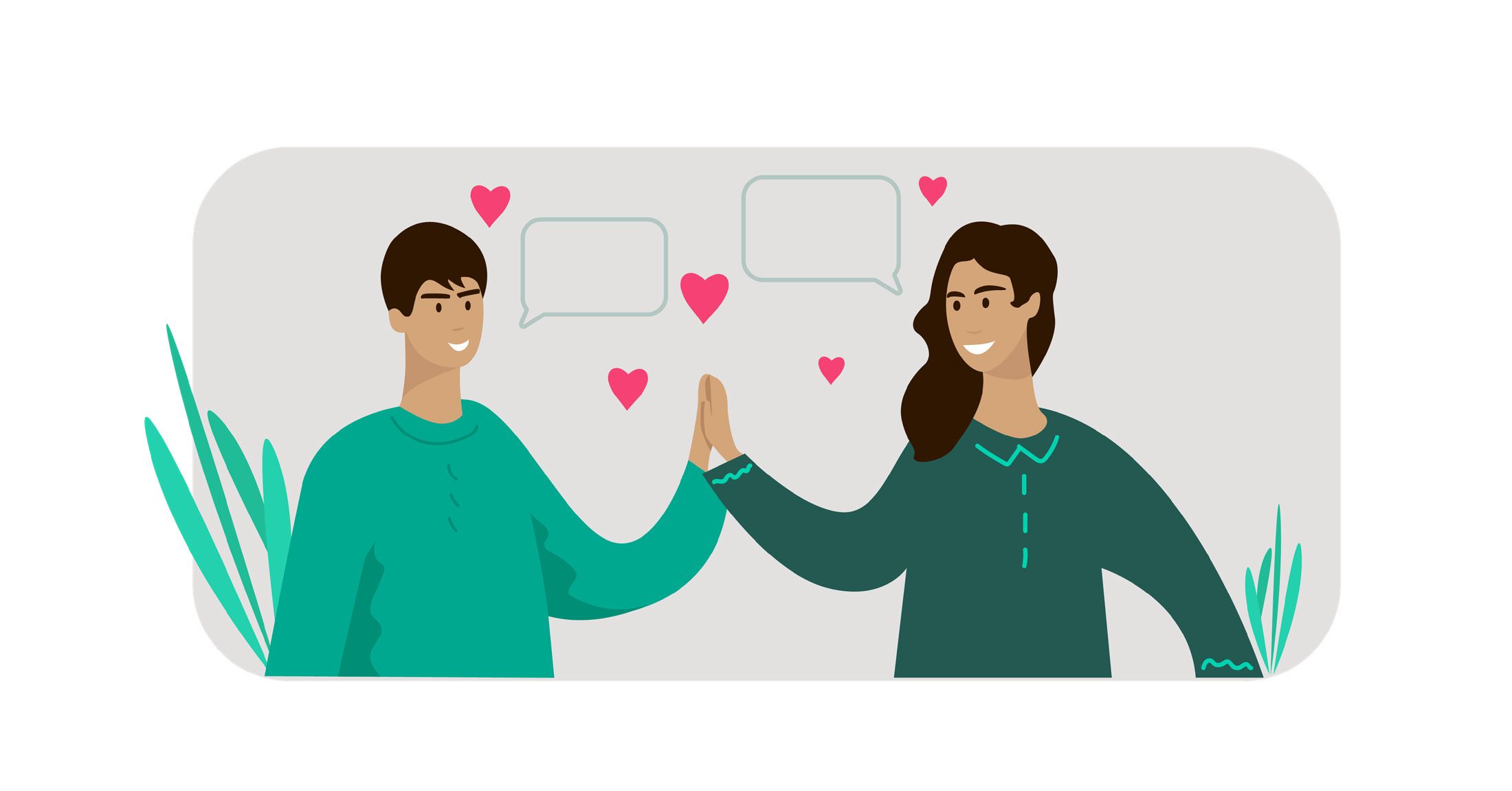 Facing the future
If we explore the issue of future development of dating platforms, we can understand how human interaction will be transformed in the space of 30 years. Interviewees forebode the extension of the tendency we face now in the field of dating.
35% agree that dating platforms will become the most popular way to start intimate relationships and, finally, found a family.
14% of interviewees state it will be a wrong decision to seek partnerships in real life, because of the newly developed norms of our society and relevant behaviors that support dating tools as the key source for finding a match.
33% of male and female users argue that dating applications will attract more men and women from diverse cultures to form cross-national relationships. However, another group of interviewees (33%) predict the growth of an entirely virtual type of romantic partnerships.
A newly accepted prospect for love affairs and romantic coupling
In this phase, undoubtedly, dating platforms benefit men and women who are focused on the formation of healthy and long-lasting relationships with their partners. Unfortunately, 28% of interviewed people argue that these social networking sites cannot serve as useful tools for dating.
Interestingly, it's critical to be well-informed of the actual negative factors these technological innovations spontaneously create to affect our society.
Currently, human health and safety are the key goals of our society, including not only individuals but also organizations. In other words, it's up to everyone to take care of health, utilizing new technological solutions.
We should express confidence that over time users can be adapted to utilizing these amazing social networking sites that guarantee positive outcomes in terms of human interaction. It's necessary to manage this process effectively.
32% of male and female users state that the existing dating schemes will turn to more complex, more intellectual, and more comprehensive in the nearest future. Meanwhile, 39% of the interviewed men and women argue that it's ethically wrong and inhuman to be assessed primarily by a machine. And 56% think that technological tools fail to understand the complicated nature of human attraction.
Dating sites have already contributed to the growth of human communication and interaction through online resources. These platforms unite many men and women being on a hunt for new feelings and emotions shaped by their love relationships. This experience has been unknown to humanity a hundred years ago.
However, the majority of people do require certain training and skills to communicate with fellows in the virtual world. And after a while, the organizations engaged in the provision of dating services will be dependent on the use of anti-fraud systems to support the functioning of their dating schemes.
This is a bright future for many couples, although it should not be affected by any security threats, to bring positive results to our society.
Thanks to the enhanced educational opportunities provided to male and female users, combined with smarter anti-fraud systems and newly developed social norms, everyone can succeed in ensuring virus and spyware protection. Dating applications can boom in popularity with the massive user base and, at the same time, ensure a high level of security for users engaged in search for love relationships in the digital age.