Dating Sites and Smartwatches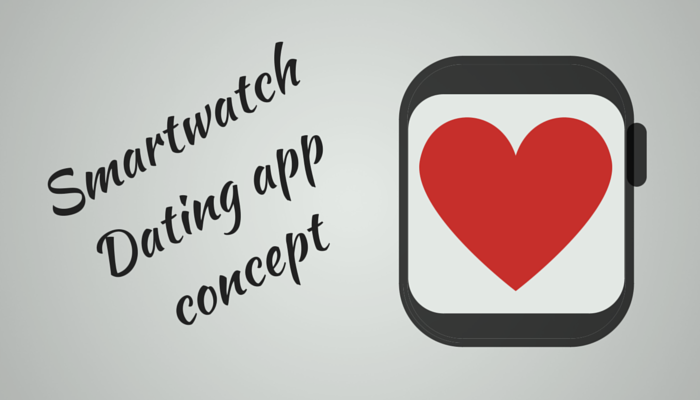 Following the hype around the wearable devices, we have thought about what a Dating Pro based app would look like on an Apple Watch and Android Wear watch and have come up with the below concept.
We've selected the features that are likely to require immediate attention on the part of a dating site user (messages, profile visitors), or the ones that can serve the purpose of entertainment (LikeMe profiles rating, searches).
This app will be connected to the mobile dating app on its owner's smartphone that all the data will be synchronized with. Notifications on wearable devices are very convenient to receive and be viewed as the bigger picture on a smartphone.
A user will also be able to review profiles and photos of other site members, send and reply to messages. Voice input may be of some use here as well.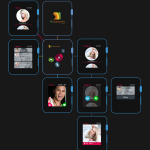 (click on the image for full view)
More on the topic in this Newsweek article.