PG Dating Pro: iDate Awards Ceremony Aftermath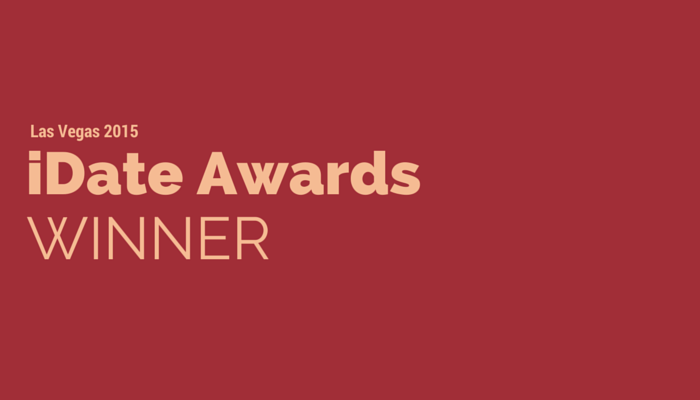 Earlier this year in January, Dating Pro has won the Best Dating Software Provider award at iDate Awards ceremony in Las Vegas.
We keep receiving updates from the organizers of the iDate Dating Industry conference and would like to share them with you.
Watch this iDate Awards ceremony highlights and winners video:
And this is a video of delegates testimonials, with some great insights from top-ranking executives in the online dating industry:
The next iDate conference will take place in May 28-29, 2015 in Beijing, China. You will find more info about the upcoming event here.