Earning money on dating in Romania
< 1
minute read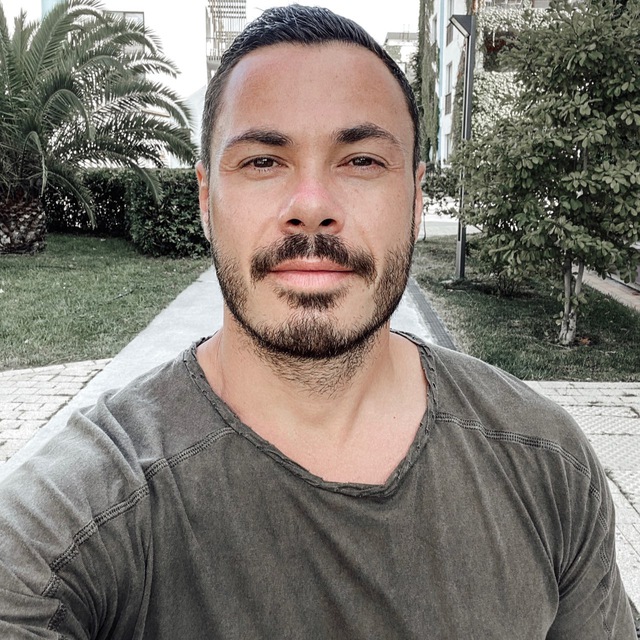 Traffic manager Arthur shares his case for dating traffic in Romania.
Affiliate program: Cpamatica;
GEO: Romania;
Traffic Source: Propeller Ads (push ads);
Period: 1 Month
We've chosen the dating offer with high registration fees for Romania – $1.36. The landing pages were quite traditional and standard, with no nudity.
We used push ads from the Propeller Ads ad network.
For creatives, we found a photo of a beautiful girl with an appearance suitable for the region through a Google search.
We chose the audience with the top activity; the rate for Romania is quite low – $ 0.35 for CPM. Targeting is broad, the only limitation is mobile traffic from Android devices.
Results:
Spent: $217
Earned: $410
Profit: $193
ROI: 188%