Get Your Dating Site Ready for Easter
3
minutes to read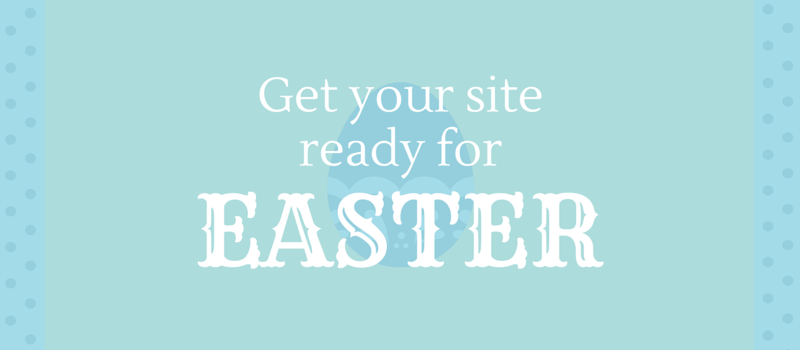 Holidays have always been great for niche dating websites, religious holidays – even more so. They create a nice opportunity to attract new people and to bring back existing members by sending out congratulations, bonus offers, and so on. In a world where meeting one's life partner online is no longer a disgrace, there is always a room for quality Christian dating sites that do not only let us meet our soulmates but stay assured that they share our faith too.
There are large religious dating sites out there in dating market: ChristianConnection.com, ChristianMingle.com, ChristianSingles.com, CMatch.com, ChristianCafe.com, and there is room for more. Creating your own dating site and becoming a part of this market is easy with the award-winning dating software solution by PG Dating Pro team.
A dating site built with the Dating Pro script will offer you multiple features along with the modification tools such as design editor, dynamic blocks functionality, profile editor, and others – they will help you make your site stand out from the crowd. Dating Pro comes with 100% open code so you can order any type of custom modifications. With your turnkey dating website based on the solution by PG Dating Pro, you will be able to launch very quickly and start gathering your religious community and making money right away.
Easter time is the perfect time to launch your own religious dating site if you have not done so yet. There is a big market to tap into. In the US alone, over 75% of the population consider themselves Christian. If you already have a dating website, all you need to do is make the right adjustments to it.
✓ Decorate your site with the festive spring colours by using theme editor and the built-in colour picker.
✓ Upload a new picture to the main page, change your site's background from the admin panel.
✓ Update your selection of items in the Gift store with the traditional Easter goods that people will be happy to receive as gifts.
✓ Tune in to romance by replacing your standard set of smilies in the Kisses section with romantic flowers and cute animals.
Spring is in the air and Easter is just around the corner, so take your chance to help the site members find their new beginnings by using special Easter perks on your dating site. Check out the Dating Pro open source dating software today.
Share with us your own experiences of decorating your website for festive occasions. We'll love to hear your thoughts!
Be the first to know about news in the dating industry!
Several times a week, you'll learn about our latest features and hottest news