Guide on how to find the image for your website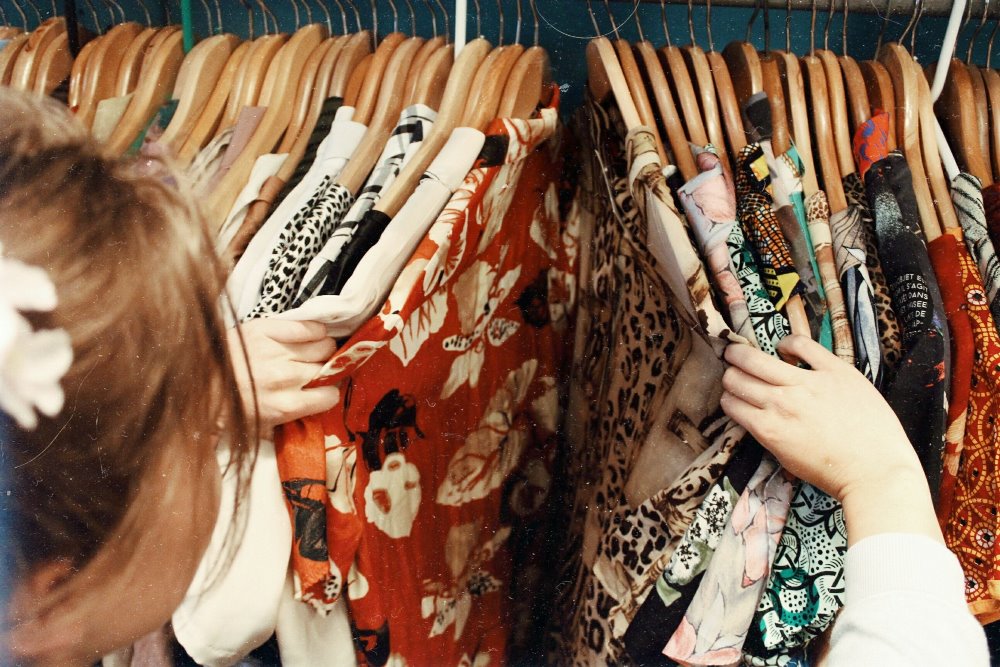 Today, we'll talk about how one decides what picture to choose, where to find it and how not to infringe copyright.
The way your site looks, the first emotional impression it makes, largely depends on the quality of the images. In this guide, we'll look into where to find quality illustrations, how to choose and how to use them.
How to understand what illustrations should be on the site?
Regardless of what kind of images you plan to use – photographs, drawings or drawings – they can all be divided into two categories of illustrations: documentary and artwork.
Documentary: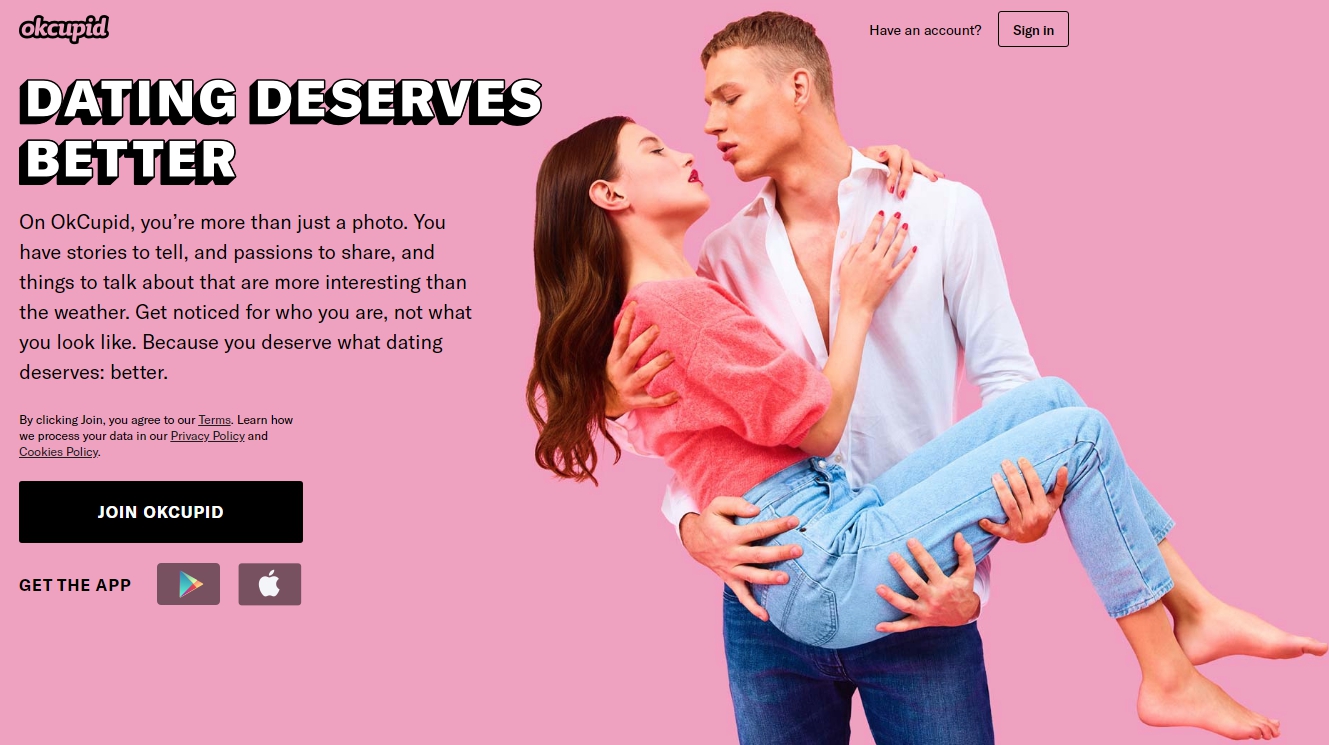 It is directly related to what you indicate in your header and texts, and it's, in fact, a piece of material evidence, visual proof of their future success.
Artwork: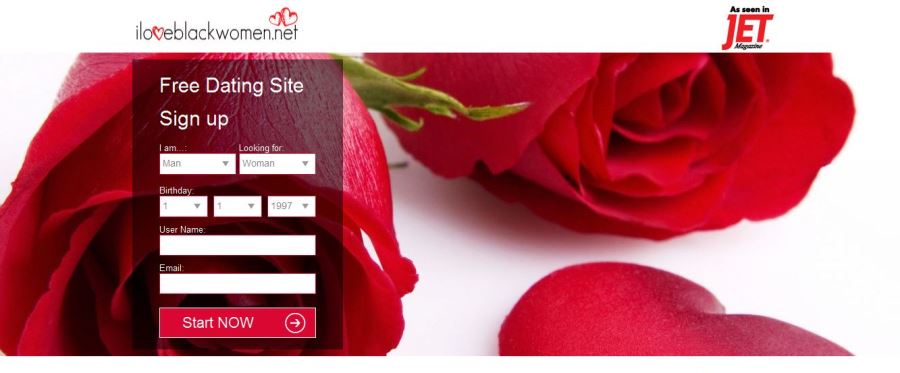 It's not directly related to the content of the text but it's used as a symbol to convey the meaning of the message – a metaphor.
Illustrations are a very powerful emotional resource that sells. If the site has bad photos, no matter how good the offer is, the overall feeling is blurred, sales will fail.
What about image quality?
Image quality can also be evaluated from two perspectives: technical and aesthetic.
From a technical point of view, everything is quite simple. The dimensions of the picture are indicated in pixels (px): horizontal and vertical sides. For full-screen images, select those that are not less than the resolution of the most popular screen sizes. Today it's 1366 × 768 px.
The aesthetic side of the picture is a more personal impression, but in most cases, it's quite easy to decide. A site visitor expects to see photos with proper sharpness, brightness, color, and contrast.
Where to find the images you need?
There are three ways: use free images, buy them or make them. Let's consider all three in order.
You can't just take an image from Google search (or any other search engine) and use it with just indicating the source. This is a copyright infringement that could potentially cause legal action.
Where to get free pictures?
You can use Creative Commons licensed images for free. They are divided into two large categories: permitted or prohibited for commercial use:
The easiest way to find an image for a site is to use the "Images" tab in Google search. And in the "Use Rights" tab, you can select a license that allows free use of the image.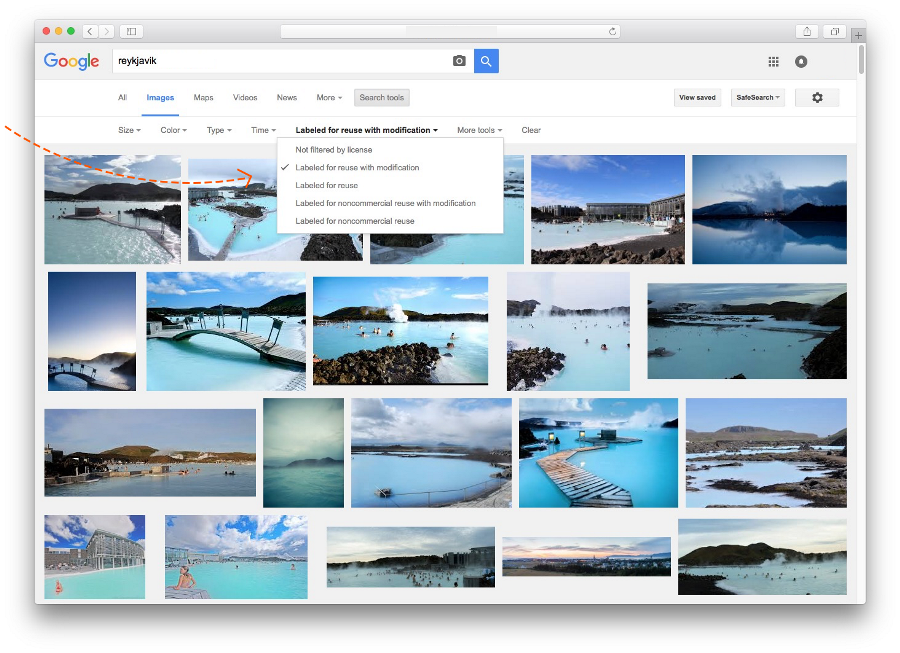 Professional and amateur content creators prefer to publish their work on Flickr. Each image info states what license this particular image is distributed.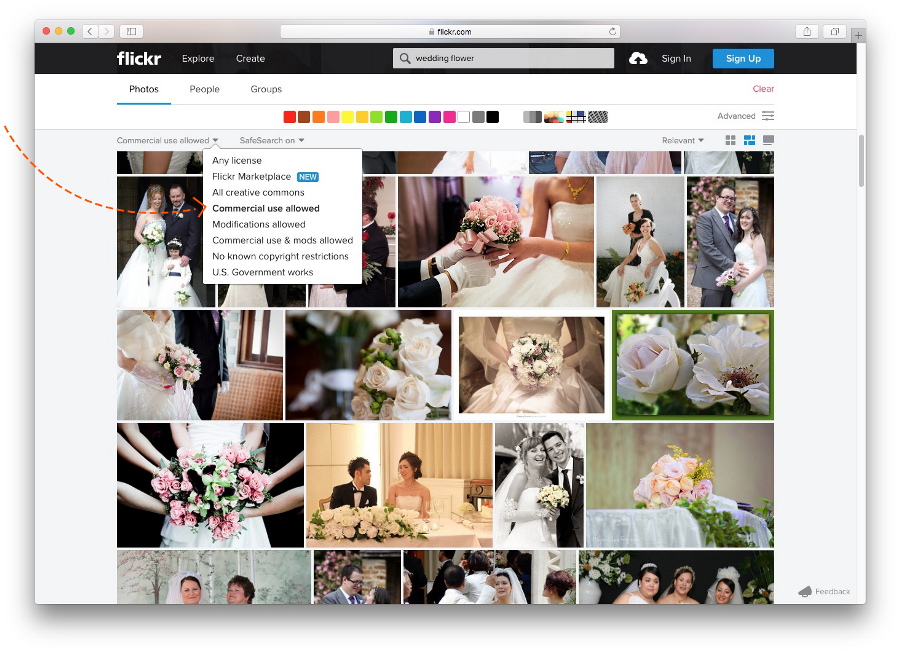 Images under Creative Commons license must be properly signed. Indication of authorship is a necessity. This is done according to the following template "Author Name / Source Name / License Type".
For example, John Wood / Flickr / CC BY-SA
Search engines cannot be sources, therefore don't indicate Google as one (unless the image belongs to Google itself).
A CC0 (Creative Commons Zero) license means that the author completely gave up their rights for the image and allowed you to use the photo as you like. This approach is practiced on the Unsplash project.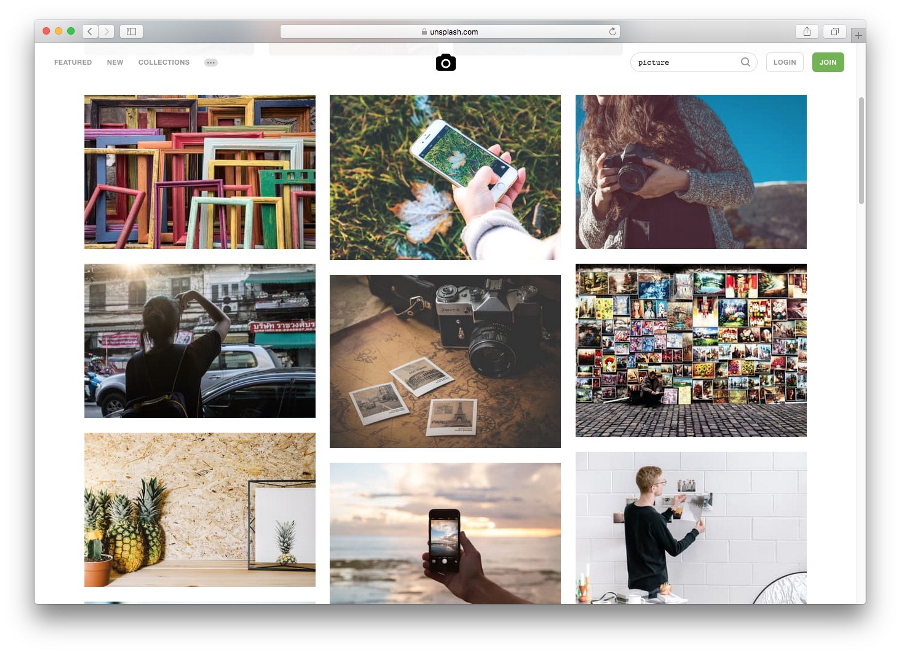 Other major services:
Where to buy images?
People usually buy images when they need a picture related to a rare topic or when they want to demonstrate their solvency.
There are three main types of paid pictures: Stock, Creative and Editorial. The difference between the first two is quite symbolic and is expressed mainly in price. Editorial leans more towards photojournalism and cannot always be used for commercial purposes.
Stock
Stock images usually cost no more than $ 1-2 and have quality same as free ones. It's a good choice when you don't want to waste your time looking for a free photo. And paid stocks have a much bigger image database than free stocks.
Some of the paid stocks:
Stock images are most often purchased under a Royalty-free license, which implies a one-time payment and can be used multiple times.
Creative
Pictures of the Creative category are an "elite" version of the Stock. Images are more expensive and can be distributed under Rights-Managed or Rights-Ready licenses, which allow you to have exclusive rights to use the image for a period of time. You will not be able to use the image more than once and after the contracted period ends. The cost of one image can vary from $ 100 and up.
Editorial
Editorial images are for editorial use (yeah) to cover a specific news piece. This type of image should have a direct connection with the text and cannot be used for commercial purposes. These are the pictures you usually see on news sites.
What other options exist?
First, you can put an order on the freelance platform:
Secondly, you can use ready-made mockups where you can apply your company symbolics or add missing elements:
Main Photo by Becca McHaffie on Unsplash