How to Boost Your Dating Website: 5 Efficient Tips
7
minutes to read
When you use a dating website, which one do you choose? The answer to that is based on certain criteria, such as ratings and quality of members, but more than that, it is all about marketing. For site owners, here are some tips to boost your numbers.
Marketing Your Online Cupid
Have you ever looked at the list of dating website options on the best hookup sites review? The list is vast, but most of them are pretty rudimentary and carbon copies of each other with small differences to give them individuality. Do you now own one of these sites and feel stifled by the saturation of the market?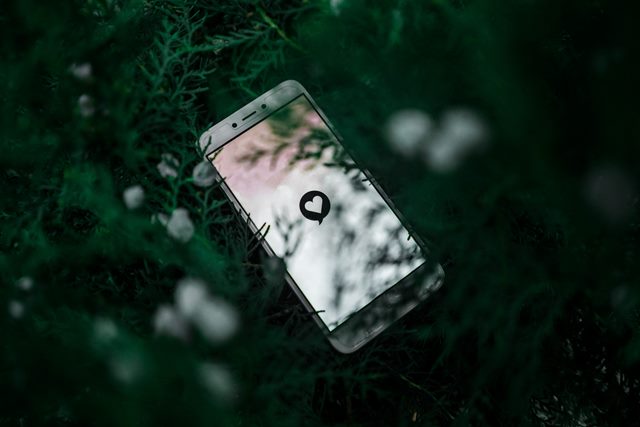 Photo by Pratik Gupta on Unsplash
The truth is, we are all looking for a connection, be it a one-night stand, a long-term relationship with marriage potential, or anything in between. And if you want it badly enough, in the past, you went out and found what you were looking for. But times have changed, and now the largest majority of relationships begin online.
The Evolution Of Dating In The 21st Century
In many ways, dating websites have made finding a special someone simpler, but in others, it can be a challenge. And a lot of that has to do with the site your pick. A few years ago, dating website free trials allowed messages to be sent and read amongst interested members. Now, to read a message, you must pay for the subscription.
On the other hand, you can look at every profile at no charge, getting a feel for the people that catch your attention. In the earliest days of finding love online, most of them were just for casual hookups and relationship growth potential. Now, there are options for just about anything from dating websites for gamers to special needs dating websites.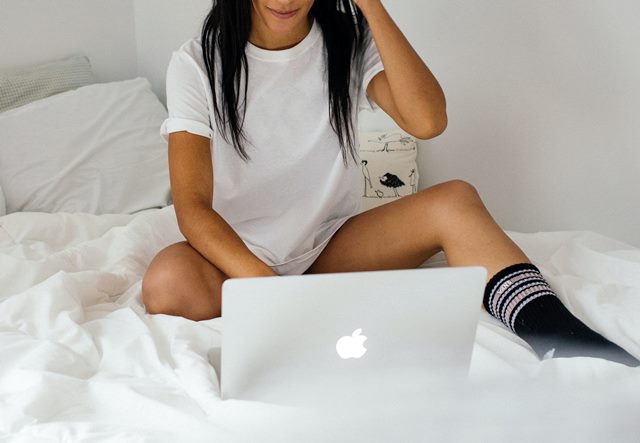 Photo by Charles Deluvio on Unsplash
The concept blossomed, and website owners found a golden ticket by picking niches. Now there are teenage dating websites that are very specific to their youthful interests. If you love to travel, travel dating websites can hook you up with just the right companion for your next journey. And international dating website activity has skyrocketed.
Though, the problem still exists that there is a significant number of sites and only so many customers, even in the niches. So how does one boost their dating website and get more of these clients to their site? How in all of the best dating websites for serious relationships do you guide more people to your platform precisely?
Giving Your Site A Jolt
If you have a dating idea, website gurus have already thought of it dozens of times and milked it to death. If you intend to take your vision and buy dating website URLs and hosting, here are some tips to keep you ahead of the competition:
Functionality
No one wants to use a site that is difficult to navigate and is limited in features. It is like walking into a bar in a foreign country to flirt with a local and not speaking the language; there is some little understanding, but ultimately you leave frustrated.
Make your site as user friendly as possible, especially with the search parameter options and the messaging choices. The more user-friendly, the better. Going out with a stranger is enough of an anxiety-filled experience, and doing it online is supposed to make it easier, safer, and filled with less drama. Help the user out. Keep it simple.
Communication
The one thing users love is the ability to contact the people they are interested in. And the one thing they hate is having too few options to do so. If you have a paid messaging option, most people will subscribe, even for chunks of 3 or 6 months, as long as they can get and receive messages, likes, and actionable responses.
Offer plenty of ways to reach out for your users to connect. SMS, email, chat, video calls; all used in regular communication. When trying to get the real scoop on someone who might be a potential special someone, nuance, and body language matter. Give them every avenue to get the message through clearly.
Proper Monetization
Dating websites are a business. And like all businesses, they are designed to provide a service and make money. But the problem that many sites have is the cost to subscribe is often off-putting. No one wants to invest in love before the first date to the capacity these sites require.
Giving your users a more reasonable price tag will boost your site traffic because of the value you are offering, especially if your clientele is stellar. Zoosk.com is half the price of most other sites, and while they don't have the talent you might see on Match.com, they have a much higher level of interest.
SEO That Works
SEO, or Search Engine Optimization, is the metric for how search engines rate web pages. The way it does this is with specific keywords in the saturation of a certain percentage that fits into an equation. At the right percent, the more keywords lead to a larger amount of views, increasing the site's rating.
People love to read about the success stories of other people finding love online. Nothing propels a person more when seeking success than knowing the secrets of the successful. Start a blog, update it often, and make sure it is SEO friendly, and then promote the blog along with your site. It doubles your interest.
Audience Awareness
Like every website, there are statistical models for visitors that an owner must be aware of if they want to get to know their clientele. This information is gold. Always have your finger on the pulse, know your users down to their last detail, and in turn tailor your website to meet the highest demographic.
If you cater to mostly men, change the color of the tones are too soft. If you are promoting to gay users, never show anything antagonistic to their lifestyle. It doesn't matter if they are old, bald, a cancer survivor, or just looking for something kinky, the site must be perfect for what they need to see. And every stitch of this info is on carefully designed charts and graphs online. Use it.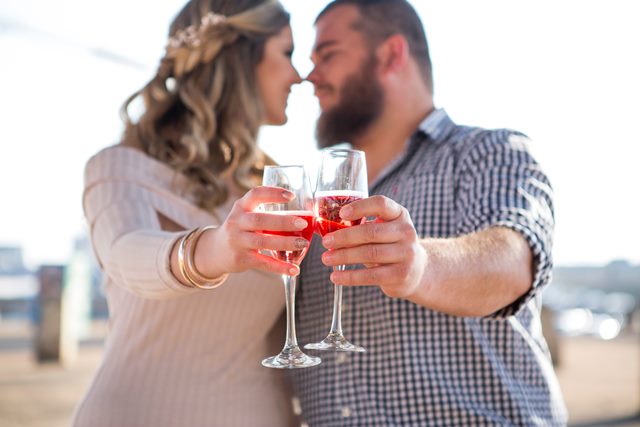 Photo by Darrell Fraser on Unsplash
Conclusion
Gone are the days of the totally free adult dating website. It is now big business, and that comes with costs. And people will pay those costs if they can navigate it with ease, have a quality talent pool of potential matches, and don't have to give up their firstborn to do it. If you want to boost your website, give the people what they want, and worry less about making yourself rich. You are in the business of matchmaking. Spread the love. Have you ever been frustrated with a courting website?
Guest Author's bio: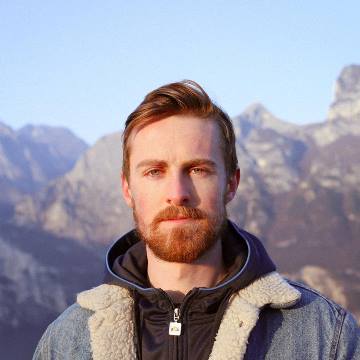 Robert Andrew Faulkner is a family and child psychologist. He has been working with many couples from all the UK and wants to share his experience with you. Robert's hobbies are reading new psychology books and traveling around the world. He has visited more than 15 countries, including France, Germany, the Netherlands, the USA, etc. One of Robert's biggest dreams is to climb Mount Everest and take a photo.
Be the first to know about news in the dating industry!
Several times a week, you'll learn about our latest features and hottest news