How to Identify Your Online Target Audience to Increase Sales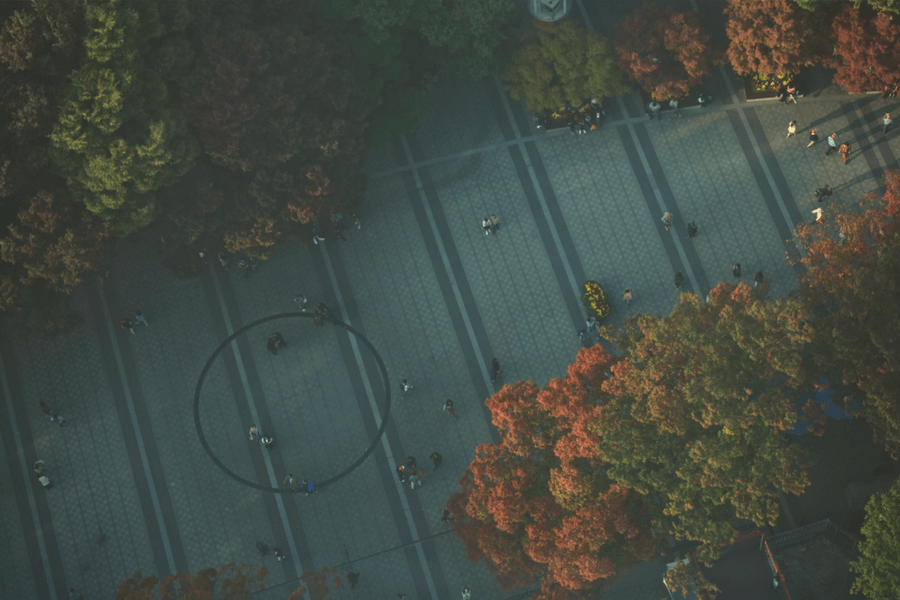 One of the oldest battles on the internet: traffic vs conversion. Some entrepreneurs genuinely do not separate these two terms. This is one of the mistakes that you do not want to make. Only businesses that rely heavily on the page view count can value traffic over conversion. Other monetization formulas work really well only in case the conversion is actually happening. It is imperative to know your audience and adjust your strategy accordingly.
Peter Drucker once said that the real aim of marketing is to know your customer, to know them so well that the product sells itself. This means that your services and products should really vibrate with your audience. Conversion is impossible without knowing your target audience. You need to study the market and learn as much as possible about your customers. What are their needs? What do they value? These are the questions you should be seeking answers for.
Identification is Key
In order to draw a portrait of your typical customer, you need to know many things.
Who is your customer? Knowing the answer to this question will give you a hint to where you can start a conversation.
What do they like? If you know how to describe your dating service correctly, you know how to sell it.
How do they make a choice? You are not the only dating site owner out there. Learn what makes people choose one dating service over another.
What do they want? A carefully weaved marketing message will help people understand why they need to join your dating site or app.
What will they receive? You need to communicate to them how exactly being a part of your dating service will improve their lives.
Customers should be able to relate themselves to the image of the customer that you have created. This is what helps you acquire a new member. Some more tips on how to discover your target audience.
Assumptions Can Be Powerful
If you have no paying customers yet, it is safe to start with assumptions. Since you run a dating website, you likely already have such information about your customers as their age range, gender and location. Sometimes this information alone does not suffice, though. Older people may be more excited about a new technology than youngsters. Some services that are supposed to be "for women only" make men excited! More than the usual demographic info, you need to look into the people's lifestyles.
Describe your customers' lifestyles. Imagine how they live and what they struggle with.
Think about their goal—what they wish from a dating site or app, a long-term relationship or a casual encounter.
Think why their problems exist.
Think of how you can help them solve their problems getting what they want.
When Your Assumptions are a Miss…
Sometimes, your initial ideas about the market and your customers are completely off. Even the most extensive pre-release research may yield frustratingly wrong results. Basically, what you need to do is communicate with your customers. Go out and engage your customers, talk to them, and hear them! These are some of the tips on how to best conduct interviews and surveys.
1. Avoid mass surveys.
Make sure to survey people who have used the services of your dating website recently. People who are not familiar with your service, or used it a year ago, are not likely to provide a feedback that you can apply correctly.
2. Prepare a list of questions that you can cover in a survey.
• Identification. Find out who your customer is and what he or she is. Search for trends and connections.
• The impact of your product. If your dating site or app can solve some of their problems, your customers will be able to explain how their lives are improved due to using your product. This feedback is extremely important and you can use it in your testimonials section.
• Their vision of your product. You already have envisaged the key selling points, but your customers will see and describe them differently. Hear them out and learn more about your own offering!
• Their market experience. Your customers may have known about your competitors or have chosen your service right away. Learning which competitors attract attention is the best way to adjust your business accordingly and make it better compared to similar products in the market.
• Their motivation. You customers somehow made a decision to use your product. Knowing what exactly made them choose your offering is crucial for successful marketing. Learn why your product is good and how you can make it even better.
• Their doubts. Making a choice is often tough. Some of your customers might have hesitated before subscribing on your site and paying for the premium membership. Try to understand what made them doubtful.
• Additional feedback. Ask your customers to leave any comment. Some random feedback may be full of insights.
3. Make your questions useful.
Asking a question like "was it raining when you made a decision to sign up on our site?" is definitely a waste of time. The answers should give you something to work with.
4. Try to be on the same page with your customers.
Word your questions in a way that your customers will relate to. Using informal language can benefit you in some cases.
5. Consider rewarding your customers for answering your questions.
A small gift would be enough: a free period of premium membership, or extra money on the person's internal account on your site.
Use Google Analytics
Google Analytics is one of the most powerful marketing tools for any business that operates online. If you need an insight into your business, Google Analytics is your first choice. Analysing how the traffic reaches you will enhance the way you construct your marketing campaigns and will help understand how to spend your money wisely.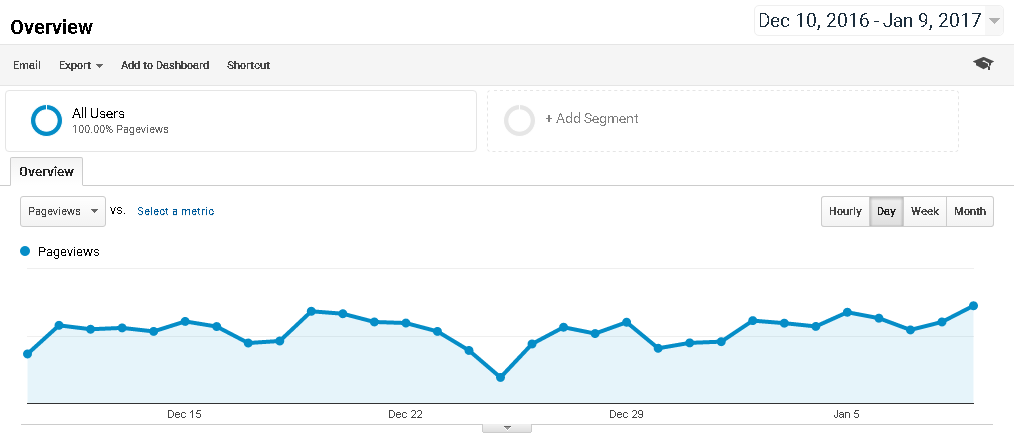 There are custom reports that may help you in the analysis. Some of them are incredibly simple and require you to make a couple of clicks to start using them. Please note that you need to be logged into your Google Analytics account to start viewing the reports on your data.
Check out some other handy reports:
The Main Takeaway
The main word is relevancy! All your marketing efforts should focus on acquiring the most efficient traffic sources and making sure that conversions happen naturally because the product you are selling is relevant to people coming from your traffic sources.
Communication is crucial. Surveys, random feedback, and various types of communicating via social platforms will bring you enough information to feed your marketing department for weeks! At the same time, having objective data from analytical tools is beneficial.
When people that come to your website find the service they have been looking for, you know that the job is well done!
The main post photo is by Tycho Atsma at Unsplash.