How to quickly earn 500 dollars!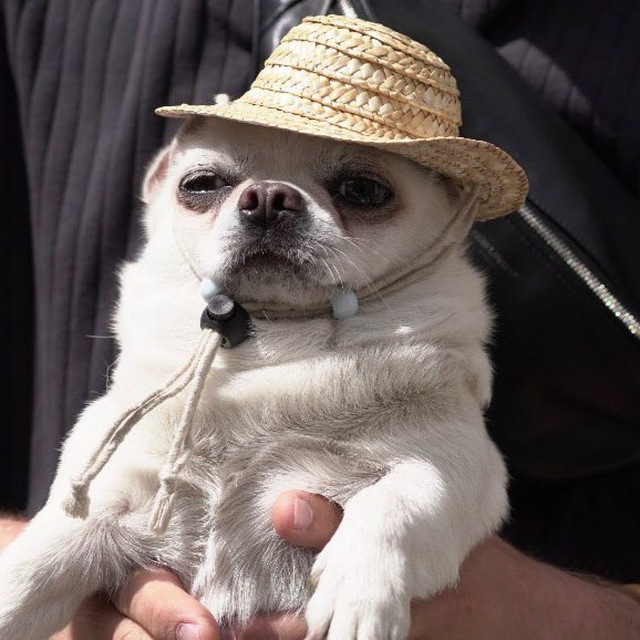 Traffic manager Ivan shares how he used Content Creating to earn on horoscopes dating.
Traffic Partners: Leadbit;
GEO: Russia;
Traffic source: Yandex.Zen;
Period: 1 Month;
What we did: We've created a network of blog channels on Yandex.Zen, which were dedicated to horoscopes and predictions. This way we've gathered people that are interested in this method of matching and directed them to the dating site.
Spent: $0;
Earned: $441;
Profit: $441.