MM Dating App Merges Tech with Real-Life Experiences and Secures £600K in Funding
< 1
minute read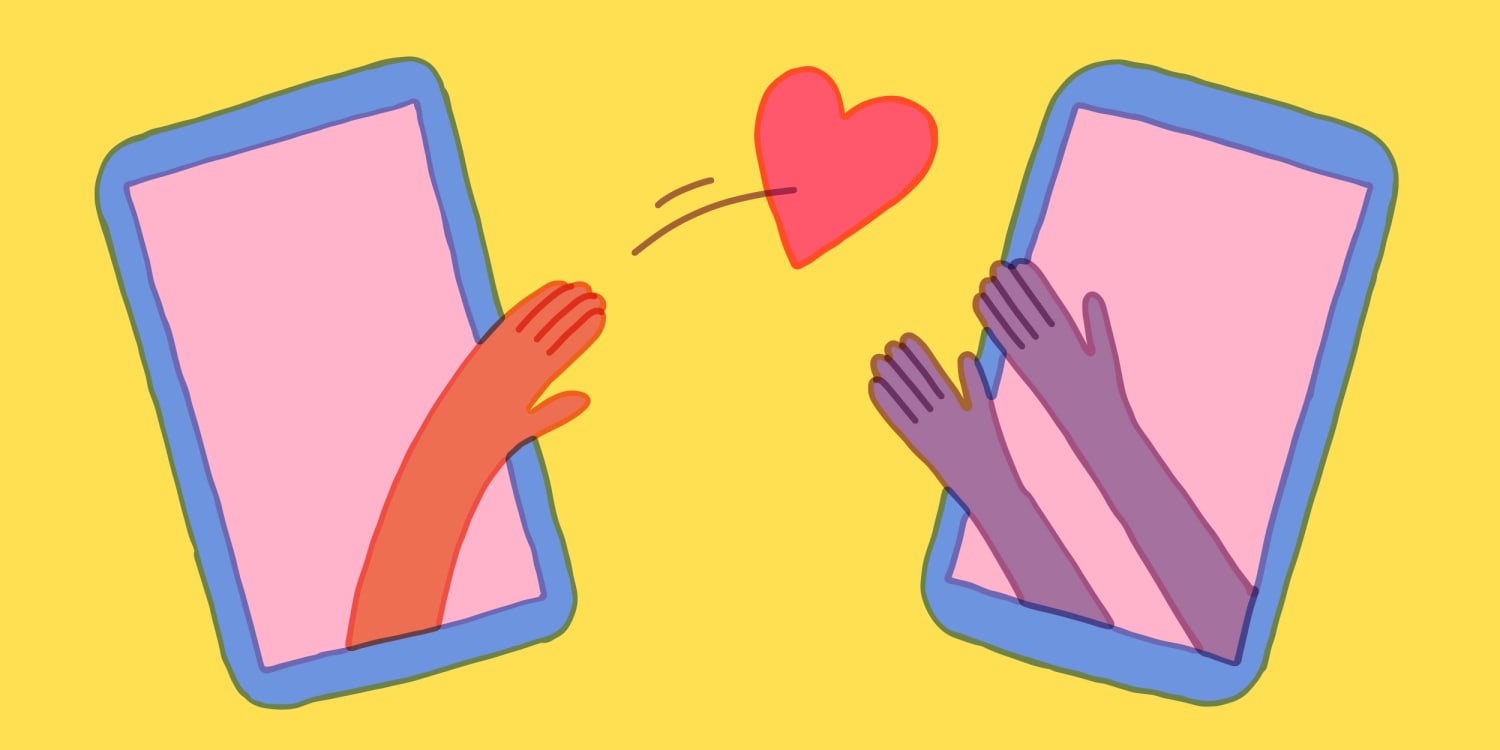 Short summary:
MM, the innovative dating app, seamlessly combines digital interaction with real-life dating experiences. The platform has recently garnered a significant £600K in seed funding.
Not just your average dating app, MM allows members to engage online, or curate an IRL (In Real Life) profile to connect with potential matches in real-world settings such as local restaurants, music festivals, and bars. This facilitates genuine real-time interactions.
MM has already celebrated over 2 million matches, leading to numerous relationships, engagements, and marriages. Dayo expressed immense pride in the heartwarming success stories shared by members, reinforcing the team's commitment to the platform.
While MM is inclusive, welcoming members of all backgrounds, the app holds a unique position by acknowledging and respecting cultural nuances especially within the African, Caribbean, and African-American communities.