New Landing Page Options for Dating Pro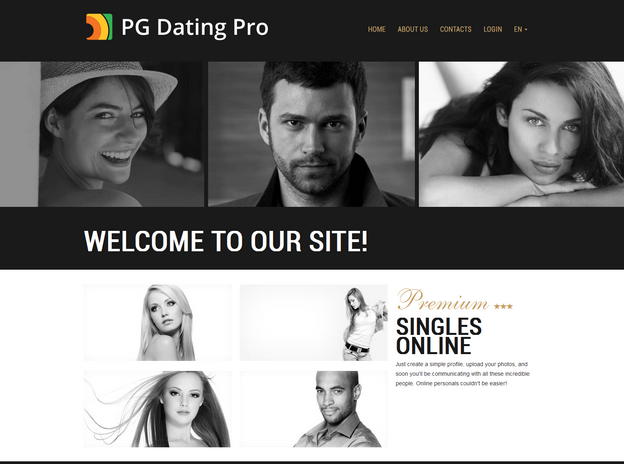 Landing pages are indispensable if you want to measure the success of your marketing campaigns. Depending on your goal, they can help you convert your site visitors into (paying) site members, or collect contact info and receive feedback.
The purpose of a landing page can be:
to capture leads so that you can market to them further, or
to prepare your potential customers before sending them down your sales funnel.
We are working on a series of ready HTML landing pages for the dating sites built with Dating Pro. What's good about them is you can modify them to create either a click-through page, or a lead generation page, or even make them into a homepage that will speak to your brand and values and will include links and navigation to other areas of your site. Besides, they are going to be responsive.
You may wish to make the pages purely goal-oriented, or design them to encourage exploration. The choice is up to you!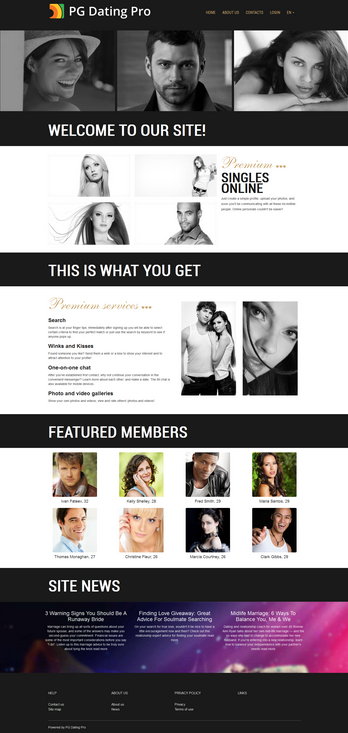 The first one in the series of DP landing pages is called Luisia. Check it out in the Marketplace. We decided to call them after orchids, by the way. New landing pages will be coming soon.
We have also developed a module called Landings add-on. It will help you add a landing page to your dating site by simply uploading a ZIP archive from the admin panel of your site.
Our Support team is always there to answer your questions and help with installing/modifying the landing pages, design themes, and many other things.