Parents in China are using dating apps as matchmaking for their adult children
< 1
minute read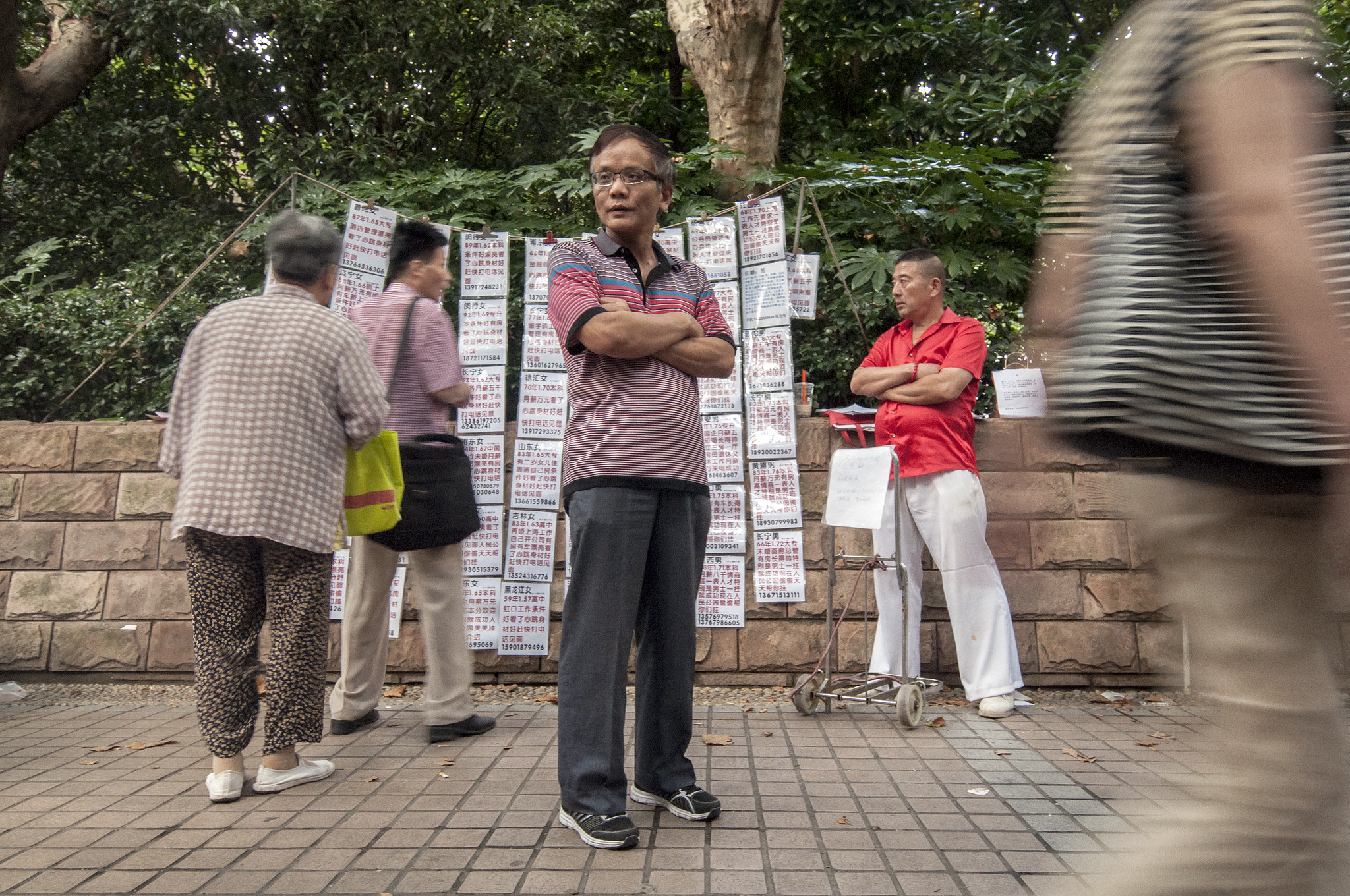 Short summary:
– Parents in China are using child dating apps to find marriage partners.
– Parent dating apps are gaining popularity in China.
– Parents are creating profiles for their adult children on online matchmaking platforms.
– A potential partner's finances are given more importance on parenting apps.
– The generational divide arises from the emphasis on status and wealth.
– Young people in China are less attached to status and more interested in friendship.
– Chinese parents are concerned about the decline in marriage and the desire for many children.
– Parent-focused apps have subscriptions with varying costs.
– Family-Building Matchmaking has more than 2 million users and 53,000 arranged marriages.
Be the first to know about news in the dating industry!
Several times a week, you'll learn about our latest features and hottest news