PG Dating Pro Beta Release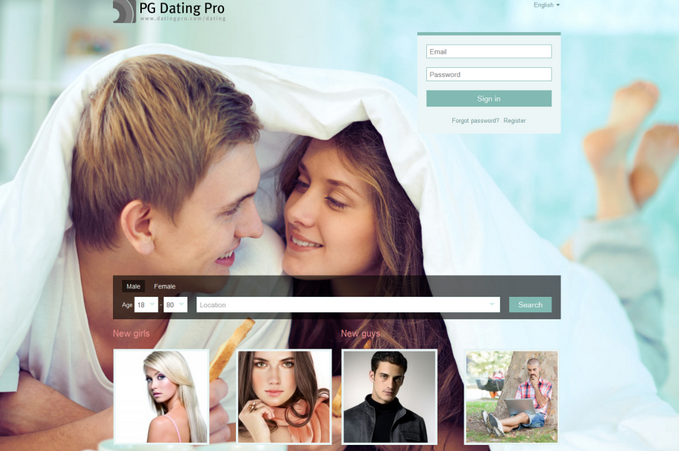 Dating Pro team are happy to announce the beta release of the dating software solution, built on a new platform.
This release is different from any previous version of PG Dating Pro. You can call it a new product as it gives a completely new look and feel of both user and admin interface.
Let me list the most important features of the new version:
– Changing page content with ajax ensuring smooth navigation from page to page
– Friendly menu
– Extended re-crop options for uploaded photos
– Photo and video gallery
– Albums and privacy settings
– Likes and comments
– Activity walls
– Profiles and searches
– Communication tools: mailbox and messenger
– Paid services and paid services packages
– Friends requests, perfect match and blacklist
Site owner and administrator have a set of tools to:
– Create user types
– Manage billing settings, paid services prices
– Edit the looks of the landing page with the dynamic blocks editor
– Create and edit profile questions with the fields editor
– Create and edit site content
– Post banners
– Create polls, and more
To test the beta release, go to demonstration site or contact Customer Service team in live chat if you want to test a free trial on your own server.
We'll be glad to hear your comments and ideas.