PG Dating Pro Wins the Best Dating Software Provider Award at iDate 2018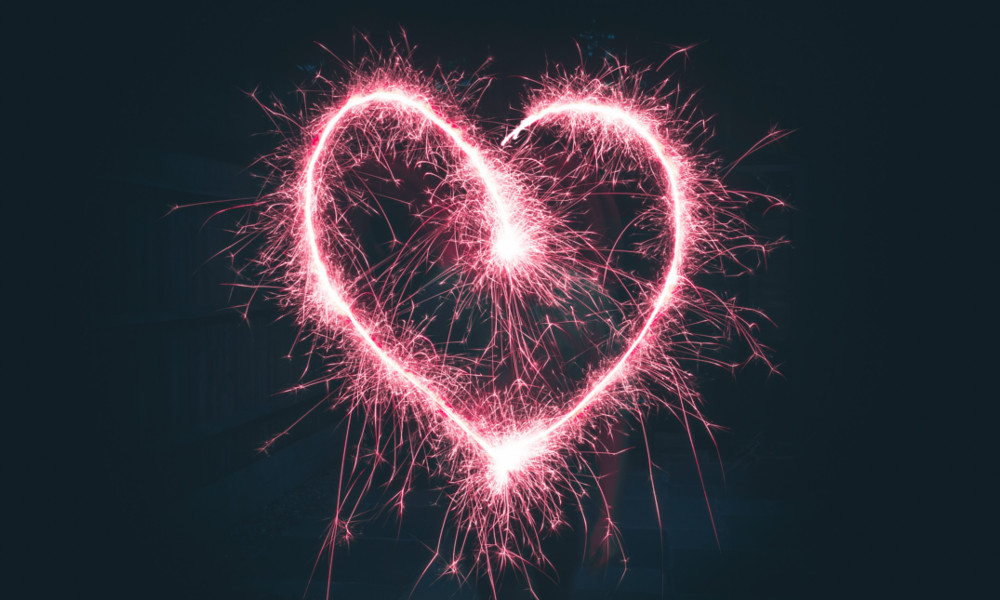 We are happy to let you know that we've won the Best Dating Software Provider award at iDate Awards 2018!!
Huge thank you to everyone who gave their votes to us, first during the nominations stage, and afterwards during the final voting stages. Your support means a lot to us.
We would also like to commend other nominees in the category, each of them a worthy candidate for the winning title.

The new release of the Dating Pro solution is on its way. This time, its name will start with the letter 'L'. Stay tuned for what is to come, and feel free to share your thoughts and improvement ideas.
Thank you again for helping us win, we are very grateful!
The main post photo is by Jamie Street on Unsplash.