Meet the New Release of PG Dating Pro 2018.12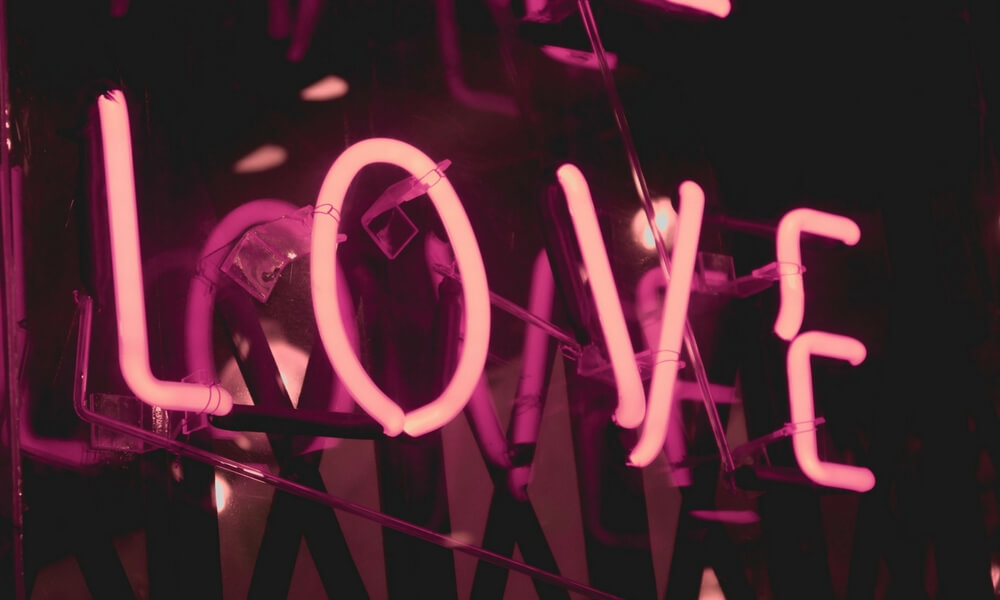 Dear friends, we are happy to announce the new release of the PG Dating Pro software, version 2018.12. This time, its name should have started with L, and what better word to use than 'Liebe', which means 'Love' in German.
The highlight of the Dating Pro Liebe version is the new search form. We have listened to your feedback and included the most asked for opportunities:
looking for multiple genders/user types at the same time,
activating the search by radius,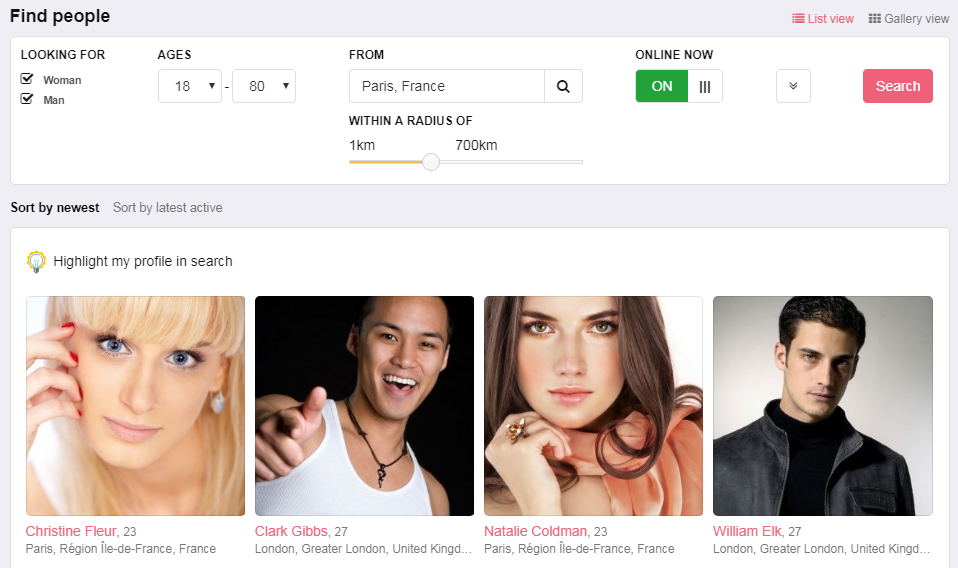 being able to look for people across the whole country or region,
sorting members by latest activity and the date of registration.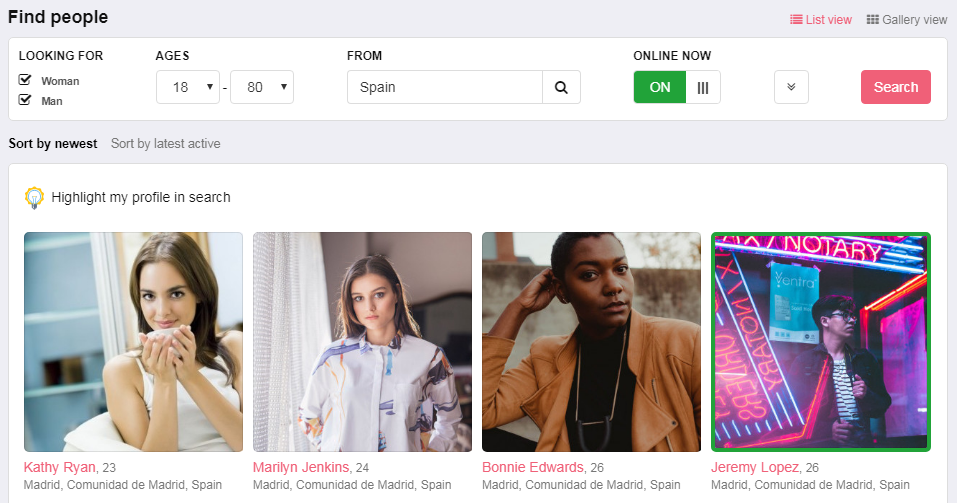 Compare the old and new versions in this before/after video:
We hope to have made browsing through the members' profiles a more engaging experience. For that, we removed distractions like pages and the number of people found so one never exactly knows where the search may lead them.
Pages are still present, though inconspicuously, and when you view someone's profile in details and then go back, you will be taken to the same search results page you left.
In order to get back to the search filter from this potentially endless scroll, use the 'Back to top' button.

We've made the 'Highlight profile in search' more prominent to inspire people to use this paid service.

Seeing as the search page is the one most visited on a dating site, you can display banners directly between rows of members' photos to get more exposure.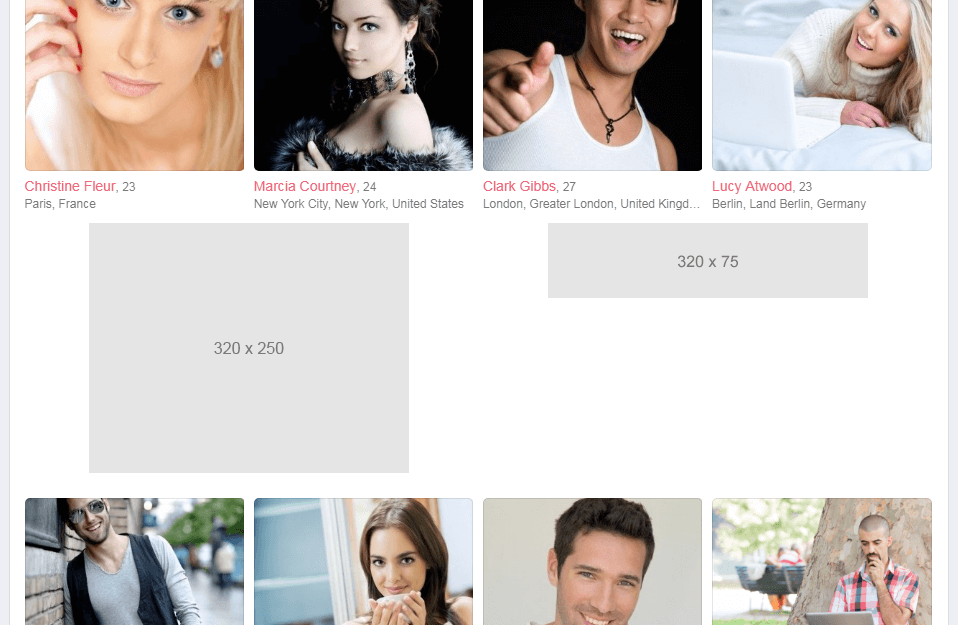 Also in the new release Liebe 2018.12:
Larger user avatar for mobile users: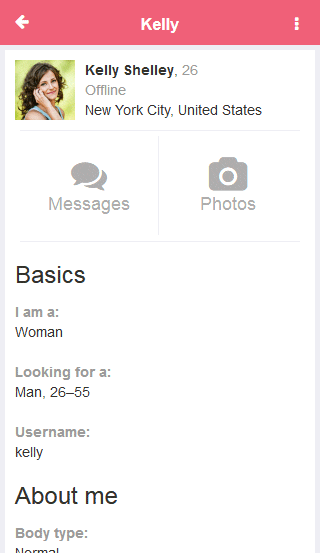 Nginx support (contact our Customer Support team to have it enabled!)
More secure password encoding method.
The site owner can see all users' current membership status and can change it.
Emojis support in the Instant Messenger (IM).
New integration with CCBill, including FlexForms support.
Favicon improvements.
As always, we will be glad to hear your thoughts and comments. Collect your own copy of the new version of PG Dating Pro or run a free trial here: datingpro.com.
The main photo in this blog post is by Shaira Dela Pena on Unsplash.