Startup Launch Tools: what can help you to take off
3
minutes to read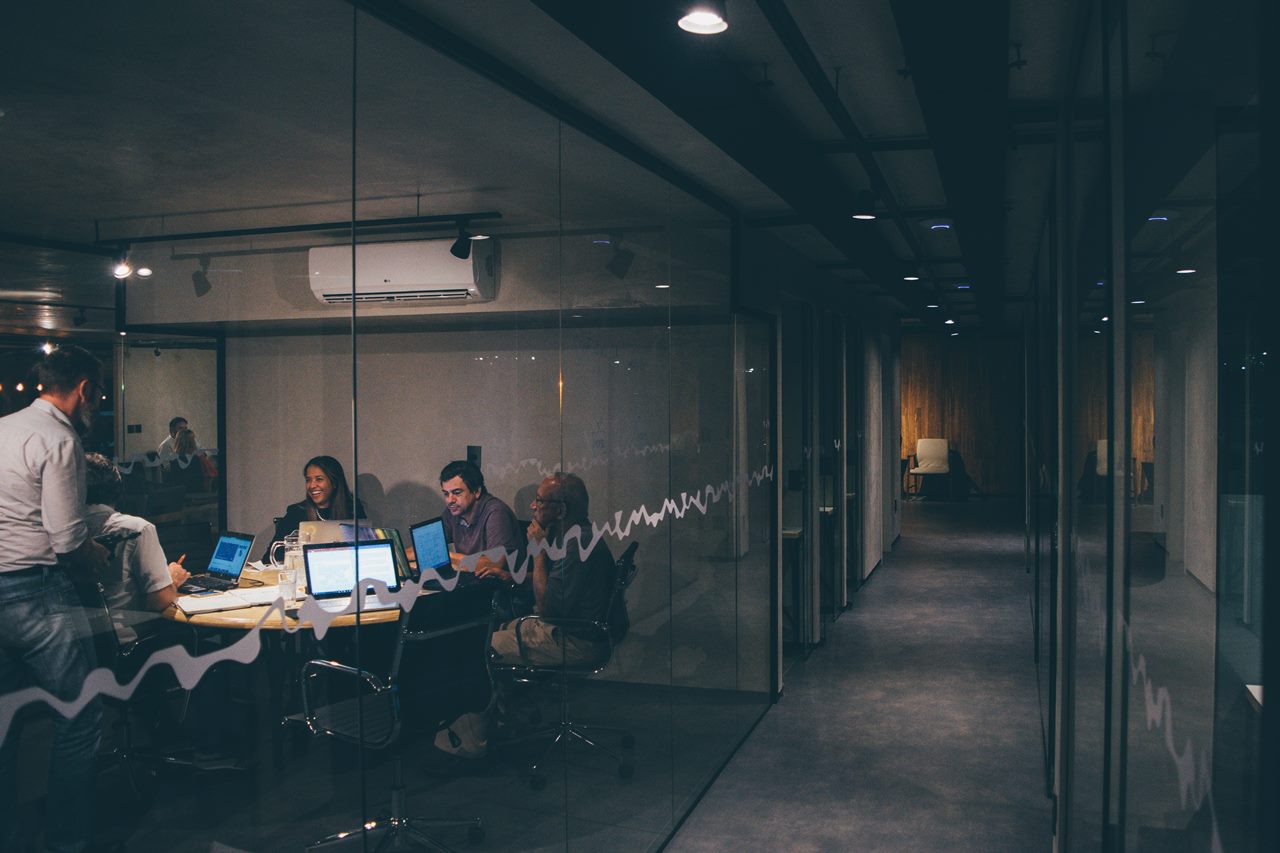 Everyone, starting from seasoned startupers to completely new beginners, knows that getting their project off the ground without much of a budget is a challenging thing.  We get it too, so here are some resources that you can use at your disposal.
Bring your idea to life today and not tomorrow!
Articles you need to read before launching a startup.

These guys compiled most of the top-tier content on starting and scaling your project.
StartupLaunchList helps you figure out about: coming up with an idea, becoming a successful founder, building a team, creating a product, making money, and more.
You'll find some of the best content from Chris Dixon, Hiten Shah, Paul Graham, Mark Cuban, Jason Fried, Fred Wilson, Mark Suster, Tim Ferriss, and other investors and entrepreneurs.
Where to get press coverage for your project.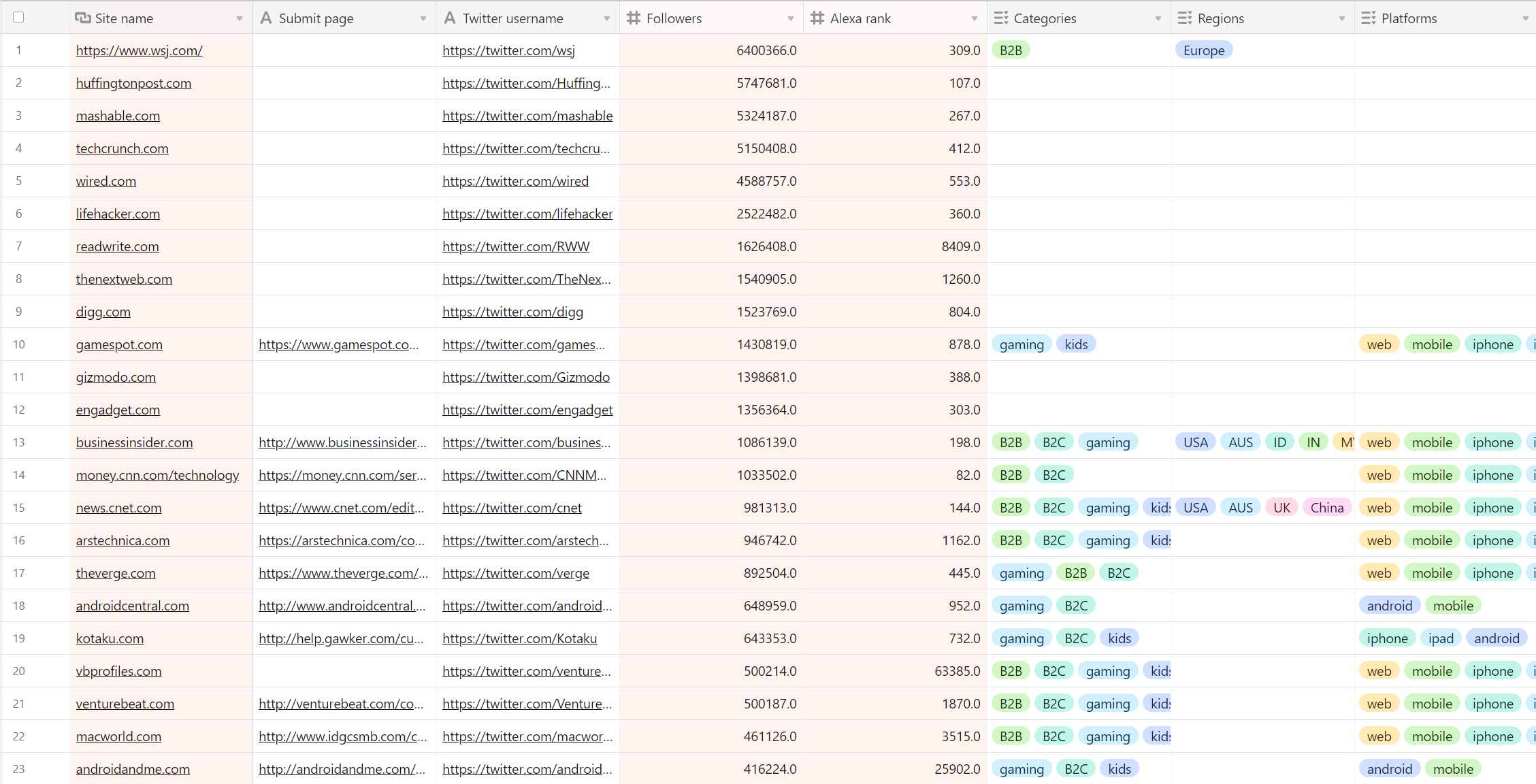 Obviously, every project and business launch needs free press coverage. And here's a list of media sites that can publish your press release so you could get more coverage and more site/app visitors.
Look through the list and choose what medias you'd like to contact first. From there you can either contact them in Twitter or directly on their sites.
Understand how users behave on your site, what they need, and how they feel, fast.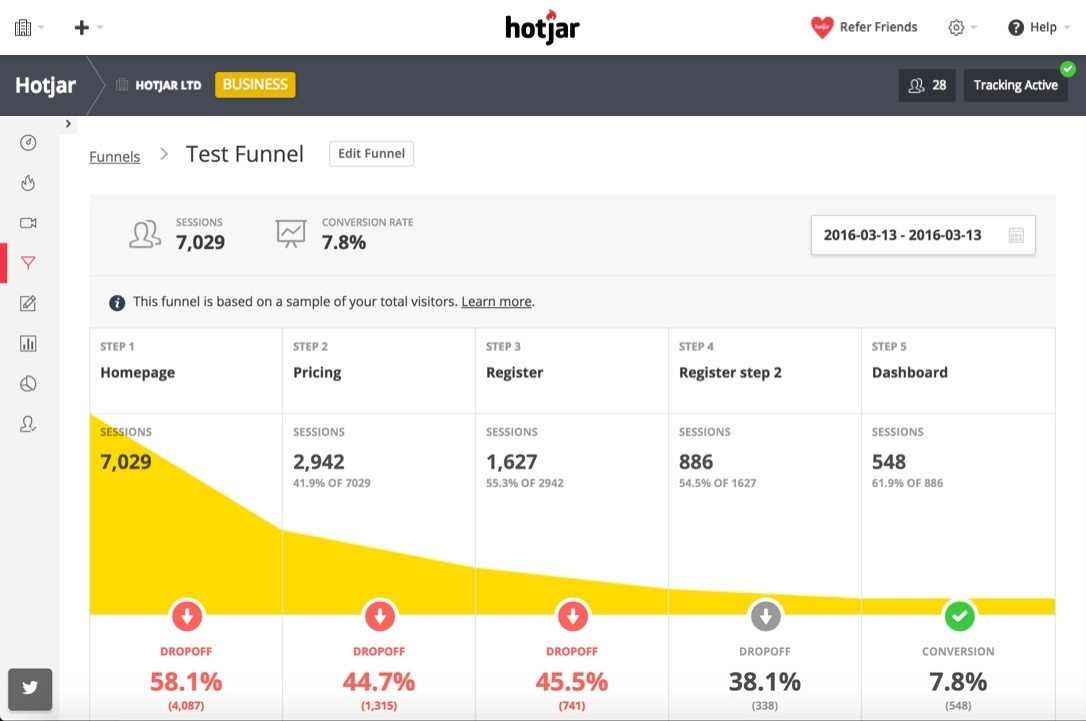 Hotjar is a tool that allows you to understand what's going on and what your users do.
They have several tools like a map where you can see where people click, a map that shows how far they scrolled and, one of the best tools, scree recording which literally shows what your users saw on the screens, where they moved their mouse pointer was, and etc.
Conclusion
Launching and growing a startup is not easy. But we hope that three tools can help make up your mind and launch a really great project. Even if you're working with a minimal budget.
If you're looking for even more help, you can reach us and we'll provide you with a free consultation.
Main photo by Mario Gogh on Unsplash
Be the first to know about news in the dating industry!
Several times a week, you'll learn about our latest features and hottest news