The 30-30-30 Rule: A Balanced Approach To Social Media For Startups
2
minutes to read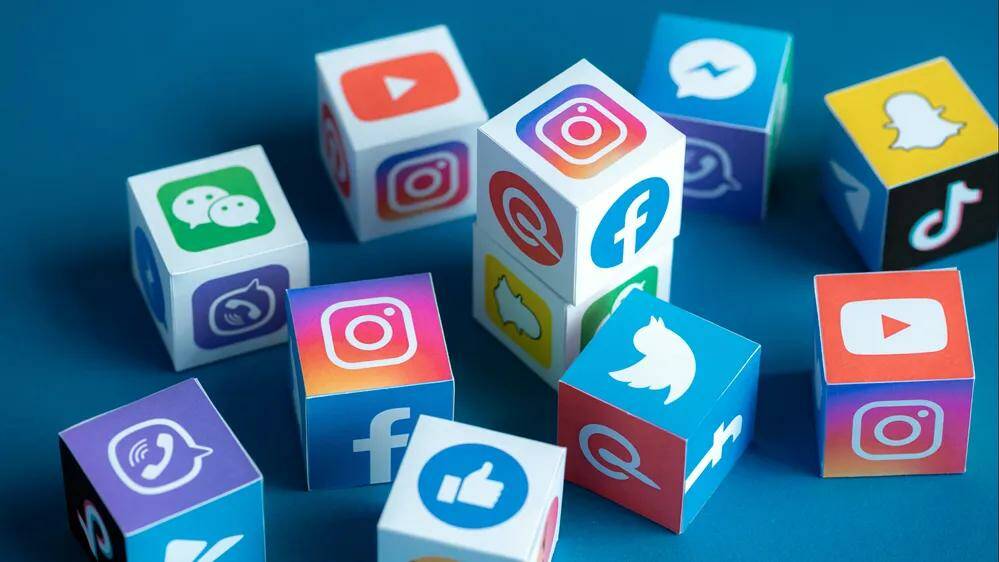 As the world moves online, it's essential for businesses to have a strong online presence. The right content mix can help your brand flourish in this digital space.
Traditional marketing tools like newspaper ads have given way to digital strategies in today's digital-first world.
Unsure of what to post? Consider the 30-30-30 content strategy:
30% about your brand
30% collaborating with others
30% fun & engaging content
10% real-time interaction
The Power of Social Media
Platforms like Facebook, TikTok, and others demand a business presence. Why? Potential customers are there. They engage, they shop, and they form perceptions about brands based on online content. Some benefits of active social media engagement include lower marketing costs, direct feedback, brand community development, increased customer loyalty, and a better understanding of your audience.
Picking Your Platforms
For new businesses, starting with 1-2 platforms is advisable. Overextending can dilute your content quality. Study your target demographic to determine the best platforms for you. A few popular platforms:
Facebook: 2.8 billion users, essential for older demographics.
Instagram: 1 billion users, preferred by Gen Z & Millennials.
X (Twitter): 330 million users, popular with Gen X and older Gen Y.
Pinterest: 459 million users, dominated by female Millennials.
TikTok: 689 million users, majorly Gen Z.
Reddit: 430 million users, a hub for Millennial males.
YouTube: 2 billion users, a vast demographic reach.
Mastering Content Creation: The 30-30-30 Rule
Avoid turning off your audience with repetitive sales content. Social media is a hub for entertainment and engagement. The 30-30-30 rule offers a diverse content approach, ensuring that your brand communicates effectively and resonates with its audience. Remember, it's about connecting, not just selling.
Other Techniques to Explore
While the 30-30-30 rule is impactful, there are other methods like the 80-20 or the 60-30-10 rules. Whichever you choose, engage actively and authentically. And a few final pointers:
Schedule posts using tools like Hootsuite.
Stay updated with current trends.
Interact daily with your audience.
Focus on genuine engagement over purchased followers.
Experiment with the 30-30-30 strategy for a month and adapt as needed. After all, adaptability is the hallmark of digital success.
Be the first to know about news in the dating industry!
Several times a week, you'll learn about our latest features and hottest news