Together we will create more happy couples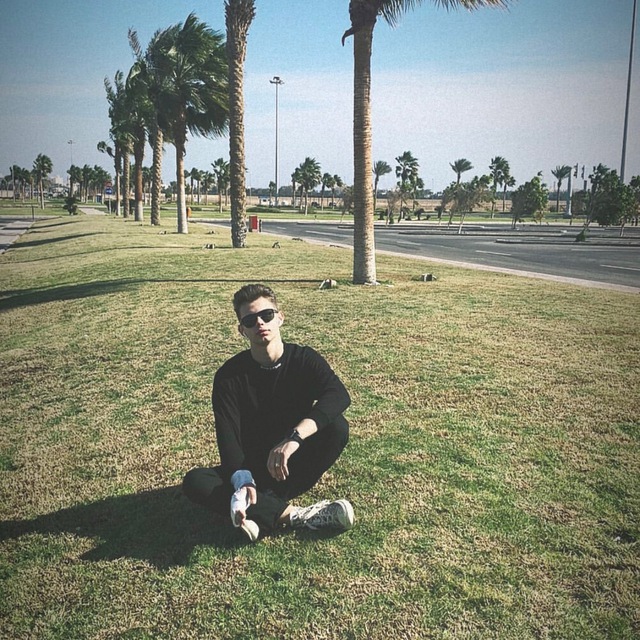 Max, traffic manager from Florida, shared how he earned $69 000 on dating traffic:
We used Push Traffic 
Push traffic has some features:
1) almost complete absence of bots,
2) high quality (based on a fresh subscriber base),
3) low price tag (depends on the competition on GEO).
But it also has drawbacks:
1) base burnout,
2) a few large exchanges on the market and, as a result, an overheated price on some popular GEO.
PropellerAds is one of such sources and constantly updates their databases. Thus, their traffic quantity and quality is top-notch. That's why we have used PropellerAds in our project.
Partner network:
We decided to use a Smartlink offer to avoid wasting time going through manual offers.
Later, we also worked with Imonetizit, Clickdealer, Cpamatica, Lospollos.
All the mainstream pre-landing pages gave us an excellent ROI.
During the testing process, we identified the best pre-landing page and translated it into major European and later Asian languages.
Ad Creatives:
1) Preview images 192×192 px;
2) Offer s- up to 30 characters
3) Push description text – up to 40 characters
4) Large image 360 x 240 px
We only worked with mobile traffic, that's why we used only small images, about 30-40 ad creatives were created and tested. We used images of natural looking women.
After finding the best combinations of the title and the push text, we swapped only the icons to increase the conversion even further.
Geography:
FR, IT, ES, RO, PT, PL, CZ, SE, BE, NL, TR, HU, ZA, DE, MX, TH, NO, GB, SK, NZ, DK, KR
France gave the best output in terms of profit.
We purchased traffic using both CPC and CPM models. A successful ad creative with a high CTR when purchasing using the CPM model will give you the opportunity to buy clicks for low price, while not losing volume.
Results: 
Spent: ~ $39 000
Earned: ~ $69 000
Profit: ~ 30 000$
ROI: ~ 177%
Period: 7 month
Push notifications are a relatively fresh source of native traffic. However, our team has experience working with any other native source – teasers or Facebook ads.