We organize dates in Europe and Canada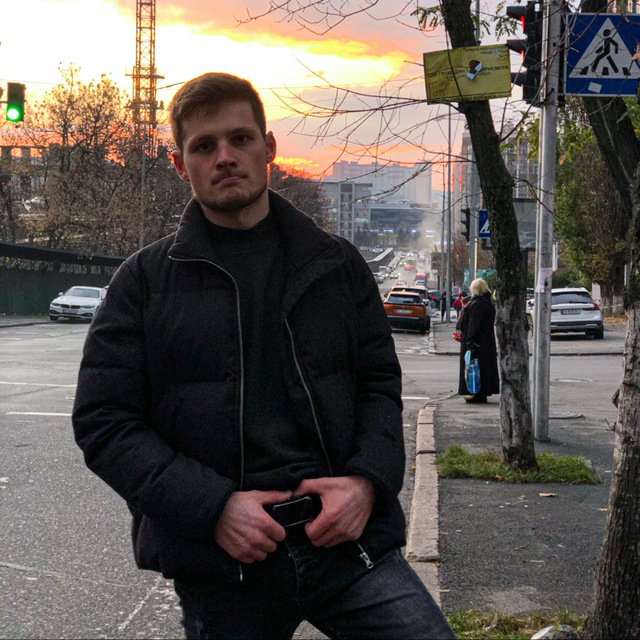 Chris, traffic manager from Poland, shared how he earned $3,500 on affiliate traffic.
Our goal was: 
To generate traffic to a dating site.
We get paid for every user registered.
The age restriction is 21+.
Traffic Source: Megapush's push notifications traffic.
Period: 3 month
GEO: FR, AU, BE, DK, GB, NO, SE, CH, СА.
Creatives
We started with France. After we changed the ad creatives, traffic quality became better.
The successful ad bundle was applied to other countries. Norway brought almost half of the profit for this case.
Results
Spent: 2103$
Earned: 5644$
Profit: 3541$
ROI: 168%