Сase studies: 8 Online Dating Success Stories of Aug. 2023 (From Real Couples!)
3
minutes to read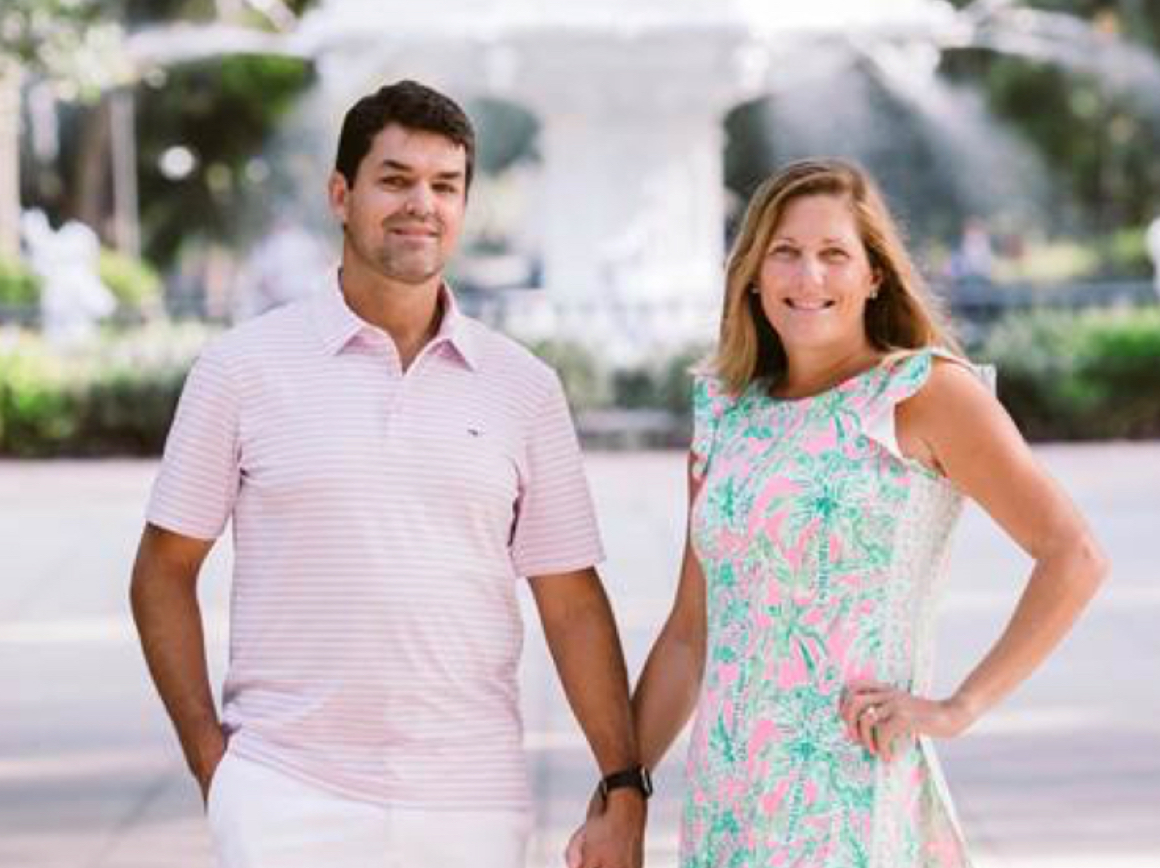 1. Jen and Michael
Jen and Michael found love in quarantine on Covid with the help of Match.com
The couple first found each other on the platform in 2019, but neither of them were eager to make first contact. According to Jen's review: "Michael said he was 'not ready for a widow' and I really thought he looked a bit cocky in the photos and not ready to show his ego." But as more parts of the world shut down in an attempt to stop the spread of Covid-19, the two eventually made contact, going on their first date together at the end of March 2020.
Jen turned to Match after the sudden passing of her first husband when she was ready to get back to dating, while Michael turned to the platform after his divorce. The two hit it off quickly and got engaged in August 2020, before getting married in October that year!
Jen said that although they had only been together for five months when Michael proposed, the pandemic accelerated their courtship – something many couples have discovered. The couple's story highlights an important piece of the puzzle when it comes to successful online dating and dating in general: when you spend a lot of quality time getting to know a potential partner, the next step quickly becomes obvious.
2. Camilla and Nigel (Plenty of Fish)
Camilla found Nigel because "While my friends were choosing the right looks, I was reading profiles and learning more about men." The pair hit it off, found great conversation and similar interests, and quickly set up their first date: dinner at Five Guys. According to Camille, the date was perfect and she knew immediately that she "wanted him to be mine forever." The couple got engaged two years later and then celebrated their wedding in May 2020. According to Camilla, Nigel is her 'lover, best friend and soul mate. The biggest takeaway from Camilla's story is the importance of looking deeper than just the best, most attractive profile picture when you're searching for your perfect mate. Instead, dig a little deeper and find a potential mate who shares your interests and values.
3. Christina and Daniel (Tinder).
Christina and Daniel's story is a triumph of long-distance romance. The couple originally hit it off on Tinder when they were both living in San Diego, California, after Christina's friend advised her to swipe right on Daniel because their mutual friend had previously dated Daniel while studying abroad. "My best friend was actually on my Tinder account and was browsing guys when she came across Daniel," she explained to Insider.
However, after a few months, it seemed like the relationship was destined to wane as Daniel moved to Madrid to pursue a master's degree in April 2017. But they found they were still in touch, and Christina visited him for his birthday in August and moved to Spain to be with Daniel by December that year. As of August 2018, the couple was still going strong as they moved back to San Diego together.
Be the first to know about news in the dating industry!
Several times a week, you'll learn about our latest features and hottest news