12 Types Of Intimacy That Every Relationship Can Benefit From
2
minutes to read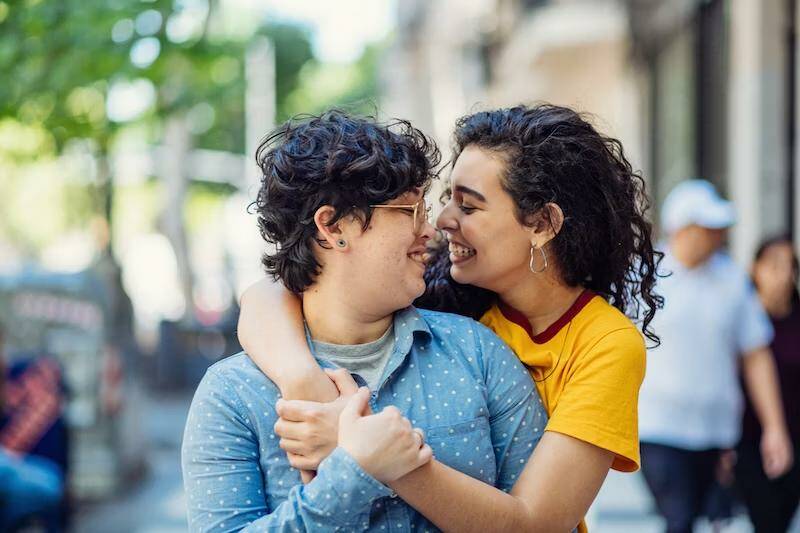 Short summary:
In relationships, "intimacy" doesn't solely refer to physical connections. In fact, there are 12 distinct types of intimacy to strengthen bonds between partners. While many think of intimacy primarily in terms of sexual compatibility, other forms encompass a wide range of interactions and connections:
Sexual: Physical attraction and compatibility.
Emotional: Sharing feelings and understanding each other's emotions.
Intellectual: Connecting through ideas and discussions.
Aesthetic: Bonding over appreciation of beauty, art, or nature.
Creative: Collaborating on projects or ideas.
Recreational: Enjoying shared hobbies or activities.
Work: Teaming up in professional or day-to-day tasks.
Crisis: Supporting each other during challenging times.
Commitment: Dedication to each other and the relationship.
Conflict: Resolving disagreements or misunderstandings.
Communication: The ability to converse openly and effectively.
Spiritual: Sharing and respecting each other's spiritual or philosophical beliefs.
Though it might seem daunting to encompass all 12 types, not every relationship requires each form. It's essential to identify which ones resonate most and focus on enhancing those for a more fulfilling connection.