15 Years Anniversary: Celebrations Continue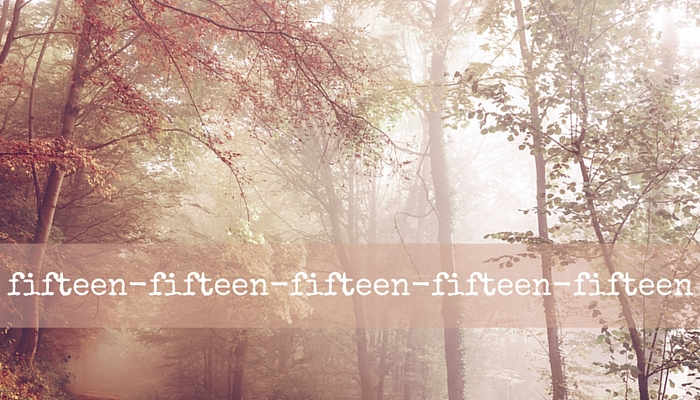 What's so good about the extended software update period? You can receive the new versions of the software completely free over a longer period of time.
To mark our 15th anniversary that is due very soon, in December, we offer you exactly that.
Purchase any license of Dating Pro until November 24 and you will be getting new versions of the script for 5 years for no extra cost.
What does it mean?
You will be able to get every new version of the Dating Pro solution when it becomes available. We have been maintaining the pace of 3-4 new releases per year. Please also note that the usual free update period is just one year.
Celebrations continue — Get 5 years of free upgrades now!