5 Reasons Why Free Dating Websites Dominate the Internet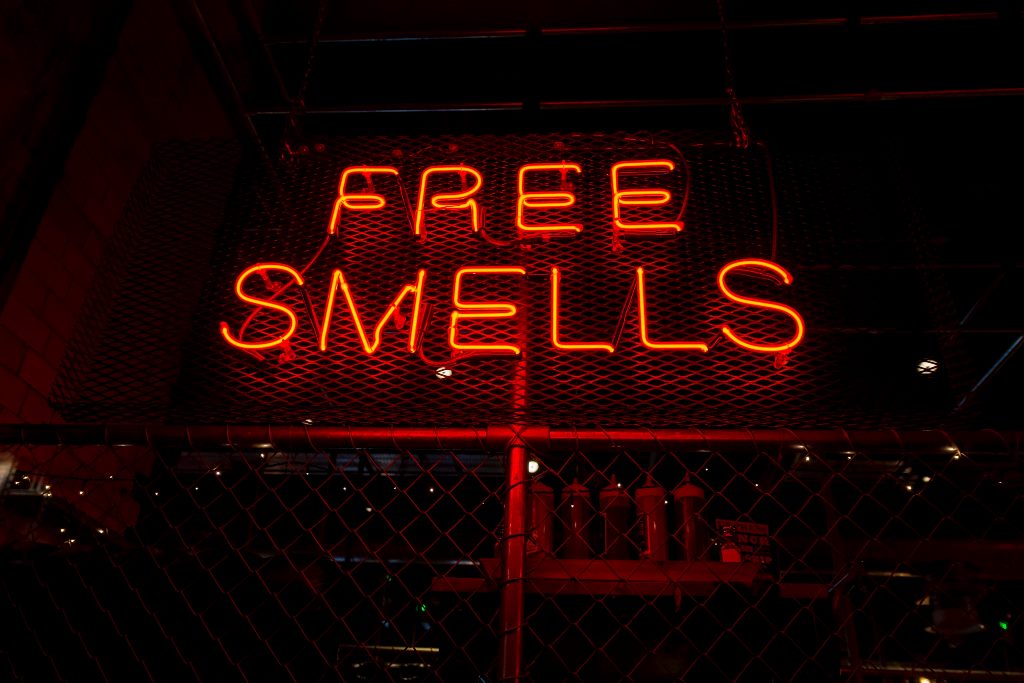 The current pandemic is forcing many singles to join online dating sites. In our honest opinion, this is probably the safest way for you to meet others at this present time.
There are tons of online dating websites around today. However, we need to point out that these sites fall into two categories. You can join free dating sites or paid dating sites. 
If you want to get the best results, you should consider focusing your attention on free dating sites. From our experience, they offer many wonderful benefits you will not find in paid dating sites. 
Are you ready to take the launch into the world of free online dating? We will now take a close look at 5 reasons why free dating sites are dominating the internet. 
There's No Upfront Cost to Join Free Dating Sites
When you join a free dating website, there's no need for you to worry about paying a monthly membership fee. This is a big plus for anyone who's on a tight financial budget. 
It doesn't take a rocket scientist to see that many paid dating sites are expensive. Some of them are charging their members $60 per month. This can add up!
Free dating sites give you the luxury of getting acquainted with intriguing singles without the headaches that come with membership fees. Going the free route can help you save a tremendous amount of money. 
Free Dating Sites are Easier to Use
It's typical for paid dating sites to have complicated features. This can frustrate anyone. Who wants to deal with that?
For example, it could take several days for you to get past the learning curve. In the meantime, you may miss the golden opportunity to meet the man or woman of your dreams. 
Free dating websites have a simple template. This makes it easier for you to navigate the site. You'll be in a position to check out profiles, send messages, and receive messages with pure ease.
You Can Test the Waters without Paying
Online dating puts you in a position to mingle with thousands of singles from the comfort of your home. This can be an intimidating experience for some. We believe your comfort level will expand after spending several days on the free dating site. 
Free dating sites are the perfect place for you to test the waters. You can flirt online without obligating yourself to a real date. During this process, you can learn more about yourself and other singles. 
Many dating experts compare dating to a numbers game. Searching for someone special will take time and effort. Fortunately, free dating sites make it possible for you to find your perfect match without any cost. 
You Can Avoid Deceptive Practices Being Used by Many Paid Dating Websites
There's an old saying in life, "Look before you leap." We don't think you should pay to join a membership site before checking out the pool of members. You could be in for a rude awakening. 
Paid dating websites are notorious for using tactics to get new members. For example, they will tell you they have thousands of singles in your area. Once you sign up, you may see there aren't that many eligible singles in your town or city. 
You can avoid this by simply joining free dating sites. You may be disappointed with the small membership on a free dating site, but you didn't fall prey to a deceptive sales tactic. 
Free dating websites are more transparent. They don't use questionable tactics to get new members. They are well-known for offering a laid back space for singles to communicate. 
Free Dating Sites Offer Attractive Up-Sells
You are not required to pay money to join a free online dating site. However, free dating sites offer many attractive upsells if you want to take things to the next level.
For a reasonable fee, you can get the following upsells: 
Invisibility Feature – You can browse the site without other members knowing your log-in and log-out times. This upgrade gives you more privacy. 
Live Chat – Do you see a member with an intriguing profile? If their logged-in, you can invite them to a live chat session. Live chat can help speed things up if you're ready to make that connection. 
Automatic Matching System – The site's automatic matching system uses a special algorithm to find members that meet your standards. This can make it easier for you to find singles with similar interests. 
Final Word
Free online dating sites continue to gain more popularity as time progresses. Joining a free dating website opens the door for anyone to meet singles from all walks of life. 
There's no upfront cost to join, but you have the option of taking advantage of the upsells for a reasonable fee. The upsells increase your chances of meeting someone special.
Joining a paid dating site is tempting, but you should start with a free site. You'll find more members, and you can upgrade your membership at any time. The five points listed above should convince you that you cannot afford to overlook free dating sites.
Photo by Steve Harvey on Unsplash