Choosing The Right Payment System
4
minutes to read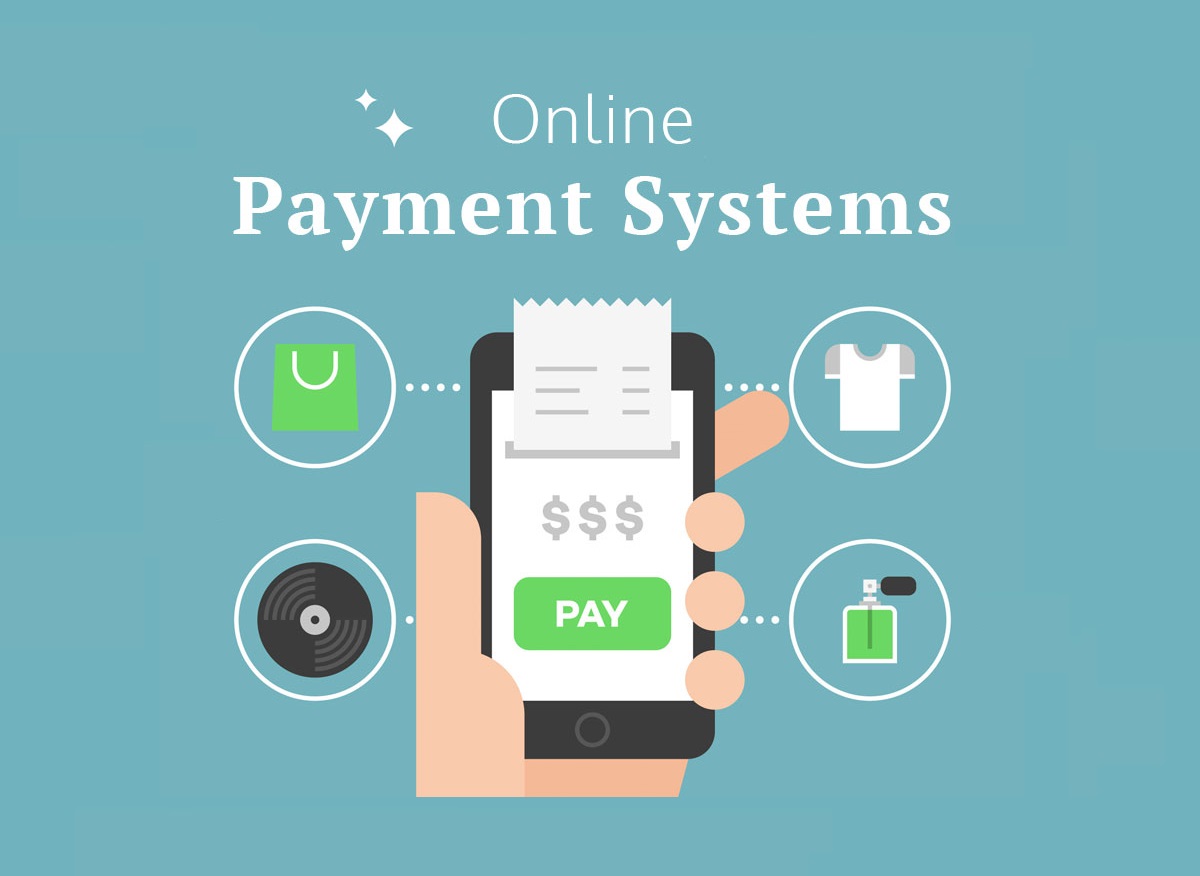 Once you are ready to start your dating site and have already set everything up, you'd run into a stressful situation — what billing system should I use? What criteria of a proper billing system exist? There are a lot of different solutions out there, and how can one get an effective solution that is effortless, fast and doesn't cause any damage to one's customers?
So today, we'd talk about 5 essential criteria of a good payment system that you can use on your dating site.
1. Fraud defense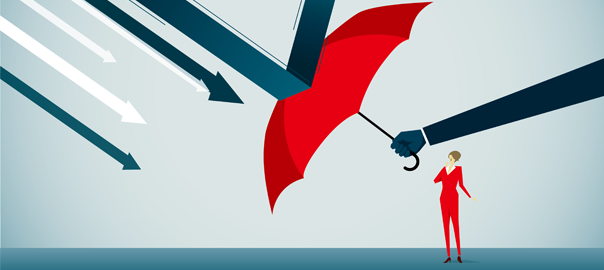 Nowadays, fraud is one of the plagues of the online dating industry. Fear of potential fraud is what keeps your user from paying you money.
Thus it's important to consider a strong defense against fraud when choosing a payment system.
Look for companies that are Payment Card Industry Data Security Standard (PCI DSS) certified. This is one of the best and most-known certifications against online fraud.
2. Currencies and payment methods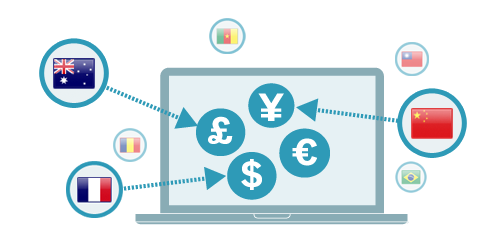 This one is important in case you are intending to grow to other cities, states, regions, and countries.
Not all dating businesses plan on scaling, but most of them do. So it's better to decide how you will get foreign currencies and payments beforehand.
3. Recurring payments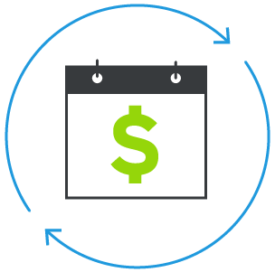 Subscription model is still one of the most profitable for dating sites. Currently, there are no better systems than a subscription.
I don't think, it's necessary to explain further, right? We all know how important recurring payments are.
Find the payment provider that can handle recurring payments by default and you will save yourself a lot of time and nerves trying to convince your customers to pay for another month.
4. Support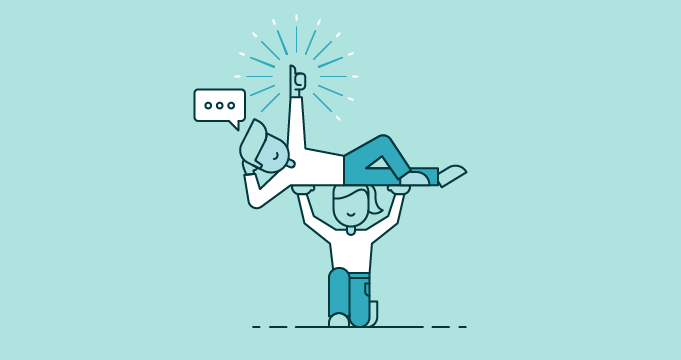 No system works perfectly or can be simplified to a few steps. You will need to get in contact with the support of your payment system – be it for how to connect the card or ask why the money was not sent to your bank account or what are the transaction fees and etc.
With a payment system, you are provided with a variety of tools that you can use to grow your business. Support is very useful when you need to customize and set up these tools or when you have a problem that you can't solve on your own.
5. Nature of your products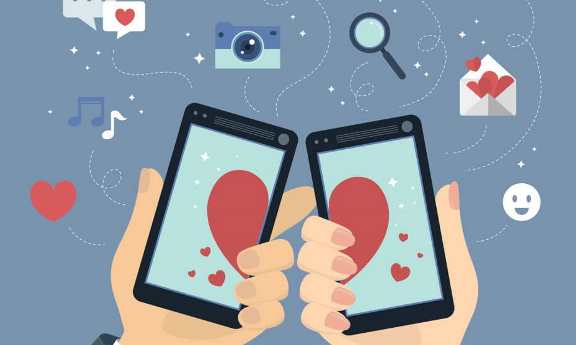 It's an essential aspect of choosing a payment platform. Depending on what you offer on your site, what your niche and target audience is, the list of available billing providers may significantly differ.
Some providers may or may not even support the activities or niche you have, so this aspect is one of the most important ones, otherwise, you'll just spend a lot of time researching to later find that this payment system will decline your application with 100% probability.
Conclusion
In today's short article, we've looked through 5 necessary aspects that you should consider when choosing a payment system for your dating website.
Follow them and you will increase your chances to get that one system that will cover all your requirements.
Of course, you can try several ones, this way you may be able to cover more payment methods and currencies.
You can get more info on choosing the payment system for your dating site in our older article.
Initially published on May 10, 2019. Updated on November 13, 2020. 
Be the first to know about news in the dating industry!
Several times a week, you'll learn about our latest features and hottest news