Dating Pro Digest: Top Dating Apps in India; Match Group Stock Springs Back; Anti Cyber-Flashing Laws in Singapore; Love Academy on How-To Intimacy.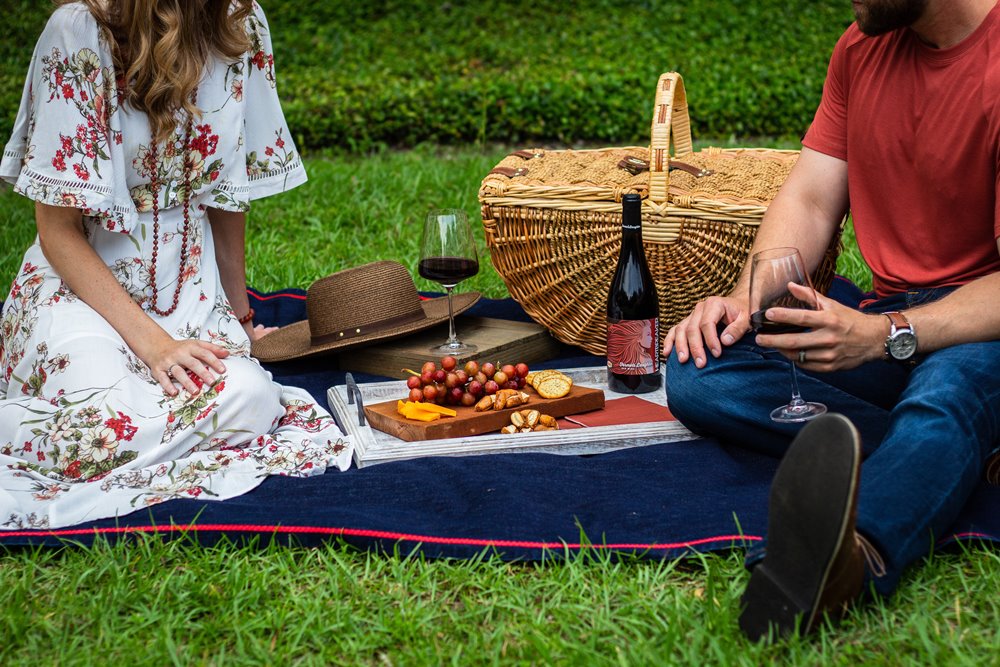 Guten Tag, my friends 🙂
Dating industry news digest for today: Top dating apps in India; Match Group stock springs back a year later; Anti cyber-flashing laws in Singapore; Love Academy on how-to intimacy.
Top dating apps on the Indian market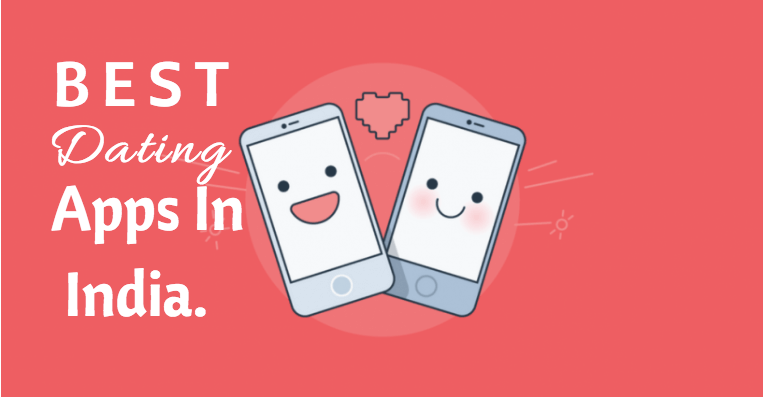 The top dating apps in India, based on the data from March 2019, are:
Tinder — app intended for a romantic dating with specified parameters and geolocation.
Happn — location-based social search mobile app.
Azar — app allows you to match with other users and experience real-time video chatting.
Bumble — location-based social and dating app. In heterosexual matches, only female users can make the first contact with matched male users.
Tantan — dating app allows browsing user through swiping, playing games.
Bumble and Tantan managed to gather a lot of interest and get into the top 5 within a short period of time (6+ months).
The spokespersons of the two apps reported that their success was due to correct user segmentation, demanded functional and Indian dating market being quite young.
Match Group stock is jumping because Facebook hasn't killed Tinder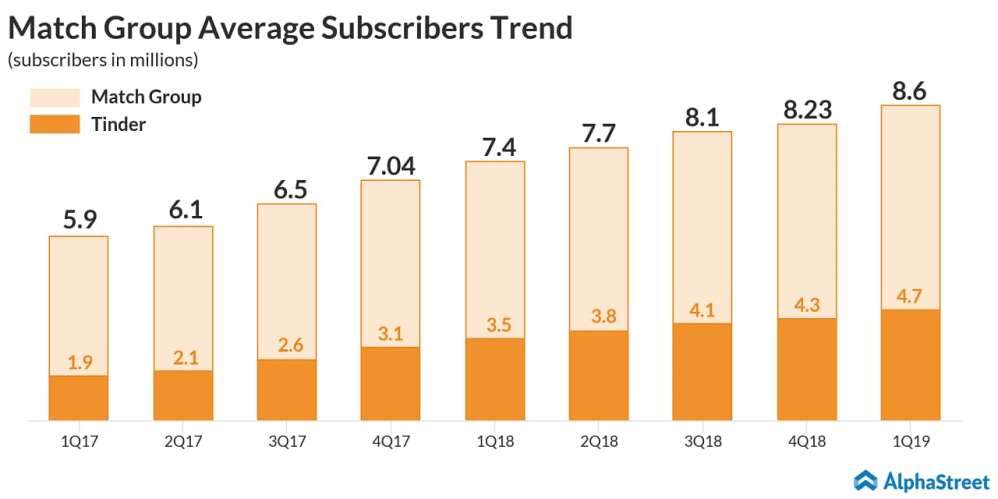 A year ago, when Facebook has announced its dating app, Match Group's stock fell down $35 as everyone believed that new Facebook Dating is the Tinder killer.
However, the Match's stock went up to $60 on the 7th of May and even sees slight growth in percentage.  It's all thanks to Tinder good performance with its subscriptions and average revenue per user.
Meanwhile, Facebook Dating was not released in all major countries.
'Cyber flashers' in Singapore could now get two years in prison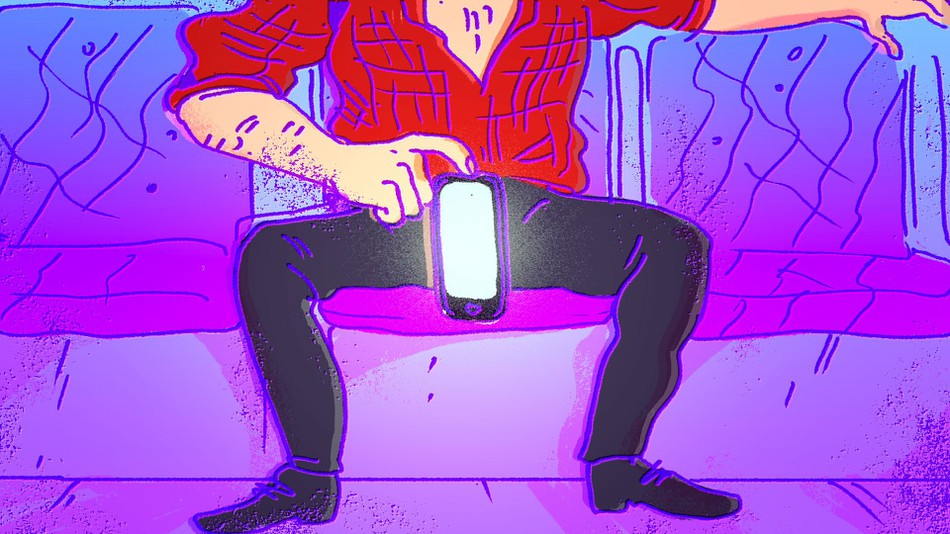 Government of Singapore is working on legal punishments for online sexual harassment, including unsolicited nude images.
Punishments include imprisoning for up to 2 years in jail, fines, and canings (Singaporean physical punishment).
"There has been prevalence of this. Persons intentionally send unsolicited pictures of their genitalia over social media or via messaging platforms. That will be criminalized. Penalties for that offense will be enhanced where the victim is below 14 years old," said K Shanmugam, Minister for Home Affairs and Minister for Law in Parliament.
Love Academy — Deeper Desire, Lasting Affair

Love Academy has released its elearning platform that advises you on how to improve your relationship dealing through emotions and intimacy.
***
Main photo by Tim Collins on Unsplash