How To Maximize Recurring Revenue Of Your Dating Site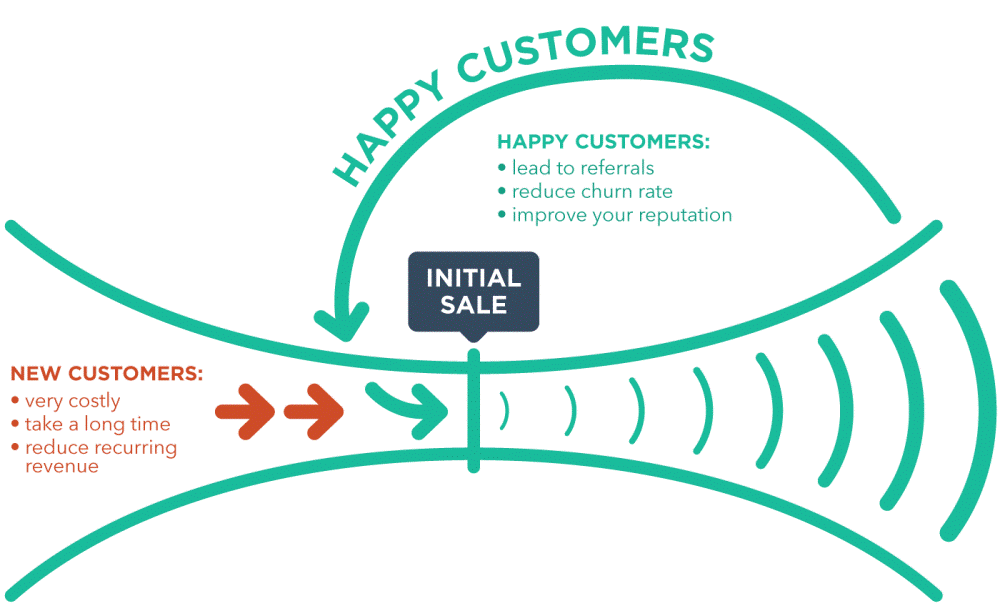 Okay, so, recurring revenue, what's that? It's not called one of the "Holy Grails" of business models for nothing. Monthly recurring revenue (MRR) is income a company can reliably anticipate every 30 days.
With enough recurring payments, you can focus on providing customers with the best possible service, knowing that it is best to spend your time working with current revenue streams rather than going out and trying to attract new customers.
When you focus on customer service, your brand awareness, and loyalty increase, bringing new customers naturally and organically.
Today, we'll look into 4 essential strategies to increase your recurring revenue from your dating site.
1. Know your price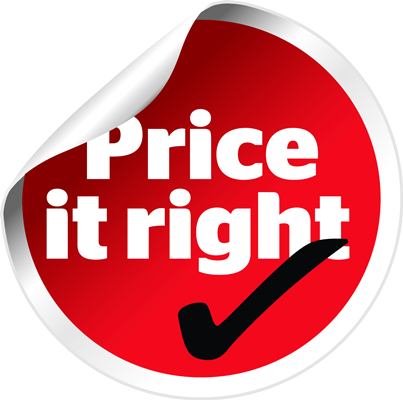 It's undoubtedly one of the most common problems for subscription businesses, especially the new ones — they view their costs as something scary and too pricy. So they try to lower it as much as possible.
One may think that this is a good way to attract new customers, but, well, it's not. You just make urself underpriced and sell your hard work at cost price.
First thing you should do is to lift your prices. The price is an indicator of your services. No good services can be dirt cheap and the customers know it.
Analyze how much effort you put in it, cost of your products, customer acquisition, user support and compare the results with your competitors. In the end, you will get an approximate number you can use to charge your users.
Tip: you can always experiment with your prices — try increasing and decreasing it to find the most optimal one.
Just don't overdo it 😉.
2. Say goodbyes to Freemium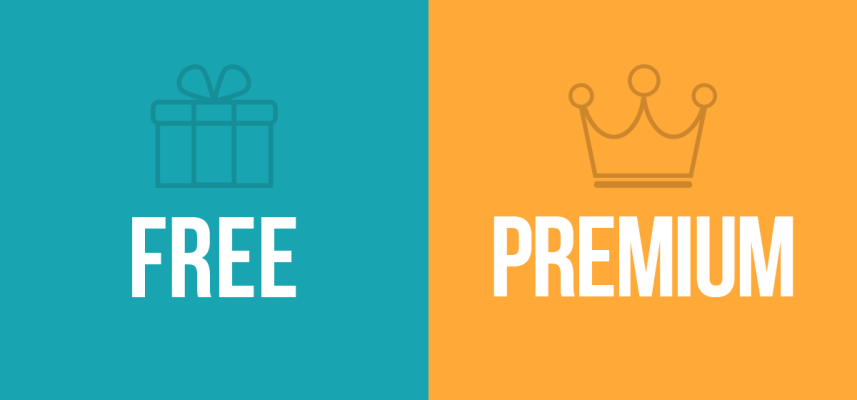 There was always bouts between Freemium and Premium supporters.
Freemium is indeed good, but mostly for your subscribers, and not you. It just doesn't get your the dough 💸
Thus, we suggest ditching the free version and move to the paid version because when using this free model, it is very important to correctly consider your unit economics. It is necessary to take into account the cost of maintaining "freeloaders" and not to let them increase their numbers too much.
If you already have a site with a freemium version and you decide to move to premium, you will, undoubtedly, see a wave of leaving users. However, they didn't really provide you with any revenue before, just generated your cost.
Switching to Premium will be a real test to your dating site. If it's created for right niche, has demand on the market and useful for users, you won't have anything to worry about. You will keep and increase your paying customers database.
Tip: you can still use free trials as a marketing offer to attract new users or to retain those who want to leave your site.
3 Align prices with customers

Yep, again about prices. Deciding the pricing is one of the toughest issues for so many entrepreneurs. Usually, it's a question of novelty.
But while you need to align the price with the value of the service, you also need to align it with your customers. Do a little customer profiling, create a buyer portrait and more, understand who your target audience is. If your solution is suitable for wealthy people, then charge them respectively. If you target people with a small or medium budget, a lower price may be worth it, but lower, not an undervalued one.
Tip: check our free masterclass on how to identify your target audience
4. Work on loyalty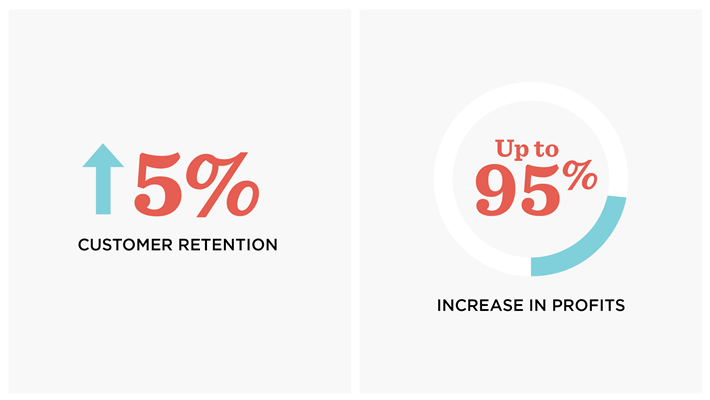 Imagine that you have people that are willing to stick by your side and give you money over a long period of time. Pretty sweet, right?
Acquiring new customers and making them commit to your dating site over long periods of time, this way you can increase your revenue and scale your site and business.
And those are your loyal customers, they spread the word about what you offer, how good your site is to everyone they know in real life and on the internet. This phenomenon is called word-of-mouth marketing or WOMM. And it's still one of the most powerful tools to make your brand widespread and respected. The issue is that it's hard to cultivate it, as it's necessary for WOM agents (your site users) to spread the wold willingly. Any fake reviews are easily recognized by potential customers.
And also, try using upsell. It's really should be part of your financial strategy. Upselling takes some planning but definitely pays off later on. Read about upsell here
Conclusion
Today, we've looked into what you can and should do to increase the revenue you get from recurring payments on your site. Based on your niche and main idea, there can be an infinitive number of possibilities to further increase it, but the things we've talked about above are the basics.
One detail though. Remember that recurring revenue is not a reliable metric to make future plans as it only shows how much revenue you get, without excluding costs.
So it's not a good idea to look at this metric and confuse it with your actual profitability.