Dating Pro Digest: New Tinder Festival Mode; Book on Match.com founder's story; Match Group's Q1 Results; BeautifulPeople's ugly features list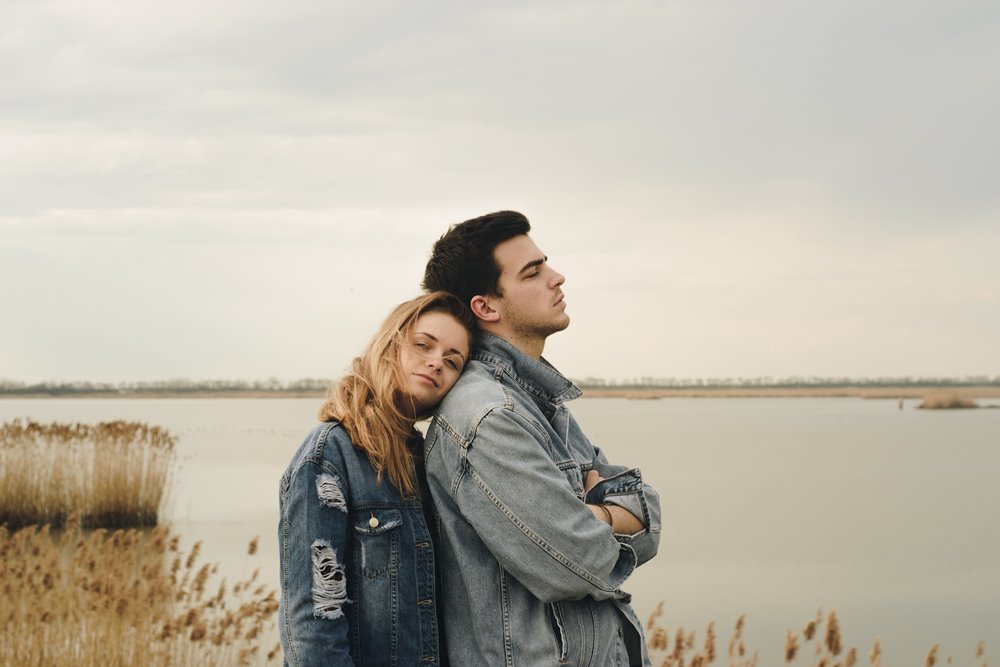 Konnichiwa, my friends 🙂
Dating industry news digest for today: New Tinder mode; Book about Match.com founder's life; Match Group shares its Q1 results; BeautifulPeople compiled a list of ugly features.
Tinder launches new 'Festival Mode'
A few days ago, Tinder has introduced a new feature called "Festival Mode". It allows singles to match for summer music events.
The mode covers 8 events in the US and 4 in the UK. This includes the following events: EDC Las Vegas (May 17), Hangout Music Fest (May 17), All Points East (U.K., May 24), Governors Ball (May 31), Parklife (U.K., June 8), Bonnaroo (June 13), Firefly (June 21), British Summer Time (U.K., July 5), Lovebox (U.K., July 12), Faster Horses (July 19), Hard Summer (August 3) and EDC Orlando (November 9).
Similar to the "Spring Break holidays" feature, that TInder released back in February for the US college students, users can pin a badge to their accounts to identify what event they will be visiting.
Badges will be available to the app users approximately 3 weeks before the event.
The story of the founder of Match.com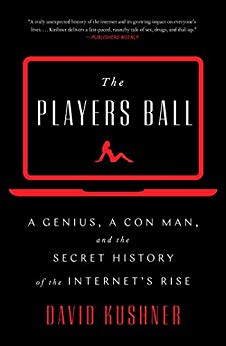 Award-winning journalist David Kushner published a book about the incredible battle between the founder Match.com, Gary Kremen, and the scammer who stole the website Sex.com from him, which led to a full-scale war for control of Internet's most powerful forces: love and sex.
Match Group shares Q1 results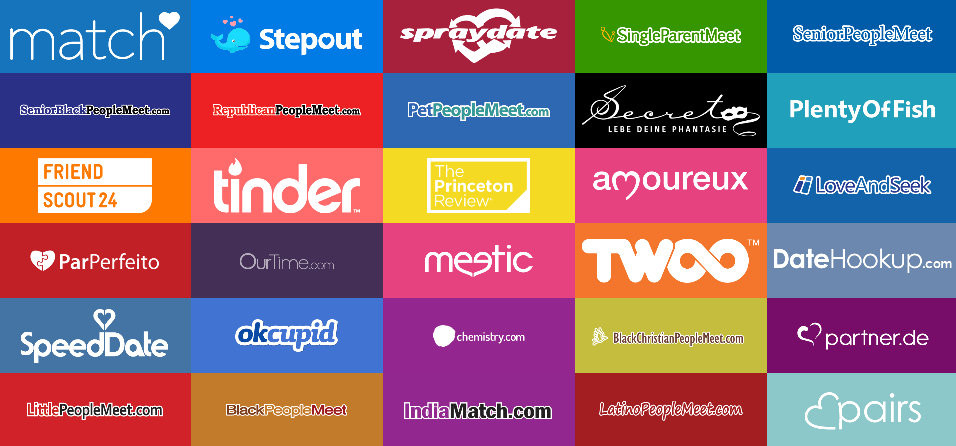 As we mentioned it a few weeks ago, Match Group released its financial and growth results for the first quarter of 2019.
'BeautifulPeople' dating site members share list of 'ugly' traits that are banned
Dating website BeautifulPeople.com is known for its selective choice of users who can use the site. Existing users are able to vote against new candidates to ban them from accessing the site based on their appearance.
Another interesting option is provided for those who were rejected – it offers plastic surgery consultations to people who have been rejected from the site with a discount.
Going back to the list of features, female site users voted for
Bad mouth — too small, no lips, poor teeth
Obese/overweight
Too short
Bad skin
Un-groomed facial or body hair — unibrow, nose hairs, wild beard, excessive back hair
Crooked, large or otherwise ugly nose
Balding or unkempt hair (not specifically styled that way)
Bad posture
Dirty or long nails or both
Too skinny/scrawny/effeminate
Male site users:
Obese/ overweight
Eyes too far apart or close together or wonky
Big/unsightly nose
Bad skin
Poor figure (No shape, curves)
No butt, too much butt
ThinFat — Skinny but; no body tone
Bad mouth/teeth — too small, no lips, poor teeth
Bad makeup (too much makeup, makeup not correctly applied)
Unibrow, no plucking, too much plucking
***
Main photo by Milan Popovic on Unsplash