4 Strategies To Get More Traffic To Your Dating Site

"What can I do to get more traffic to my website?" — a thought that crosses the mind of all dating site owners.
It doesn't matter whether you just launched your site and want to get your first users or you already have some steady user flow, but you want more. getting more traffic to your website, in most cases, means getting more sales and more revenue.
In order to help with the traffic problem, we've collected a list of strategies. You may find some of them familiar from our recent article "7 Ways To Promote Your Online Dating Business For Free", in this article will take a closer look at them and will include paid services as well.
1. Paid Social Media Ad Campaigns
In combination with the contextual ads on Adwords, Bing Ads, and others, social media advertising is a great way to increase website traffic for your dating site. With social media ads, you can use highly targete campaigns with tailor-made ads to people that have the highest chance of using your service.
Here are 3 social media platforms you should consider above all others:
Facebook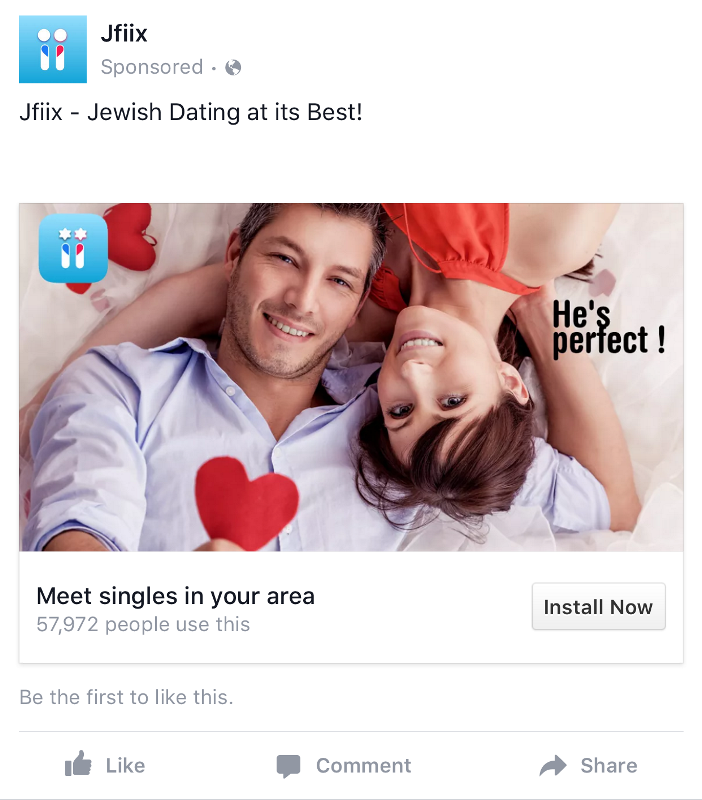 Facebook has around 1.5 billion users per month. With this Facebook becomes the largest social media platform in the world.
For you, it means that you have endless opportunities to reach new users and drive them to your website. Facebook's ads platform allows you to target users based on different aspects, such as interests, behavior, location, age, sex and more.
Please note that Facebook has some restrictions on dating ads that you can view here and instructions on how to run dating ads here.
Instagram Ads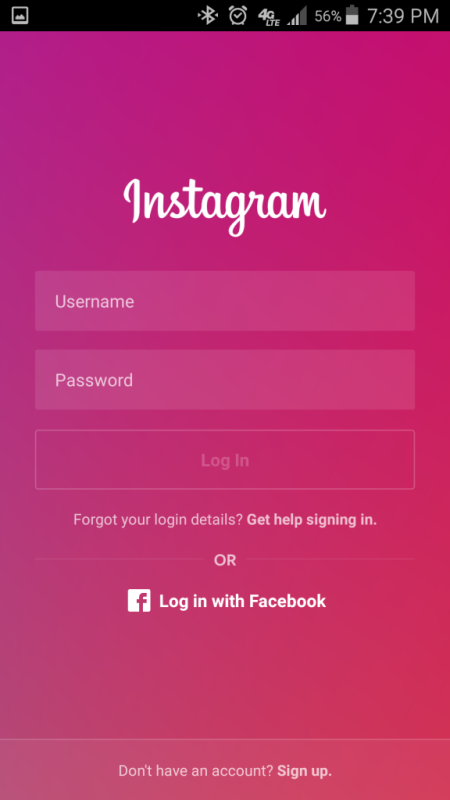 Instagram is a little bit less popular than Facebook with only 0.5 billion users per month. However, 73% of its audience are people 15-35 y.o. which makes it a perfect platform to target younger people if your dating site is for them.
A business account allows you a lot of tweaking to do to create a perfect ad for your future users. Note that Instagram now belongs to Facebook, so the same guidelines from Facebook apply to Instagram ads as well.
Pinterest Ads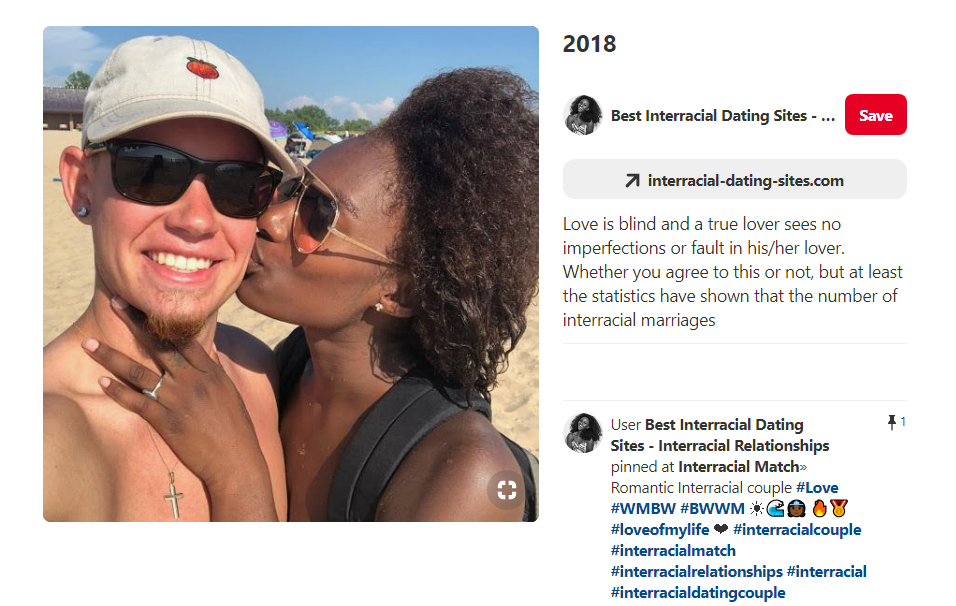 According to Pinterest's business statistics, 73% of users who planned to use some service tried to search it on Pinterest first. If you can follow the general trend on Pinterest it can become a very powerful marketing channel for your dating website.
Pinterest uses Promoted Pins — it pushes your pin to the top of a person's search results. Promoted Pins blend with the rest of Pinterest's content, making them a great tool to get your customers ' attention and attract them to your site.
2. Use SEO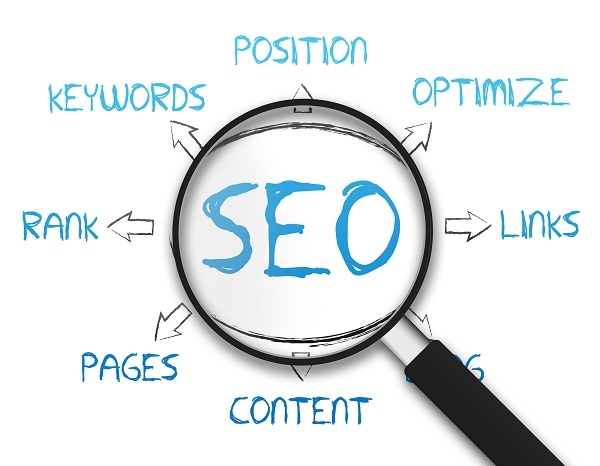 Can your customers find your site online in the Google, Bing, Yahoo or any other search systems?
When people search for dating sites with specific keywords that describe your niche or features, you want those results to be as high in the results list as possible. Especially when half of all clicks go to the first organic (opposite of paid results) results on Google.
Search engine optimization, or SEO, is the process of fine-tuning your website to increase its chances of being ranked high in search results by relevant keywords.
SEO is not too easy to handle and it only works when you spend time and effort learning the rules governing search engines like Google and Bing so that you can apply those rules to the structure and content of your website.
3. Influencer Marketing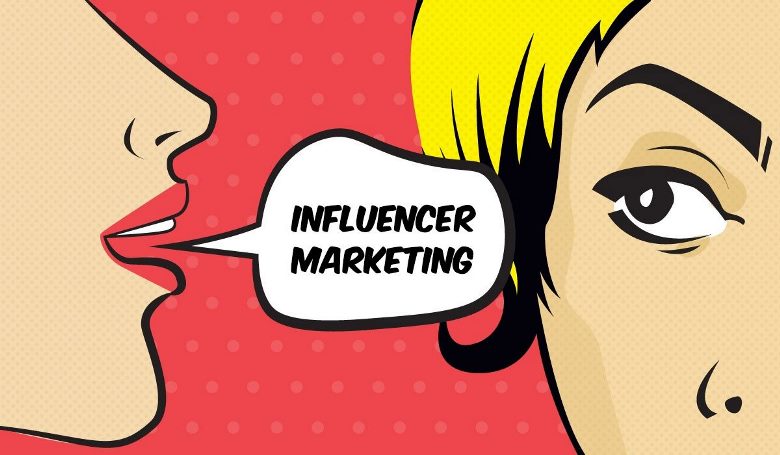 It's a type of marketing when you use someone's audience to present your site or services. Usually, it's when bloggers or social media celebrities sell post spots or shout-outs of a product.
It works very well because that influencer's audience trusts him/her and usually do try to test or purchase your service. As according to Nielsen Media Research, 92% of customers really appreciate wourd of mouth recommendations from people they trust compared to any other form of advertising.
4. Content Marketing
Content marketing is not only about getting a blog with periodic posts and articles.
Create interesting, informative and attractive content to attract more users to your site, you can use anything starting from videos, podcasts, guides. ebooks. The opportunities are endless and limited only by your imagination.
Original content helps position your business as an industry leader and build a community around your brand. Don't just focus on your services and features, post any content that your users may find useful or interesting.
Get More Traffic, Get More Customers
With the strategies we've talked above at your disposal, you should be able to increase the traffic you are driving to your dating site.
With increasing incoming traffic, you will be able to convert them to paying members which will lead to greater revenue, which in its turn gives you a bigger budget for marketing which brings you more traffic. The loop closes.