Dating Pro Digest: 2019 Dating Conferences List; Facebook Dating, New Countries, New Features; Math — Aliens and Love; Plenty of Fish Founder Releases Wine Brand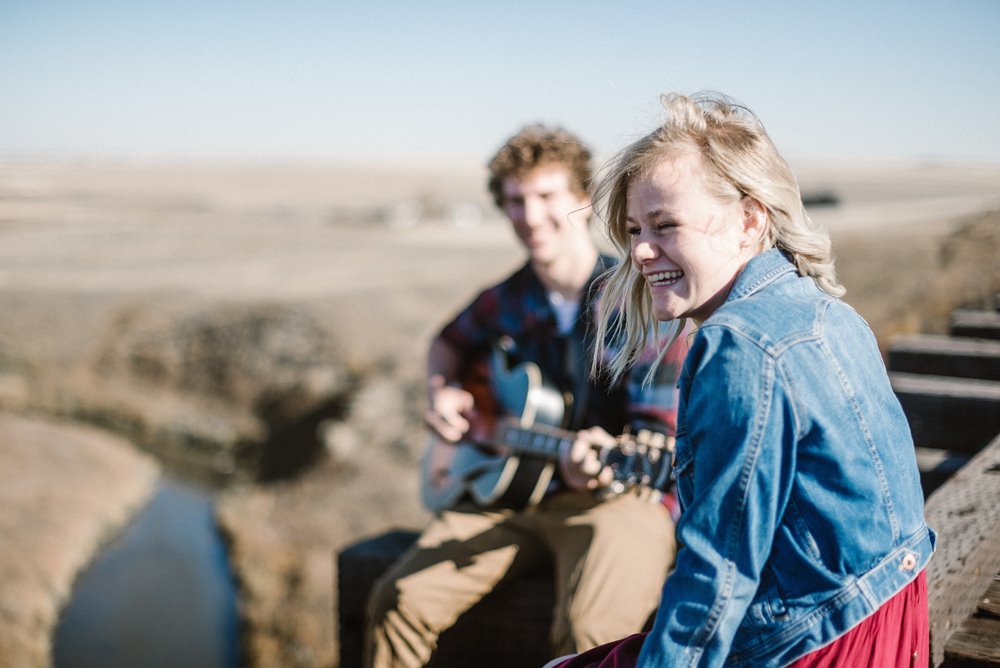 Ciao, my friends 🙂
Dating industry news digest for today:  List of dating and matchmaking conferences in 2019; Facebook Dating launches in 14 new countries and shows new features; how can math equation, that is used to find alien civilizations, be applied to find your match; Plenty of Fish founder releases his own wine brand.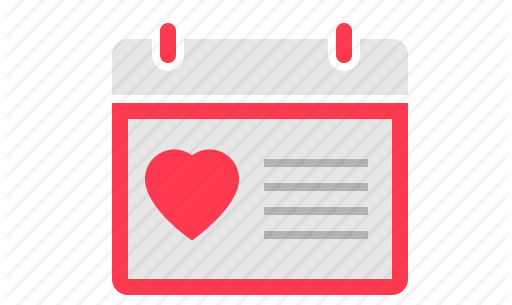 Internet Dating Conferences in 2019
Thanks to my friend Mark from OPW, we now have a list of dating and matchmaking conferences in the first half of 2019:
May 14th – GDI Asian Dating Conference – Singapore
The conference covers all subjects from the success stories to future trending topics such as AI, streaming and etc.
May 15-16th – Global Love Conference – Singapore
Dating industry professionals from over 50+ countries share the latest tips, strategies, and secrets from the most in-demand relationship companies.
May 23rd-24th – iDate PID – Kiev
The Kiev event specializes in business management, marketing, and strategy for dating agencies, dating coaches, PID companies in the European region.
June 13th – GDI Dating Conference – L.A.
Speakers and topics are yet to be specified.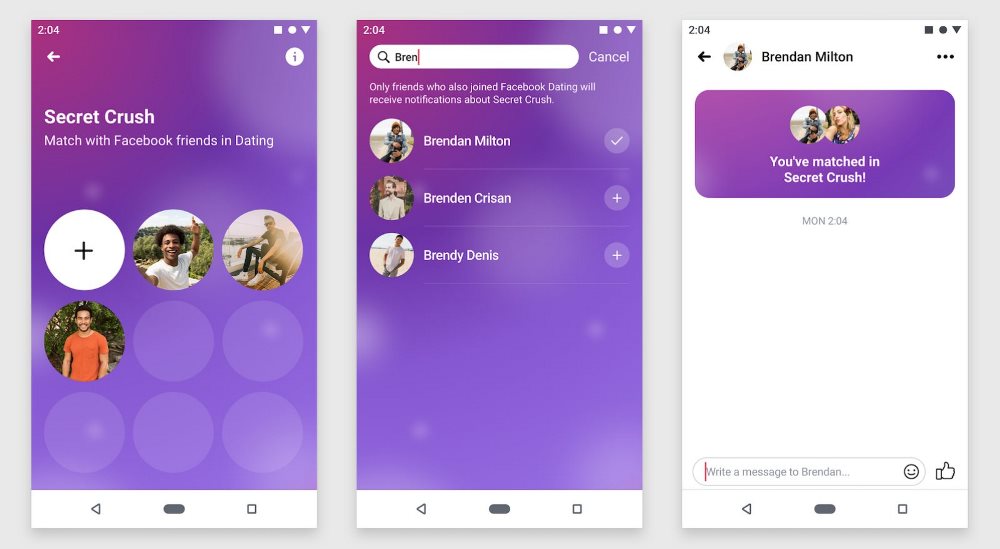 Facebook Dating expands to additional 14 new countries and introduces a new feature
From the first of May, Facebook dating is officially available in additional 14 countries: Philippines, Singapore, Brazil, Malaysia, Vietnam, Bolivia, Peru, Chile, Ecuador, Uruguay, Paraguay, Guyana, Laos and Suriname.
This piece of news was announced on the annual F8 conference in California.
At the same time as the expansion, Facebook has revealed a new feature called "Secret Crush" – it allows users to add up to 9 friends as secret crushes. And when a person from this list also creates a dating profile, this person will be notified that he/she is in someone's crush list. And if two users add each other to the Secret Crush list, they both will be notified and prompted to start chatting.
The Odds of Finding Life and Love
An episode of It's Okay to Be Smart show uses Frank Drake's equation to estimate the number of civilizations that possibly exist in our galaxy to find how the number of possible matches a person has.

Plenty Of Fish Founder to Launch Own Wine Brand
Back in 2017, Plenty Of Fish founder Markus Frind has acquired a vineyard in Okanagan Valley, Canada.
Two years later, he and his partner Eric von Krosigk, esteemed winemaker, are ready to release their first bottle under the brand of Frind Estate Winery.
***
Main photo by Genessa Panainte on Unsplash