7 Ways To Promote Your Online Dating Business For Free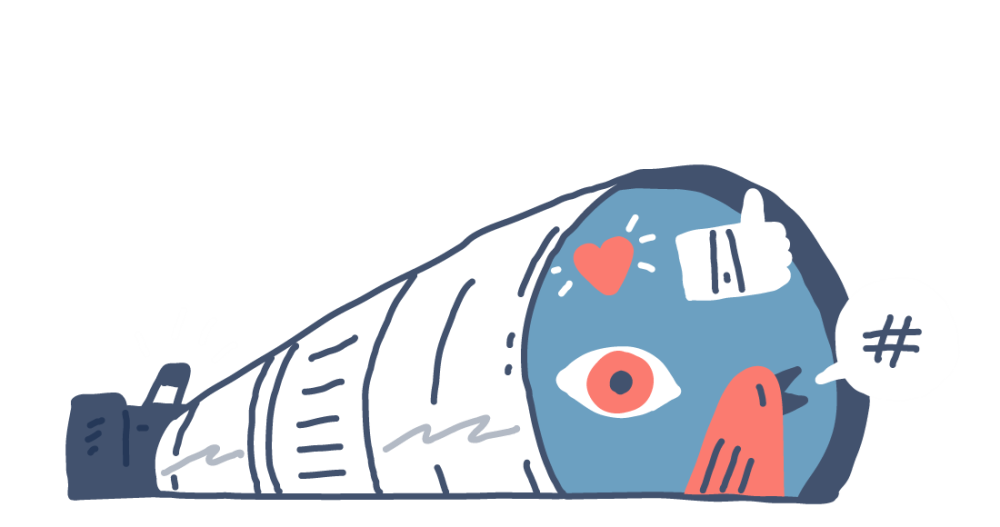 The Internet is full of marketing platforms that you can use for free!
On early stages, but well, honestly, on any stages, you may want to spend as little on marketing as possible. And there are a few ways to do that indeed.
Before the era of the Internet, the small business didn't have a lot of options to promote itself except fliers, sponsoring local events, newspaper ads and etc. But nowadays, the Web offers a lot of possibilities, you just need to know where to look.
Let me list you 7 easy ways to promote your dating business without spending a single nickel:
1. Use social media platforms
It's no surprise to you that today, social media is a must-have time investment for every dating business. Attract new audience on Facebook, converse with your clients on Twitter, work with your partners and investors on LinkedIn. The main weapon of each dating site is its image and fame among Internet users. The better your image is, the more people will be willing to test your site out. From there, you'll be able to hook them up with nice site features and appealing memberships, paid services and so on.
Tip: you can post success stories of your users on social media to get a better reaction from possible users.
2. Get yourself a blog
Through a blog, you can not only get your name more recognizable, but it's also a good way to connect to your customers, share what you are doing now, what are you planning to do to improve their experience. People always want to know about your "inner kitchen".
Tip: a blog should have a more-or-less scheduled posting activity. Blogs that get a post once a few months would not attract much attention.
3. Put video about your site on YouTube and Flickr
Video hosting platforms, such as YouTube, allows you to distribute creative promotional videos for free. Using a content that is currently trending and/or popular and which is related to your site/niche can be a powerful user attracting channel for your dating business.
As for Flickr, creating a profile there allows you to compile all photos, videos, links, and news about you and your business in one place.
4. Optimize your site's SEO 
The position in Google, Yahoo, Bing searches depends on how good your site is with Search Engine Optimization. Pick up a book or head over to an online how-to-guide on SEO and make sure that your site is efficient for search engines.
5. Use big 3 listing services
Look into Google Business — it makes finding your company in Google search and Google Maps a lot easier. All you need to do is fill in a form, register and then confirm your business through the confirmation process.
Yahoo! Local is an alternative database of businesses from Yahoo. It's pretty much the same as Google Business but it allows you to cover people searching through Yahoo as well.
Microsoft's Bing Places is a similar service but for people who use Bing. That's it.
6. How about a press release?
Every time you do anything cool that you can possibly share with others, feel free to get a press release — people would love that. It is a powerful marketing tool that can be used for advertising and its free distribution is a bonus. There are dozens of websites that you can use for your press releases., such as 24/7 Press Release, PRLog, Free Press Release and etc
7. Find a relevant online community 
There are online communities in every niche that you can relate to. But if you are planning just to sign up and start spamming how great your site is…well, I'd advise against it. Just actively contribute to that community and build relationships with them while avoid talking actively about your business. But passively advertise your business by putting a link in your signature or mentioning it only when it fits the context.
Conclusion
So today we've looked into 7 simple and free yet working ways to promote your dating business that can help you attract more people to your website, engage with your current audience and build your image.
Following along all 7 steps will make you more recognizable and put you in a better light than your competitors.