Dating Pro Digest: Live Video Streaming Is A New Dating Trend; Internet Users Don't Fear Dating Fraud; eharmony's Patent for Dating Watch Device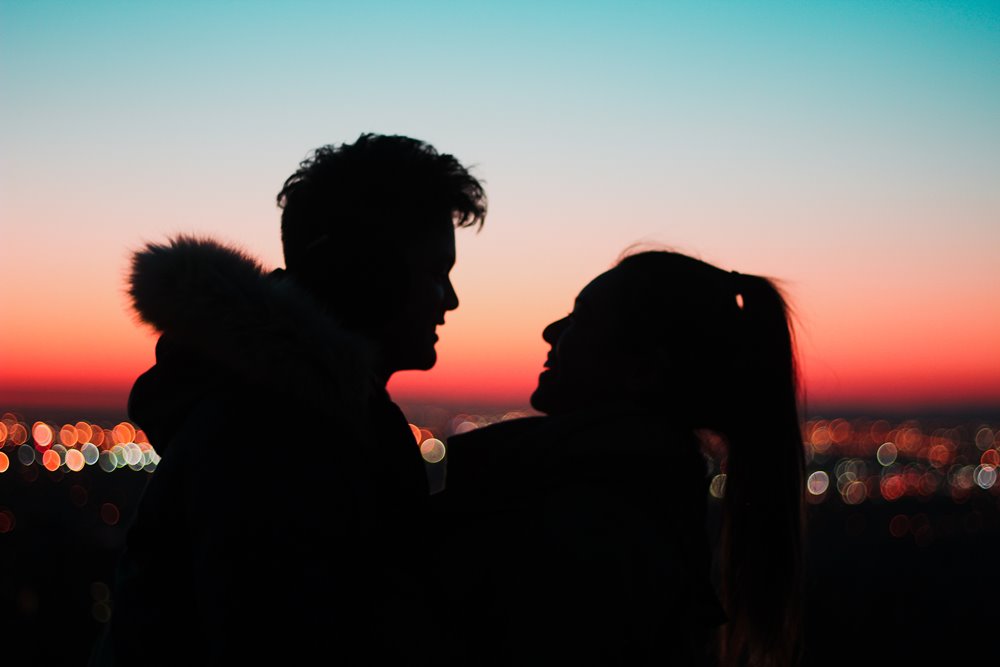 Nin hao, my friends 🙂
Dating industry news digest for today:  New dating trends from Chinese apps; Dating site users don't fear fraud; eharmony works on dating watch device.
Chinese Apps Pioneering Future Trends of Online Dating
Chinese top dating apps decided to move from the old and boring swiping system towards live-streamed matchmaking. For instance, since January, China's biggest dating site Jiayuan allows a user to host a live streaming session that any other user can send a request to join. If the host accepts the invention, their video conversation is then broadcasted to all users on the site to watch, comment and send paid gifts.
To cover the situations when the conversations are petering out, Jiayuan added karaoke and a possibility to add matchmakers or any other participants to the online live "date".
Following Jiayuan, two other major Chinese dating platforms, Baihehunlian and Zhenai, also added video streaming option to match the trend.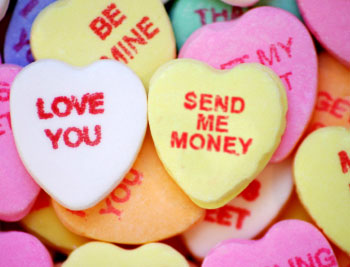 Most dating website and app users unfazed by potential fraud risks
New studies showed that nowadays people are more afraid of cyber attacks (68% of responders) than dating fraud (37%).
However, according to the Federal Trade Commission, dating fraud caused the highest number of losses than in any other categories back in 2018. Only in the US there were reported around 20,000 cases with overall stolen of $140 million.

Eharmony Renews Its Patent For Systems to Facilitate Online Matching Utilizing a Wearable Device
The patent that eharmony had applied for back in 2014 has been renewed until 2035.
The product described in the pattern is a complex system of software and a wristwatch-like device that is used to ease and improve the online matchmaking process for users.
The patent describes the system as: "A computer-based system for presenting interpersonal relationship analysis and recommendations to a first user on a wearable device including a matching server system that generates, correlates, and determines whether match profile data for the first user indicates that nearby users include any potential matches for the first user before displaying an alert on the wearable device indicating the potential matches location if there is a mutual interest between the first user and the potential match."
***
Main photo by Isaac Cabezas on Unsplash