Dating Pro Digest: Bumble AI Against Lewds; Meet Group Q1 2019 Earnings Release; Visa Card Regulations Bad for Dating; New Projects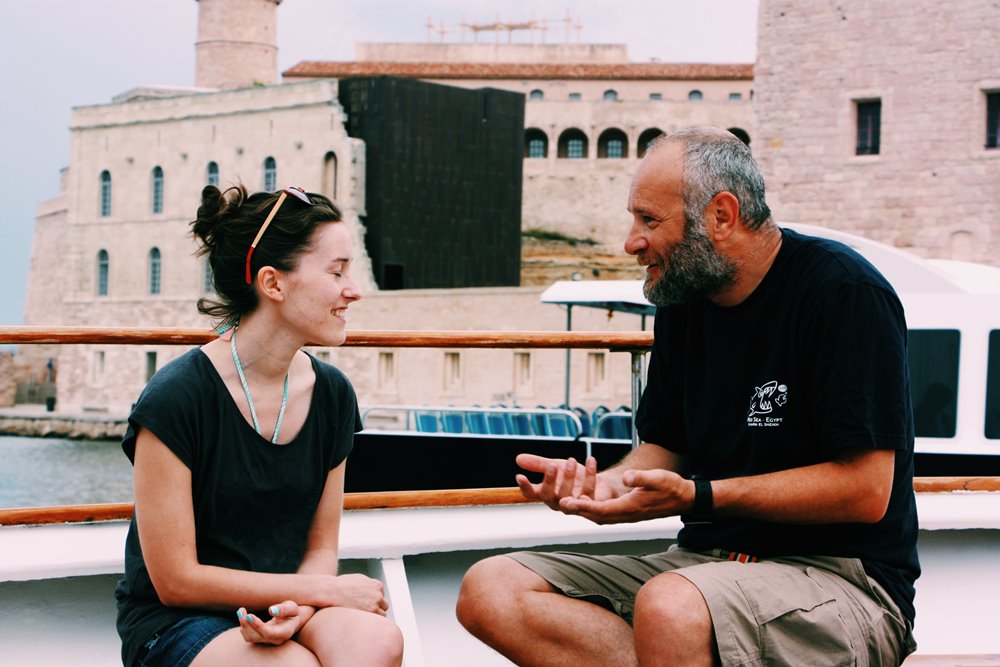 Bonjour, my friends 🙂
Dating industry news digest for today is: Bumble AI Against lewd photos; Meet Group Q1 2019 earnings release; Visa regulations can be bad for dating; New projects, startups and ideas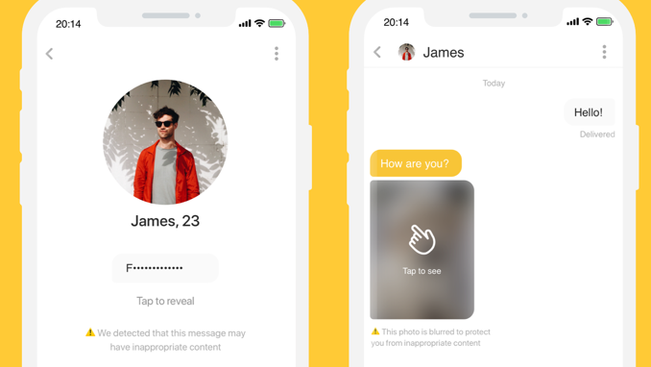 Bumble's 'private detector' AI will automatically detect and blur lewd images
Bumble adds a "private detector" feature that can automatically detect lewd images using AI and warn users about a photo before they open it.
Users can then decide whether they want to view, block, or report it to moderators. The AI's accuracy in identifying obscene content reached 98%.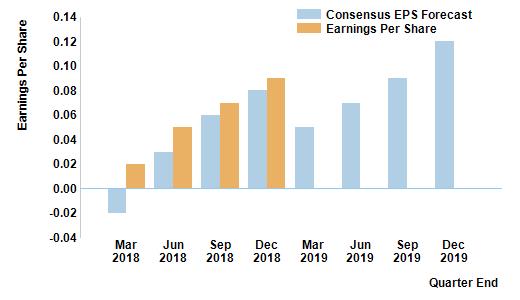 The Meet Group Announces Date of Earnings Release and Conference Call for First Quarter 2019 Financial Results
Meet Group announced that its financial results for the first quarter of 2019 will be published on May 8, before the market opens at 9:30 am ET ( 5:30 am UTC).
After the financial results for 2018 were published, the Meet Group's shares reached $ 6.17, which is currently the maximum value over the last two and a half years.
CEO Jeff Cook explained the growth due to the successful integration of video streaming across multiple dating platforms.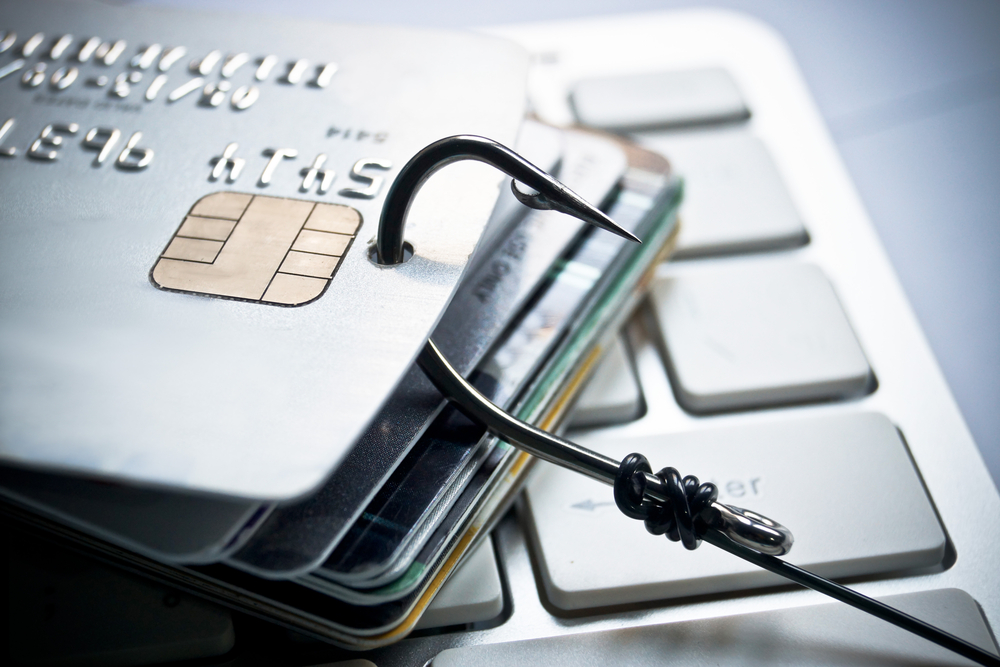 Incoming Visa Regulations to Impact Dating Industry Companies
Stricter rules would be applied to all companies accepting Visa cards from the 1st of October, 2019. These rules designed to fight fraud operations.
The rules state that everyone who's accepting Visa payments will find all monthly compliance thresholds reduced from 1% to 0.9%. The rules' impact will be especially noticeable to companies in high – risk industries. The new fraud and chargeback monitoring policy poses challenges, especially for companies operating in industries such as dating, travel, online video games, betting and gambling, nutraceuticals, pharmaceuticals, and adult products, as well as companies offering digital goods.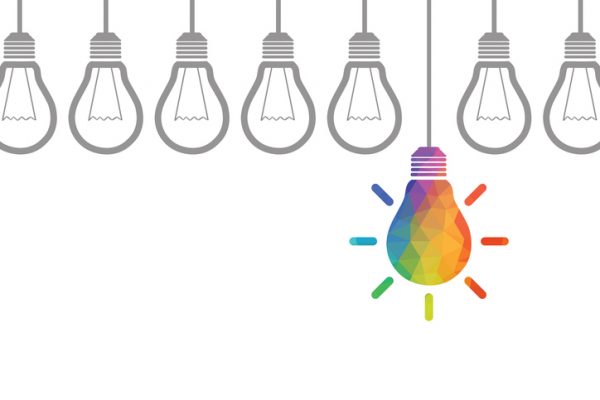 New projects
DateWait — Is a new dating app that prioritizes the safety of their users. The app has auto push notification during the site users' dates. If the app notifications were ignored, a representative of the app will call to check on the users. Find more here
LatinoLicious — Is a dating site for Latin singles that helps them to find other singles with similar interests. People from any ethnic group can join the site without any restrictions. Find more here
Perfect-Partner  — Is a dating site and app that helps singles from the UK to find their match. Perfect-Partner uses in-app video call to assist single people to find their soulmate throughout the UK, including London, Manchester and so on. Find more here
***
Main photo by Mael BALLAND on Unsplash
Start your free 14-day trial of Dating Pro
Please fill in the blank fields.
Please indicate your email. We use your email to offer you personalised experience