Dating Pro Digest: Indians Google More Dating Than Matrimony; PositiveSingles Launches Live Q&A Sessions With Dating Advisor; Research Reveals – Our Apps Are Extension Of Our Personalities; Google Play Accepts Cash; Tinder Releases 'Tinder Light'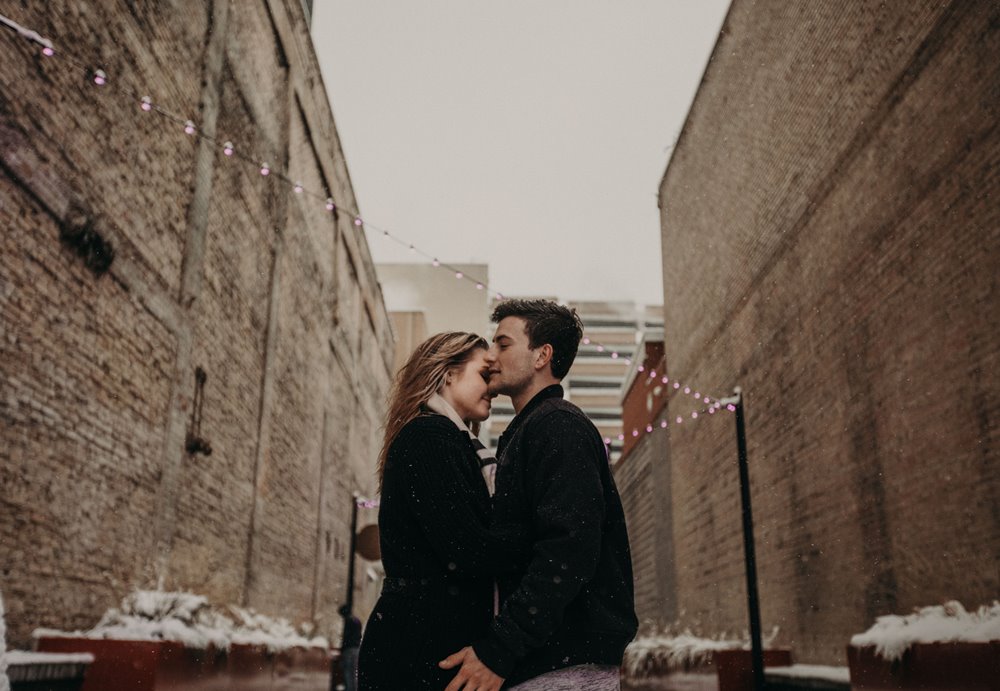 Olá, my friends 🙂
Dating industry news digest for today: Indian users lean towards dating and not matrimony; PositiveSingles launches live Q&A sessions with Dating Advisor; New research reveals that our apps are an extension of our personalities; Google Play now allows paying with cash; Tinder releases its lightweight app 'Tinder Light'.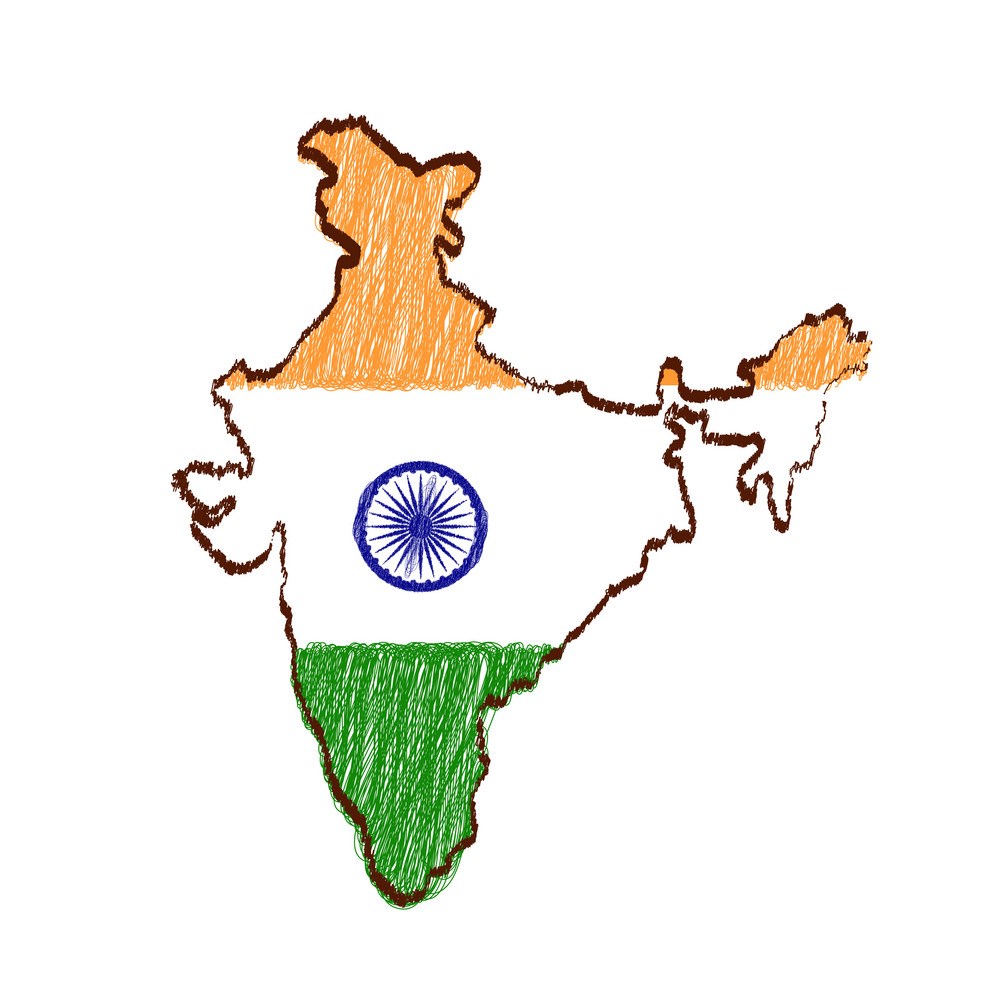 Indians are googling 'dating' more than 'matrimony'
According to Google search data, top queries in India are dating and ordering pizza. Worldwide internet sees a noticeable influx of Indian users over the last few years. According to Google's report on Indian's market, it's expected to account for nearly 75% of India's internet user base by 2021.
Overall data shows a 40% growth in dating related searches. And 37% increase in online dating brands searches, while matrimonial ones have only 13%.

PositiveSingles.com debuts live question sessions with Dating Advisor
PositiveSingles, a dating site for singles with sexually transmitted diseases, is launching an online Q&A session for its users with live dating advisor.
Live chat is fully anonymous and works during the weekdays. On the weekend, users can send their questions through email.

Our apps are an extension of our personalities, new research reveals
According to new research from the University of Cologne, we see our phones as an extension of ourselves.
Professor Martin P. Fritz claims that not only we use apps for practical use, but also give them considerable sentimental value. Ultimately using our phones as a way of expressing our personality and reaching like-minded people.

Google to allow users to pay for Android apps using cash
Google is trying to overcome the income gap between them and the Apple's App Store by offering a new way to pay for apps: "pending transactions," which provides users with different payment methods that don't require a credit card or any other traditional forms of online payment.
For example, a user might instead choose to receive a payment code that they can use to pay for their purchase in cash at a nearby store.

Tinder is preparing to launch a lightweight version of its dating app called 'Tinder Lite'
Currently trending lightweight apps are intended for people who have only basic smartphones, limited access to data or both. A lot of major companies has already released lightweight apps, for example, Google Go, Gmail Go, YouTube Go, Google Maps Go, Facebook Lite, Instagram Lite, Messenger Lite, Twitter Lite, Uber Lite, Spotify Lite, and even TikTok Lite.
By creating a lightweight app, Tinder gains access to millions of people that previously could not use their app due to hardware or internet data restrictions.
***
Dating Industry News Digest is brought to you by Dating Pro,  winner of iDate Awards in the Best Dating Software Provider category.
With us, you will learn how to start a dating site, how to manage your dating website software and how to profit with dating script.
***
Main photo by Dallin Hassard on Unsplash