Dating Pro Digest: AskMatch – Call With Dating Coach; LGBT+ Benefits From Dating Apps; Malaysian Police Safety Guidelines For Facebook Dating Users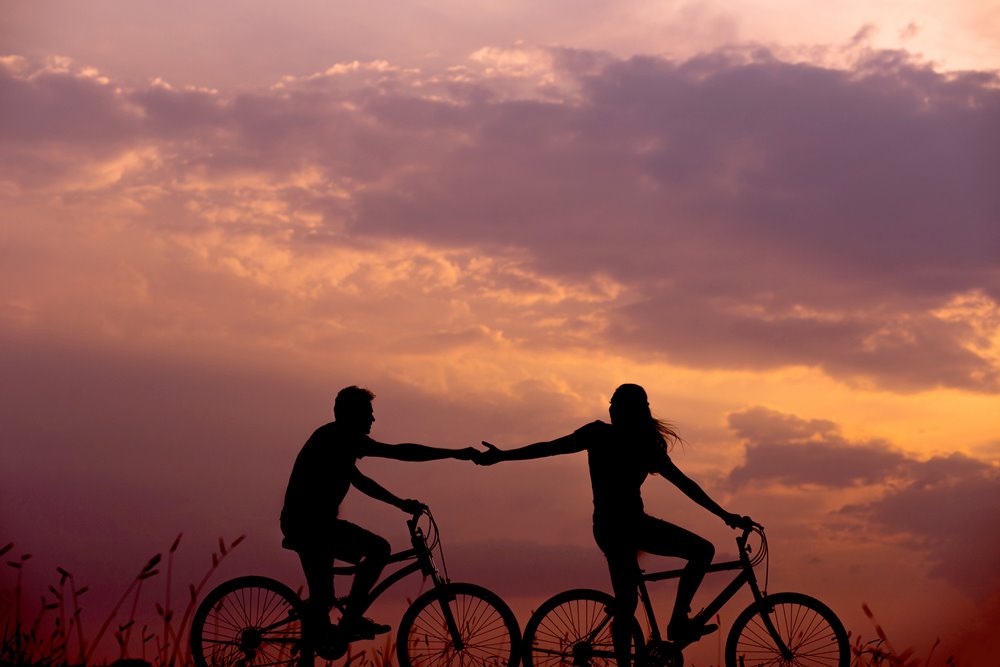 안녕하세요, my friends 🙂
Dating industry news digest for today: Match's one-on-one call with dating coach; LGBT+ community believes dating apps benefited them; Malaysian Police released safety guidelines for Facebook Dating users.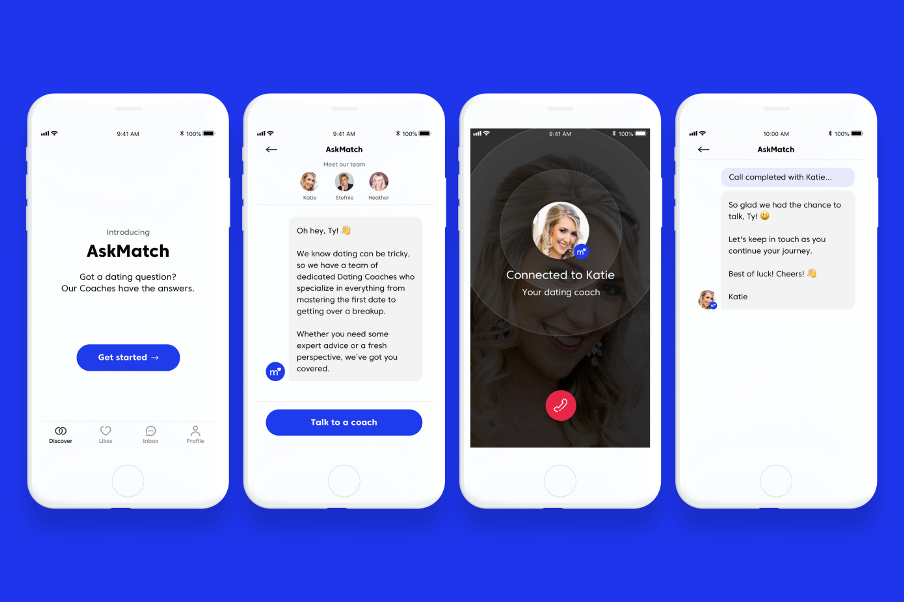 Match releases a new service 'AskMatch' — a one-on-one phone call with an expert dating coach
Match introduced a new service AskMatch — personal phone conversation with a dating coach. Users can consult on such topic as how to dress for a first date, site profile creation and arrangement, breakups and etc.
Already after beta testing, Match noticed that this service is immensely popular with young millennial men more than women.
Right now the service is available only in New York City, but by the end of this year, Match intends to cover all of the states.
Alongside with online dating services, dating advisors are becoming more and more popular as well. First PositiveSingles and now Match started offering live dating coach services.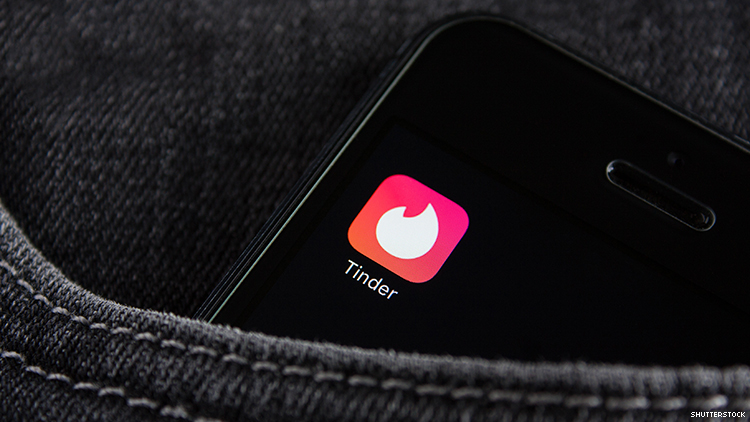 80 percent of LGBT people say dating apps benefit their community
Tinder has conducted a survey of the LGBT+ community.
The results showed that 80% of participants stated that dating apps benefited their community by giving a more diverse choice of who to date (46% of participants) and by providing an opportunity to date people of other races and cultures (36%)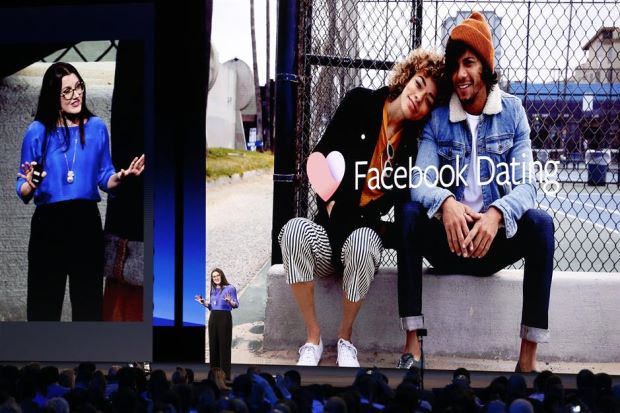 Royal Malaysia Police issues safety guidelines on Facebook Dating
Facebook Dating become available in Malaysia for around 2 weeks now. And Malaysian Police has published safety guidelines for people who use Facebook Dating.
The guidelines are mostly about common topics like not disclosing personal and financial information, conducting a background on a person before meeting in real life and etc.
***
Dating Industry News Digest is brought to you by Dating Pro,  winner of iDate Awards in the Best Dating Software Provider category.
With us, you will learn how to start a dating site, how to manage your dating website software and how to profit with dating script.
***
Main photo by Everton Vila on Unsplash