Dating Pro Digest: The League's CEO On Modern Dating, North Korea's Own Tinder, Dating After Divorce, Dating Apps With Brands
4
minutes to read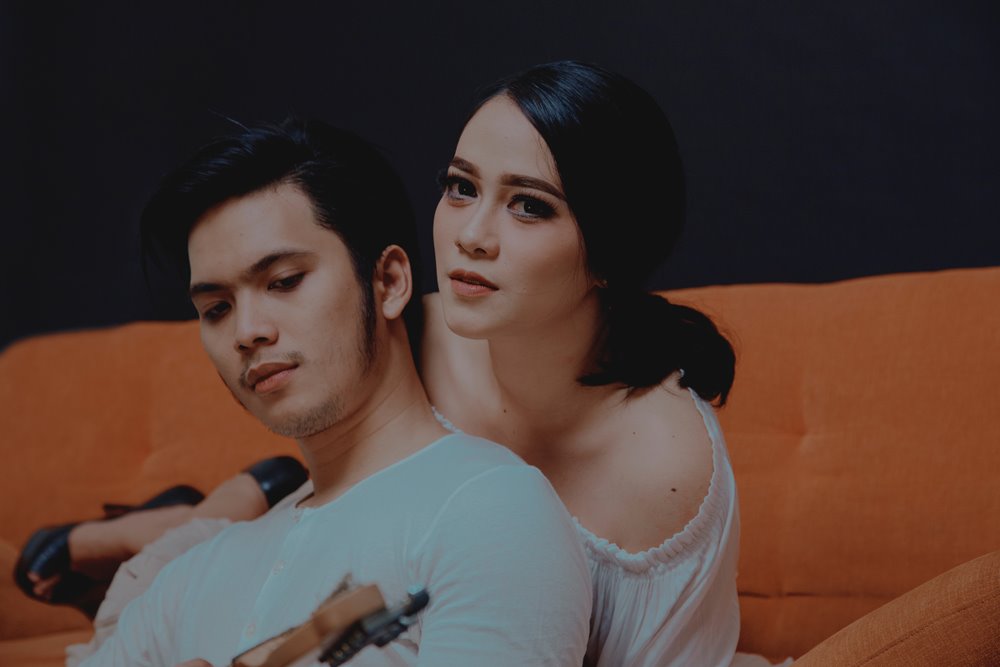 Bonjour, my friends 🙂
Dating industry news digest for today: 'The League' founder and CEO Amanda Bradford on modern dating, North Korea's first Tinder-style dating app, Dating After Divorce study, Having fun in the dating world: love with brands.
"A surplus of effort could overcome a deficit of confidence." —Sonia Sotomayor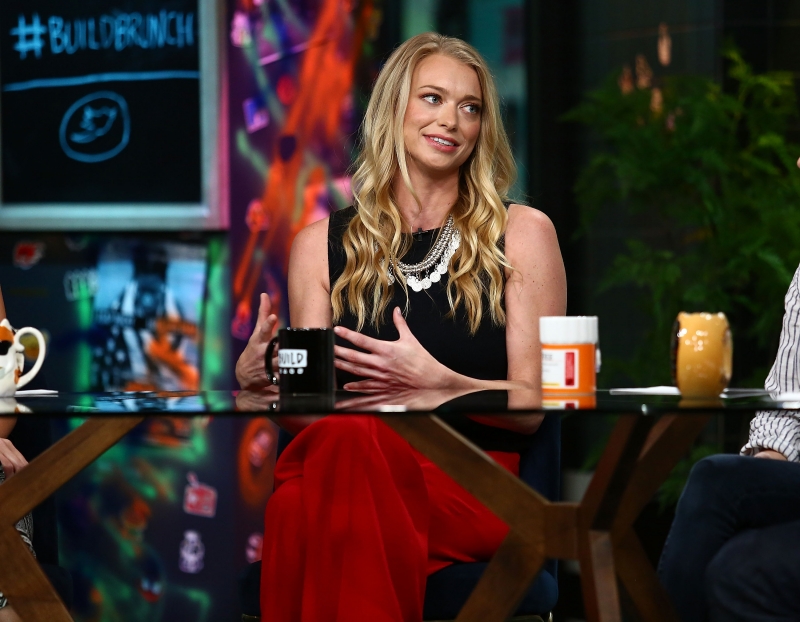 'The League' founder and CEO Amanda Bradford on modern dating
Amanda Bradford, founder and CEO of 'The League' participated in the popular podcast 'This is Your Life in Silicon Valley'.
In this episode, Amanda talks about modern dating, it's pros and cons. She also gives a few reasons why 'The League' is good and how her experience working at Salesforce influenced the whole dating site project.
North Korea's first Tinder-style dating app
New Tinder-like dating service appeared for all Kim Jong-un's subjects in North Korea.
The new matchmaking service is available for those who have a mobile phone, mostly in wealthy cities. The matchmaking fee depends on the client's requests but the minimal cost is $30.
The business model of the service involves matchmaking specialists who maintain databases of men and women. The matchmakers provide a suitable partner based client's preferences.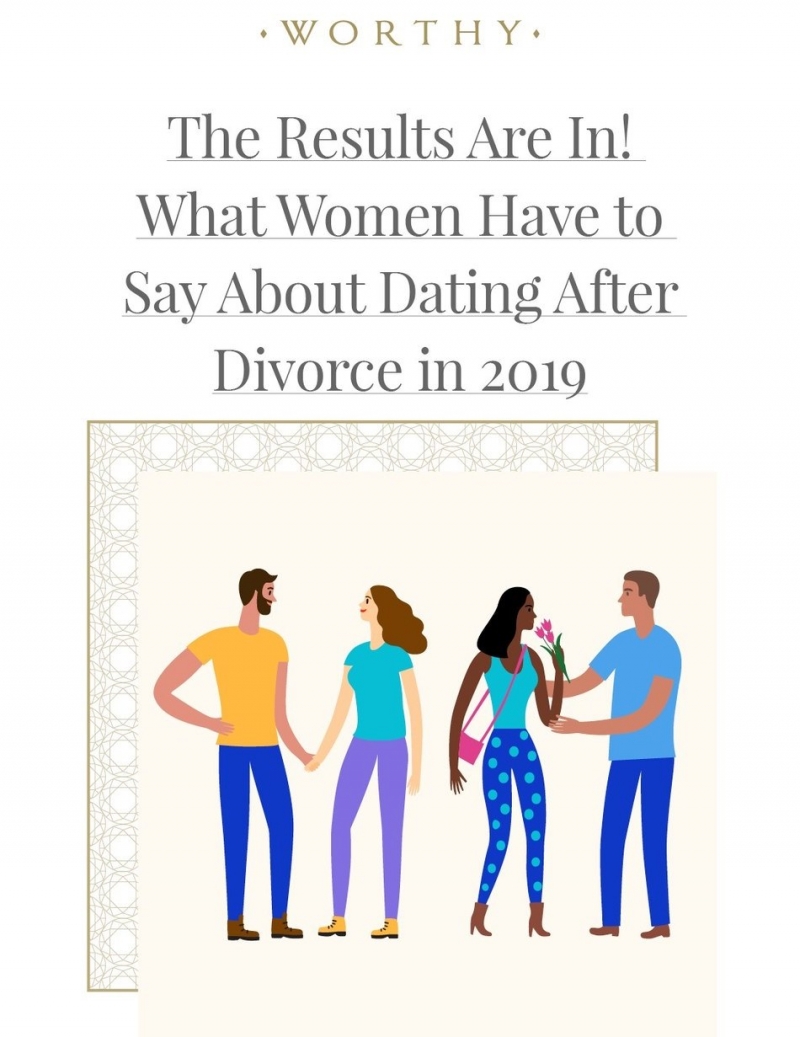 Dating After Divorce study
A new study was published by Worthy, the study focuses on women who have and who are going through the divorce.
According to numbers. 78% of women don't hesitate to start dating someone before the divorce papers are signed. And 65% start dating within the first 12 months after the divorce.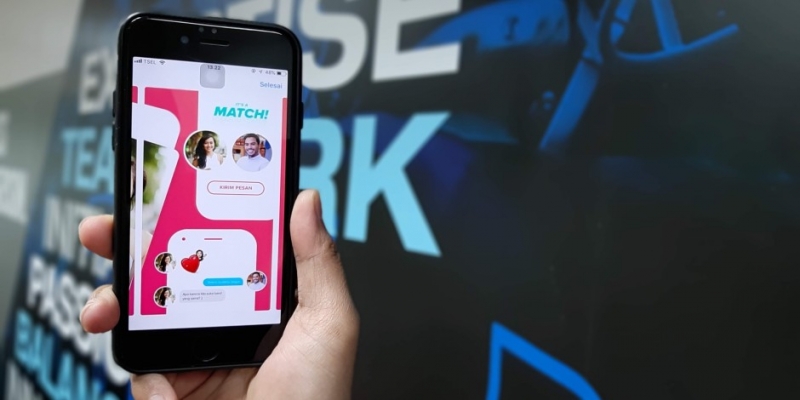 Having fun in the dating world: Love with brands
The current trend for dating apps is to have some fun and not to find the right one.
Thus, the first public impression of Domino's Pizza advertising on Tinder was immensely great. In the end, Domino's got matched with over 700 people, reaching 230K and providing the opportunity to talk directly to consumers in a fun way.
Following Domino's such companies as Uber and Spotify have also joined the trend.  For example, HBO and Bumble hosted a two-night event, 'stay home at the movies'. Winners got to spend the evening at a $30M flat in New York City.
The most memorable campaigns are those that give the people what they want right now: fun.
***
Dating Industry News Digest is brought to you by Dating Pro, winner of iDate Awards in the Best Dating Software Provider category.
With us, you will learn how to start a dating site, how to manage your dating website software and how to profit with dating script.
***
Main Photo by angga aditya on Unsplash
Be the first to know about news in the dating industry!
Several times a week, you'll learn about our latest features and hottest news