Dating Pro Digest: Personal information of 2.28 million dating site users is leaked; A recent study shows that men prefer younger women on dating apps; Artificial Intelligence is the future of dating; Grindr, a gay dating app, sold private details of users to advertising companies; Bumble is getting ready to be listed on the Nasdaq as "BMBL"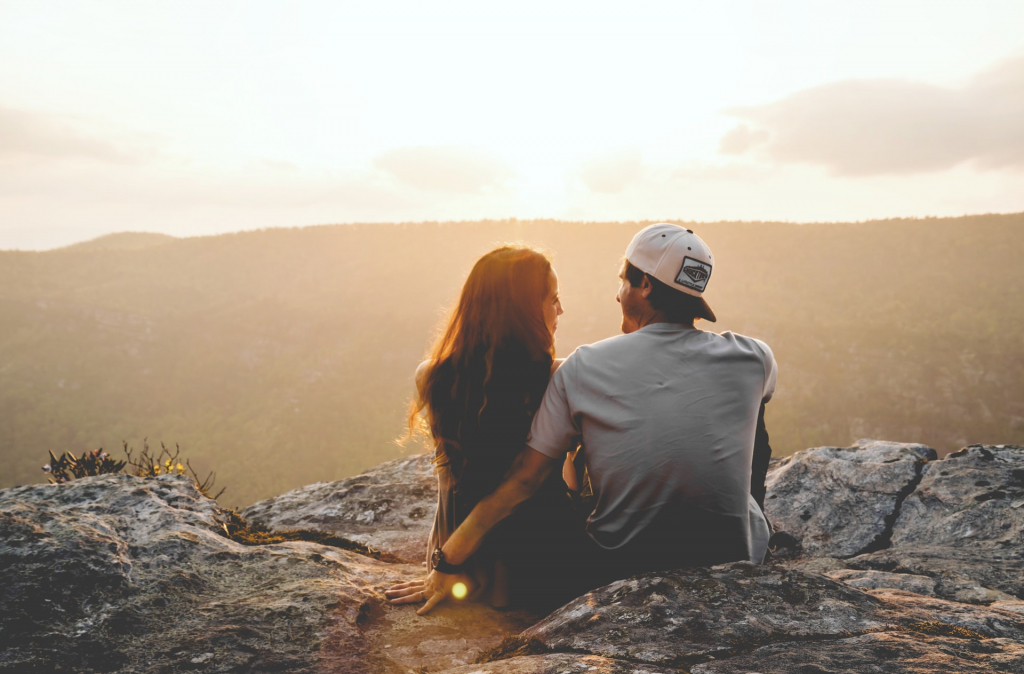 Good morning, friends
Dating industry news digest:
Personal information of 2.28 million dating site users is leaked;
A recent study shows that men prefer younger women on dating apps;
Artificial Intelligence is the future of dating;

Grindr

, a gay dating app, sold private details of users to advertising companies;
Bumble is getting ready to be listed on the 

Nasdaq

 as "

BMBL

".
Personal information of 2.28 million dating site users are leaked
Hacker, which is well known with the nickname ShinyHunters hacked the dating website MeetMindful.com.
More than 2.28 million profiles were uploaded to a public hacking forum. It was shared as a free download with the size of 1.2 GB.
Profiles of users included real names, addresses, contact information, body details, marital status, IP addresses, Facebook user IDs, and authentication tokens.
Although, the messages exchanged by users, were not exposed, still, it is not hard to trace users in real life.
Recently, many cybercriminals used leaked information of users for sextortion. They threaten people in real life by exposing their dating profiles and history until they are paid.
It is not the first time when ShinyHunters hacks and leaks the database, previously the victims were users of the Teespring web portal.
Recent study shows that men prefer younger women on dating apps
During lockdown dating apps are in high demand, that is why there are many studies about habits and preferences on online dating.
A recent study in Science Advances shows that men are more likely to choose younger women rather than of their own age. While women would preferably look for men up to the age of 50, men would prefer women up to 18.
OK Cupid also conducted research a couple of years ago on preferences, and the results were somewhat similar.
Men from the ages of 22 to 30 prefer younger women. It is disturbing that the difference in the results of these studies is very little, as well as that men across different dating apps are messaging teenage girls.
Turns out that for women older than 20 it is a little bit harder to compete in dating apps.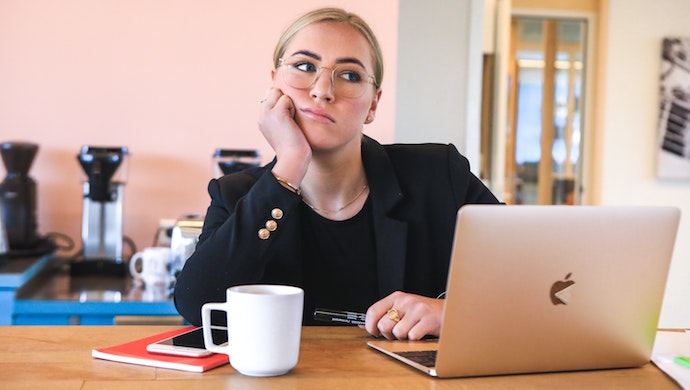 Artificial Intelligence is the future of dating
Fabian Foo, the founder, and CEO at MatchMde explains why AI dating apps will be successful in the future.
In 1695 after the first newspapers were published, personal ads became popular.
In 1965 Harward students created the first computer-based matchmaking service – Operation Match. 90,000 singles had to complete 75 question survey through the mail and submit for a list of matches generated by a computer.
In 1995 first online dating website Match was created, but it consisted only of personal ads.
Nowadays, dating apps evolved and use algorithms with artificial intelligence (AI). AI learns about a person starting from the first click when users register and create a profile.
Most dating apps use age and interest filters, but the future is in more diverse filters.
MatchMde, an AI dating app, asks personality-based questions, how users view the world. Users can submit community feedback, user behavior, personality assessments.
The new AI dating app provides more chances for users to find their perfect match with a similar love language. MatchMde stores information on dates by asking users to rate their dates, which allows the app to match the user with similar profiles.
Fabian Foo believes that true love happens offline, but AI helps to take the first steps.
Grindr

, a gay dating app, sold private details of users to advertising companies

Grindr is the gay dating app popular in Europe, that is being fined by the Norwegian Data Protection Authority because of illegally exposing private details of their users to advertising companies at least 5 times.

The amount of the fine is around 11.7 million US Dollars.

The app delivered users' precise locations and user-tracking codes to advertising companies with the tag "LGBTQ individual", without explicit consent. Among those advertising companies, there are Twitter's mobile platform and MoPub, which, according to their rules, share data with more than 100 partners.

Tobias Judin, head of the Norwegian Data Protection Authority's international department, stated that it was not only a violation of European privacy rights but, most importantly, it puts in danger users from countries like Qatar and Pakistan.

It was European nonprofit groups who complained against Grindr and those advertising companies.

The New York Times revealed that the Android version of Grindr shares precise location information of their users.

However, representative of Grindr states that they continually enhance the privacy of their users and obtained valid legal consent.

Now, the Norwegian Data Protection agency investigates whether those advertisement companies violated the European data protection law.
Bumble is getting ready to be listed on the 
Nasdaq

 as "

BMBL

"

Bumble, which is a female-centered dating app, filled paperwork to go public and will be listed in Nasdaq with the stock ticker "BMBL".

Last year the company generated around $376.6 million in revenue from January to September, and a net loss of $84.4 million.

Bumble is the place where women can make their first move in searching for heterosexual matches, so as empowering women to make their own choices.

It is not only a dating app, but it also has professional networking "Bumble Bizz" and finding friendship services "Bumble FF". It has around 42.1 million monthly active users.

Whitney Wolfe Herd, the founder of Bumble, will become one of the youngest female CEO at the age of 31.

Blackstone, an Investment firm, valued Bumble at $3 billion and bought a majority stake from Andrey Andreev, the Russian billionaire. Andrey Andreev was a partner of Wolfe but later sold his stake.

Even though the matchmaking business is very competitive with such apps as Tinder, OkCupid, Match, and Hinge, Wolfe Herd always works on improving the app by advocating for equality.

***

Dating Industry News Digest is brought to you by Dating Pro, winner of iDate Awards in the Best Dating Software Provider category.
With us, you will learn how to start a dating site, how to manage your dating website software, and how to profit with dating script.

***