Dating Pro Digest: Facial Recognition Growing Stronger; Mi Media Manzana's Startup Experience; Elite Matchmakers Shared Their Vetting; Most Americans Swiped Into Serious Relationship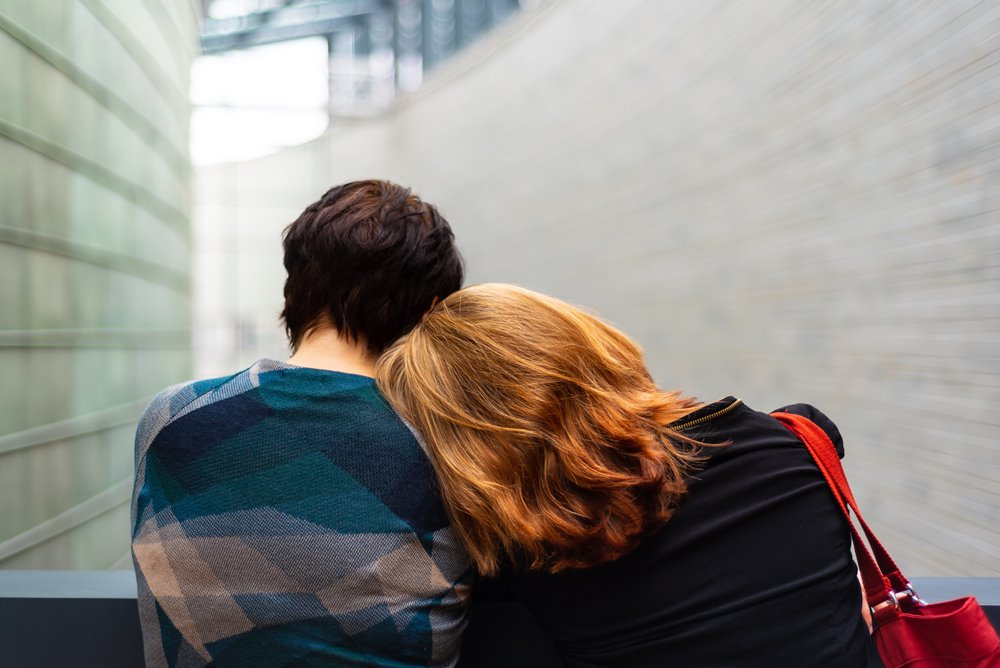 Yasou, my friends 🙂
Dating industry news digest for today: Facial recognition tech is growing stronger; Mi Media Manzana founder shares his startup experience; Six elite matchmakers shared their vetting process; Most Americans have swiped their way into a serious relationship
"The most difficult thing is the decision to act, the rest is merely tenacity." —Amelia Earhart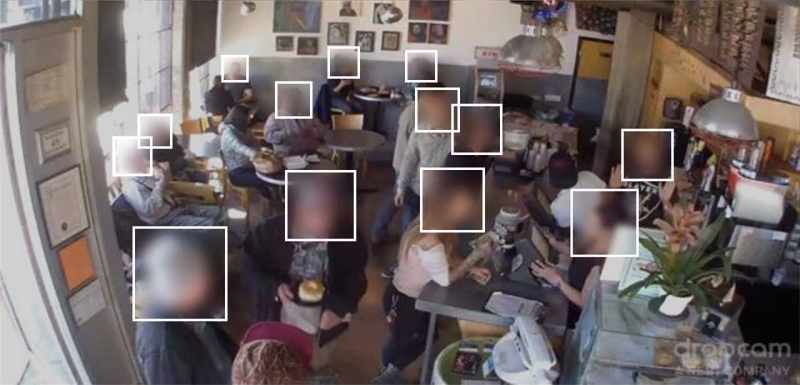 Facial recognition tech is growing stronger
There are several dozens of facial databases created by several major companies without notifying the people. Later on, these databases are shared around the world without any consent as well.
There is no exact data what companies have the databases and how big those are, but according to privacy activists, Microsoft, Stanford University have at least 10 million images in their databases each.
Matt Zeiler, CEO of the AI start-up Clarifai, stated that their facial database was built using images from OkCupid. The access was given to them by some of the OkCupid's founders after they made investments into the startup. OkCupid's spokeswoman neither confirmed nor denied Clarifai's access to site's photos database.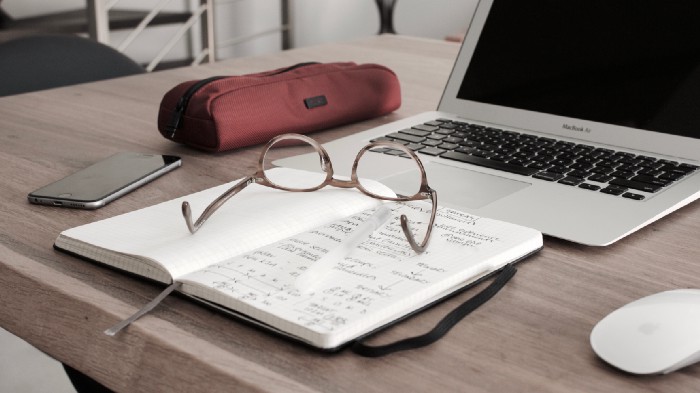 Mi Media Manzana founder shares his startup experience
César Hoshi, the co-founder of Mi Media Manzana, has published six things he learned after their dating app startup failed.
Mi Media Manzana used to be one of the largest apps in Latin America with roughly 2.5 million users. But, due to an unsuccessful pivot to a freemium structure, the project was shut down last month.
César claims that the team lost faith in the app's original values which led to startup's downfall.
He wrote: "We built MMM with this purpose: create a dating site where you can find a compatible partner for a long-term relationship. The first version of the product responded directly to this. Since we lacked results, though, we made many decisions for changing the product. Without even noticing it, our new versions didn't respond anymore to the purpose!"
One of the startup members also admitted that at one point they were giving random matches to users, just to start the conversations on the site, without paying attention to creating a long-term relationship.
The second straw that broke the camel's back was that the team tried to expand to new markets too fast. They didn't finish settling down in Peru market when they suddenly expanded to Colombia and Mexico,
Lack of knowledge in marketing and dating cultures in new markets prevented the startup from getting enough recognition.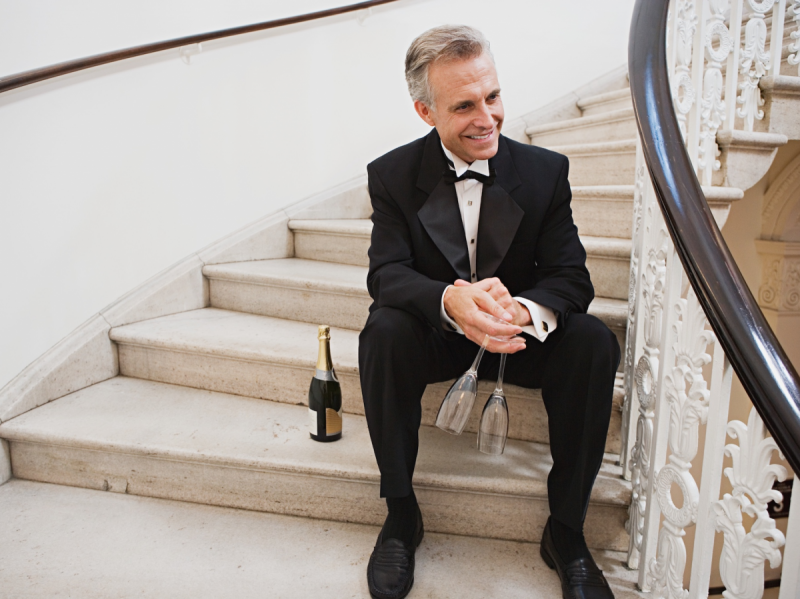 Six elite matchmakers shared their vetting process
Participating in Business Insider's "Dating Like a Millionaire", six elite matchmakers shared their background check process for their wealthy clients.
Two matchmakers admitted making house calls to get a better understanding of a millionaire's lifestyle and personality. A clean and organized house indicates that the owner is a grown-up, while a messy home can be a red flag.
For example, Mairead Molloy of London Berkeley International says "You can tell a lot from a person by looking through a keyhole,"
Berkeley's prices start from £15K and up to £60K for private matchmaking. Highly tailored packages can get up to £100K.
While mother-daughter matchmaking duo Janis and Carly Spindel of NYC's Janis Spindel Serious Matchmaking Inc.: "We go in the fridge, their medicine cabinets, and their closets."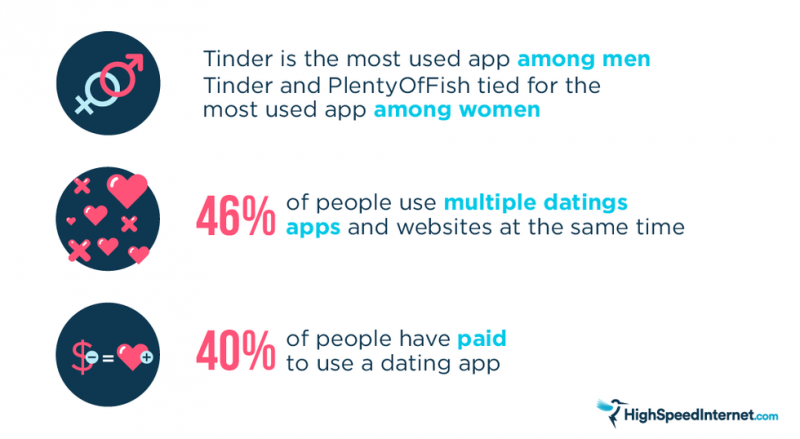 Most Americans have swiped their way into a serious relationship
New HighSpeedInternet.com's survey shows that 55% of Americans had a serious relationship originated from a dating app, at some point in time.
27% of respondents admitted using a dating app while in a relationship.
***
Dating Industry News Digest is brought to you by Dating Pro, winner of iDate Awards in the Best Dating Software Provider category.
With us, you will learn how to start a dating site, how to manage your dating website software and how to profit with dating script.
***
Main photo by Kylli Kittus on Unsplash