Dating Pro Digest: GWI Report on Hispanic Community; Google's New Social Network 'Shoelace', Malaysia to Add Compatibility Tests; 4th of July Free Credits to Military Personnel
4
minutes to read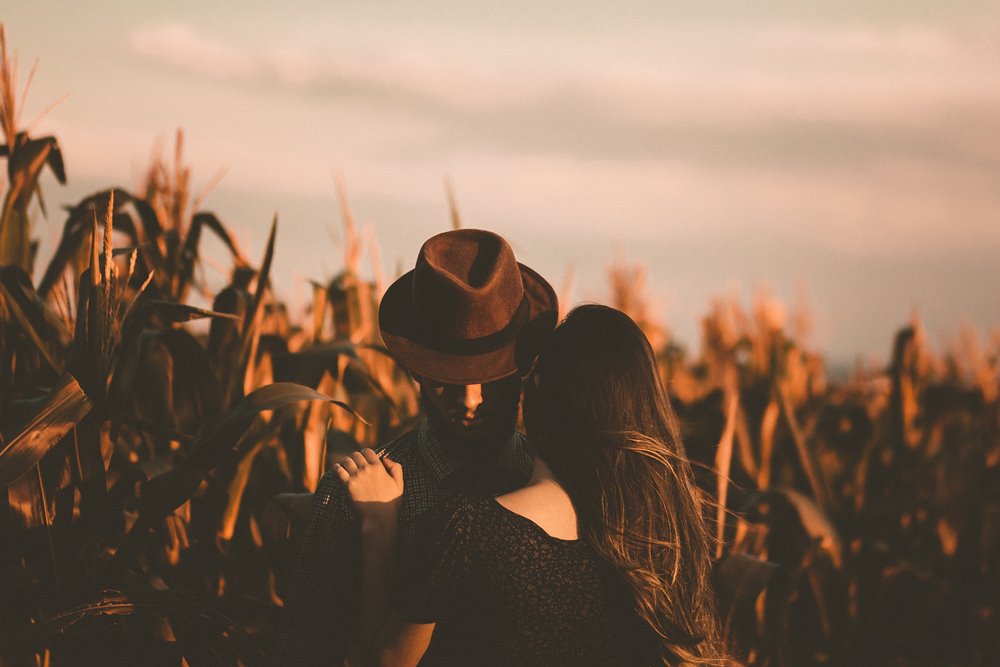 Guten tag, my friends 🙂
Dating industry news digest for today: New GlobalWebIndex report on Hispanic consumer trends; Google tests its social network 'Shoelace', Malaysian government considers compatibility test for couples; Food for thought: military personnel receive free Dating.com credits on 4th of July.
"A year from now you will wish you had started today." —Unknown
New GlobalWebIndex report on Hispanic consumer trends 
GlobalWebIndex has published a new report, looking at trends within the US Hispanic community.
In 2019, around 18% of the online population in the US are Hispanic, which makes it a desirable community in different markets.
GlobalWebIndex notices that members of the Hispanic community are more inclined towards online purchases than non-Hispanics ones.
Financial rewards and positive reviews ranked in the top three reasons to purchase, right behind free shipping.
One key finding was that the group is particularly confident making major purchases online. GWI tracked 45 expensive items, including games consoles and bicycles, and found that consumers of Hispanic descent were more likely than non-Hispanics to have purchased from the internet in 29 cases.
In the market of mobile apps: over the past month, 10% of the surveyed had made an in-app purchase with 10% of them had paid to download an app.
14% of community members made a payment using Paypal, 10% Apple Pay, 5% Venmo and 4% Samsung Pay.
Social networks are ranked high for brand discovery, however, it was tied with TV advertising. 36% of Hispanics said that they preferred ads which reflect their culture.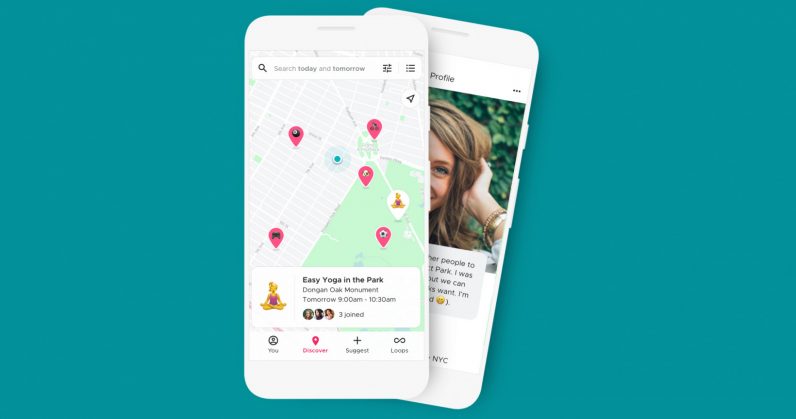 Google tests its social network 'Shoelace'
Google has started testing its new social network 'Shoelace'.
The idea is similar to Meetup and encourages people to contact with people in real-world activities and events.
Google claims that the service will make it "easy to connect with others who have the same interests."
Users can check an example profile at shoelace.nyc
Right now the app is invite-only and focuses on New York City.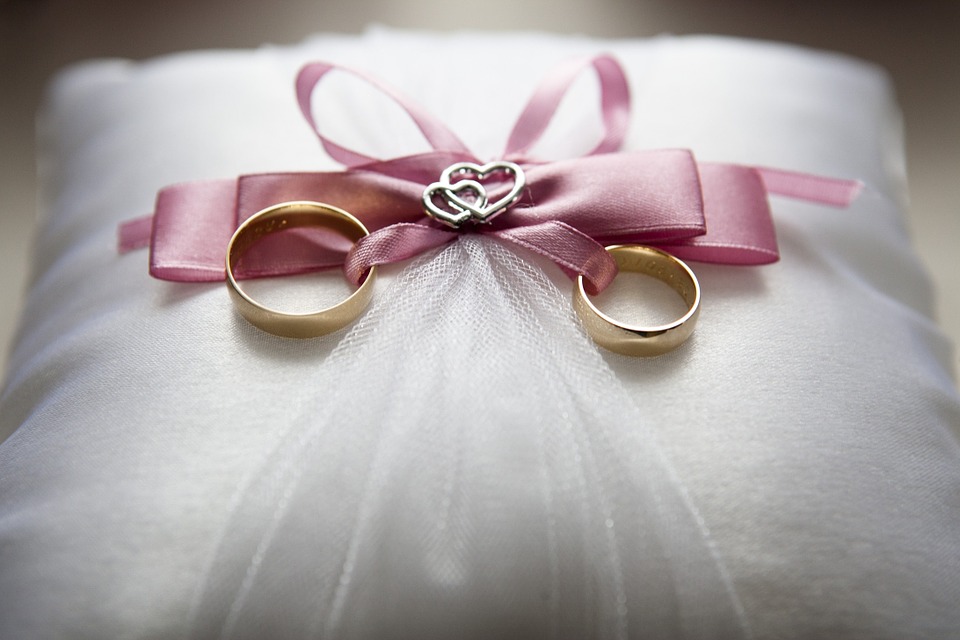 Malaysian government mulling compatibility test for couples wanting to marry
The Malaysian government is thinking over the possibility of introducing online compatibility tests for young couples.
Tests are designed based on pre-existing counseling and personality questionnaires and created to aid young couples to take an insight into their married life.
The initiative is created to battle the high rate of divorce in Malaysia – almost 25% of weddings end in divorce.
Food for thought: military personnel receive free Dating.com credits to celebrate Independence Day
As a part of an Independence Day promotion, Dating.com was offering free memberships to active duty or military reserve service men and women.
They were gifted with $100 free credits.
Dating.com conducted verification through relevant IDs.
New signups must be able to prove their military service by authenticating their account with relevant identification.
Dating.com had a similar promotion back in May, called 'Uncuffing Season', where members received $100 in free credits if they submit a legal document that they just divorced.
***
Dating Industry News Digest is brought to you by Dating Pro, winner of iDate Awards in the Best Dating Software Provider category.
With us, you will learn how to start a dating site, how to manage your dating website software and how to profit with dating script.
***
Main photo by Allef Vinicius on Unsplash
Be the first to know about news in the dating industry!
Several times a week, you'll learn about our latest features and hottest news