I Want to Make a Dating App. How Can I Gain The Upper Hand Over My Competitors?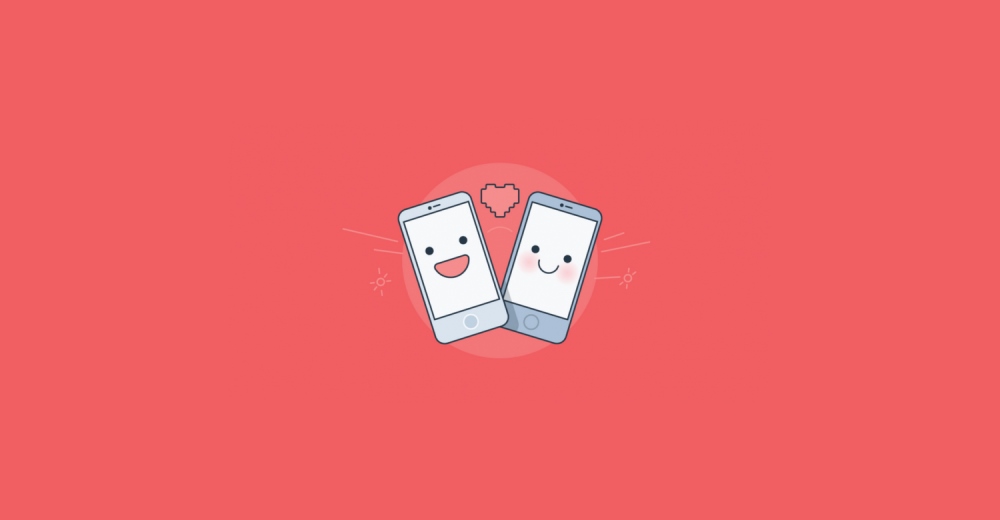 "Don't worry about failure; you only have to be right once." —Drew Houston
Why is an Individual User Approach so important?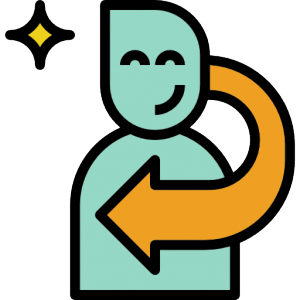 You probably think that the dating market is already full, overflows and big fishes like Badoo, Tindelir and eharmony will not give you a single chance with your new dating app.
And what if I say that this is not entirely true, and it all depends on whether you work with the big market or with small ones, created for a specific target audience?
Today, people trust niche dating more. The market is over-saturated by big players, and users crave for new emotions and sensations and want to use something interesting and individual specifically for them.
Mature women, wealthy men, foreigners, and even medical and military personnel – if a user is interested in a certain category, he/she will be much more pleased to use the application, tailored to his/her preferences. For example, if a user has homosexual preferences, he would rather look for an application where women or heterosexuals will not be present.
Niche dating is growing. And this is why.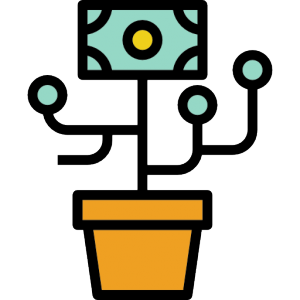 Niche projects are growing, in quantity, volume, and revenue. Because a chance of successful catch in niche dating is much more and users know it. A Tinder survey of 3,800 users showed that 70% of them do not even plan to schedule a meeting with their matches.
The niche projects are not that rare on the US and European markets, but I can't say that they are common and satisfy users needs and pains: dating for African Americans — Real Black People Love; for the elderly — Our Time; Bristlr — for bearded men and their lovers, Feeld, previously known as3nder, — Tinder, but for three people, non-trivial offer based on your favorite salad — SaladMatch (no longer works, but the idea behind is intriguing); for horse and equestrian sports lovers — Equestrian Cupid and etc.
A traditional dating site called LovePlanet has launched several dating apps following global trends. These include 'Chance' for gay men, 'Siren' and 'Sharm' for mature women and their admirers to connect with men from Turkey, and 'Wonder' for lesbians.
Now those niche projects make more than 30% of the company's total revenue, without interfering with the work of the main platform.
Similar happened at Badoo team — they started dating app for gay men 'Chappy' and 'Huggle' — a service that matches people based on their most visited places.
We leave in the time when for virtually any niche you can create an application and any entrepreneur has a chance to outshine well-known services, like Tinder did once. This is the essence of the modern dating market.
Why you shouldn't dismiss niche dating?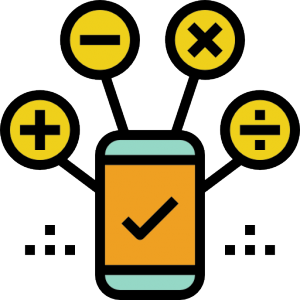 Another question that people get is where do you get traffic from? The answer doesn't have any world-shaking secrets, though. Advertising and CPA (Cost Per Action) networks are a reliable source of users.
If you already have experience with mobile traffic or you actively conduct traffic arbitrage in various niches, getting your own product is a very practical idea. The work processes are the same, but you won't need to give away a substantial share of your income. In addition, you can always tweak the application for your purposes.
The second option is suitable for those who are attracted to the idea of ​​becoming an advocate of their own product.
Brands like Tinder, Her or Pure began with the ardent desire of the creators to share their project and explain to people why it is needed. The method requires virtually no investment, but over time makes the application recognizable, and people start to feel empathy and interested in it. This option takes time, though, and skills in viral marketing.
After all, even in business, there is nothing better than a good story. There are still problems in the form of competition, but here again, we need to work on original features of your dating app and to look for interesting niches that are not occupied.
What else do you need to know?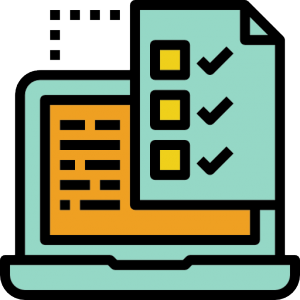 What else would I recommend? Focus on what market you want your app to be launched, location-wise.
International markets would require more funds for marketing, than domestical ones. But, on the other hand, big markets can give more revenue.
Here is just a piece of food for thought: China. Asian audience loves colorful design, animation, and other cute effects. China is the undisputed number one on spending on apps. Over 2018, their local shopping market grew by 270% to $35 billion. The Chinese are actively investing in dating and buying niche applications. For example, in 2016, the Chinese bought a 60% stake in Grindr.
Today, the niche dating trend continues is growing in many areas – the world has become very diverse, and so have the users. Everyone wants to get a finished product, adjusted according to their preferences. It is necessary to use this knowledge and not to miss the moment, today people are ready to pay money to those services that accurately guess their interests and give a solution.
Niche dating will actively develop over the next five years, at a minimum, so there is a great opportunity to gain a foothold, to turn around and get good revenue.

Here is a bonus for you, the mind map with different dating niches with site examples. Just click here to get it.
If you made the decision…
√ Pay attention to the big players in the dating industry and to small projects included in the AppStore and GooglePlay ratings. See what they are doing and what direction they follow. Market analysis will help you to understand which niches are not occupied and which of them have good potential for development.
√ Try yourself in mobile apps segment. Normal online dating is divided between major players.
√ Focus on the Western or Asian market. In terms of profit, they are more interesting.
√ Think up the main feature your product will be built around. It can be associated with functionality, design or positioning.
√ Reach out to a specific target audience. Speak the language of your niche and you will succeed