How to Meet User Expectations With Your Dating App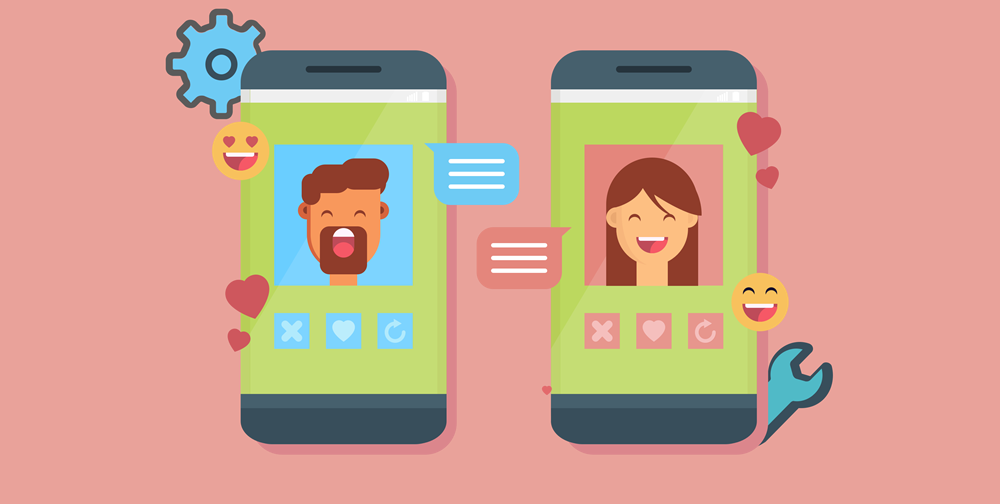 The dating app market is huge and the product that will answer all users demands has not appeared yet. Which means that there is still place and there are still niches that you can use to make your online dating business profitable.
According to Per Research Center, fully 22% of 18- to 24-year-olds now report using mobile dating apps in the US.
But what do users expect from your dating app? Why no perfect solutions appeared yet? Let's check it out:
What do people expect from dating apps? 
According to Kaspersky Lab research, the most important for users in dating apps are privacy and security. People are afraid of being violated, tricked or scammed on dating apps.
So if you can prove and provide users with safe experience, it would be a huge advantage for you over your competitors.
After the security goes intuitivity. The fewer actions users need to do to achieve the desired result, the better will be their response. Like Tinder, it made a revolution in dating app industry due to its easy and effortless swiping technique.
Now let's discuss what 4 must-have components of every dating app are: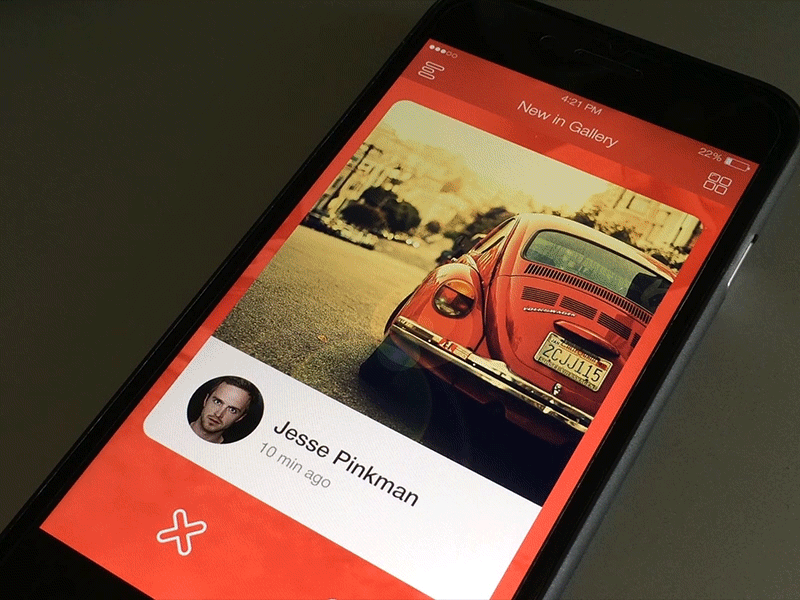 Access control
Dating apps usually have two types of signing-up process: through social networks like Facebook, Google and through the email address / SMS code.
The former choice is usually much more convenient as just typing the button once is easier than filling in the forms. But there are different people and they use both ways.
Facebook sign up can be also used to make sure that users' information would be valid: like gender, location, age and etc.
It's a common practice not to share their information that you receive from Facebook, but it's still useful to specifically notify users that no personal information would be shared with any 3rd parties. This will add you some credibility.
Another option is to follow other popular dating apps practice: Zoosk verifies photos to confirm your identity. Hinge and Bumble pull your full name, what school you went to, your workplace, and mutual friends once you're matched with someone.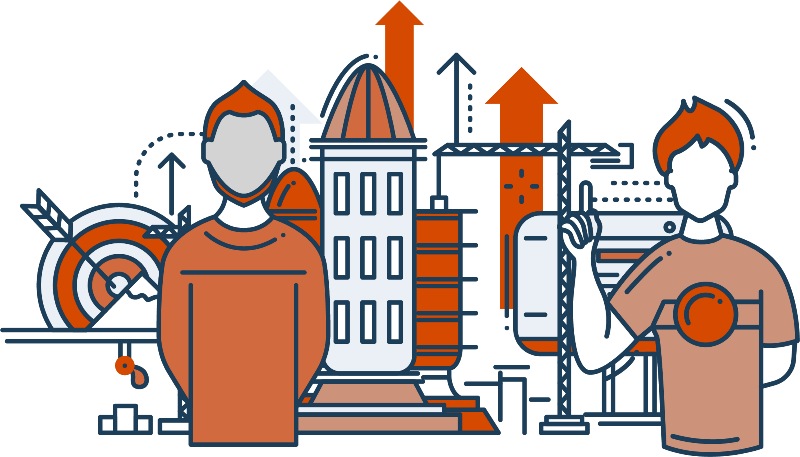 Matching people
What everyone wants? Correct, find the partner, be it a lifetime partner, for a couple of dates, one-night stand and etc.
All of this makes matching the core product you have to offer.
For example, Tinder matches people based on their preferences and location. Hinge, based on your friend list. Dine matches based on what bar or restaurant you have near you.
On the other hand, OkCupid uses a sophisticating matching algorithm. Its work is based on what you've answered in their long list of questions during the registration process.
In the end, you can match your users through plain search filters or matching algorithms, it doesn't really matter. What does matter is that you need to give your users what they want and not what you want. As the wise man once said: "The product does not define your business, customers define it"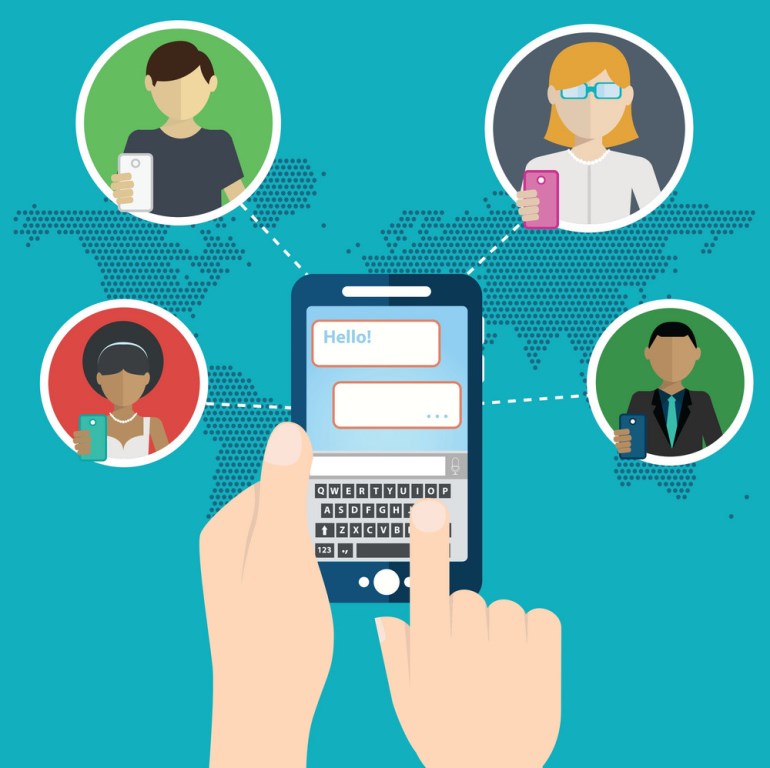 Sending messages
After your users matched, what comes next? Yep, they need to communicate, to somehow arrange a meeting or to get to know each other better.
But there is a general trend in apps with a matching system where both people should like each other first before starting the conversation, like Tinder, Bumble, JSwipe. And according to this trend, users either ignore their matches, continue with swiping game and don't send them any messages at all or they wait for the partner to start the conversation.
There is another trend, on apps where you don't need to match with a user, a lot of more gross and inappropriate messages from random people is received. This discredits your app and user may leave it and never return.
A good solution can be to send email letters or pop-up notifications to motivate users toward starting communication with their matches.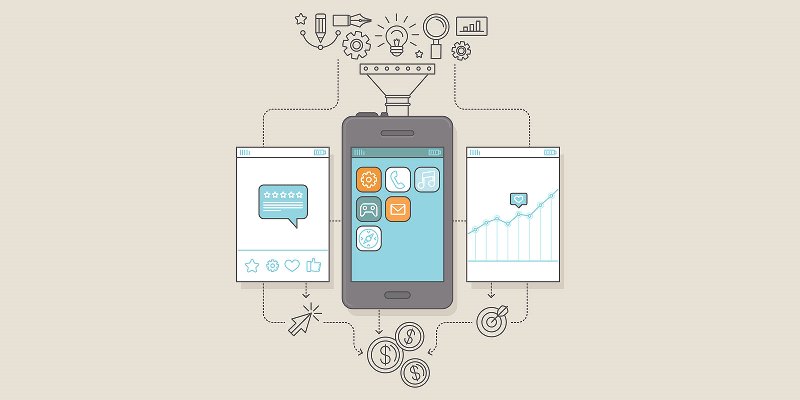 How will my dating app make money? 
According to Badoo's research, an average user spends around 90 minutes in the dating app per day.
During this time, you need to make sure that your users understand how your paid services or memberships can help them to do what they come in your dating app to do.
In the end, everything comes to the so-called "real value" – how much the service costs and "perceived value" – how much users think it should cost.
For example. let's take Tinder again. They offer Tinder Plus with unlimited swipes and undos, but it isn't really that popular, only 2% of users purchase it, according to Business Of Apps.
Why? Because the real and perceived values don't match. Users think that the price is too high, and, to boot, unlimited swipes were for free, but then they restricted and put it into paid service.
Profile booster that makes your profiles show up in more searches is an example of value some users might be willing to pay for.
Another option to earn is through ads. Like Grindr, it makes revenue from ads and Grindr Xtra – a paid version of the app without ads and with more people.
Advertising through affiliate networks is a more powerful tool. You can show deals relevant to the dating such as restaurants, bars, florists, jewelers, candy stores, travel agencies, matchmaking agencies, dating coaches, plastic surgery and etc.
Or you can monetize virtual gifts that users send to attract attention.
Offline monetization through live events is another idea. Host local dating events, like speed dating, parties, dating coaching or blind dates.
In the end, we came back to value, users won't pay unless you offer them something truly valuable for them.